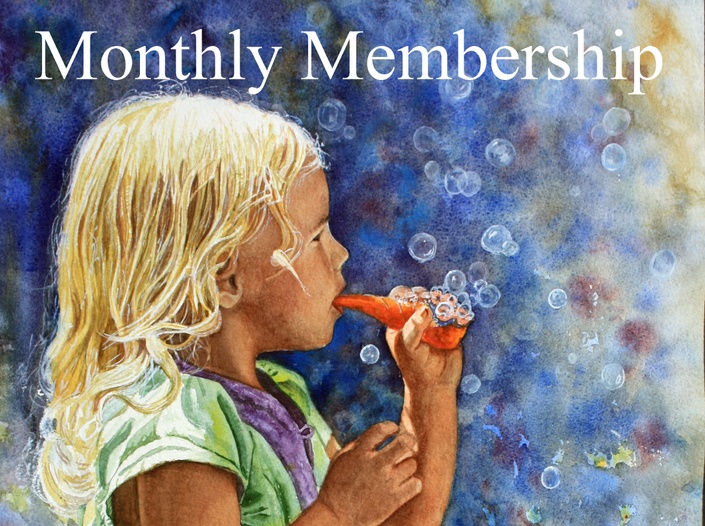 Monthly Subscription - Access All Classes
Learn Watercolor At Your Own Speed and Level
Membership gives you access to all listed courses, as many times as you like. It's never too late to learn watercolor - start today!
Once you enroll in a course and are signed in, you can click on MY Courses at the top of the page, or, for the Monthly Membership you could also click that and then access the courses by clicking the My Courses on the left middle side.
Each course has information, pdf downloads that you can read, or download and print out, and most have one or more video demonstrations.
With step-by-step instruction, students can work at their own pace to gain confidence. Questions (and finished paintings - I love to see them!) can be posted in the comments at the end of the lesson for quick answers.
Materials needed?
Start with supplies you have now, or click the link to see recommended supplies from Dick Blick Art Company. I like to get the most for my money and only recommend the best materials at the best prices.
Looking For A Special Subject?
Deb will take requests for subjects on her weekly classes as her schedule permits. Whatever subject you like best can be explained and demonstrated in a way that is easy to reproduce with just a little practice.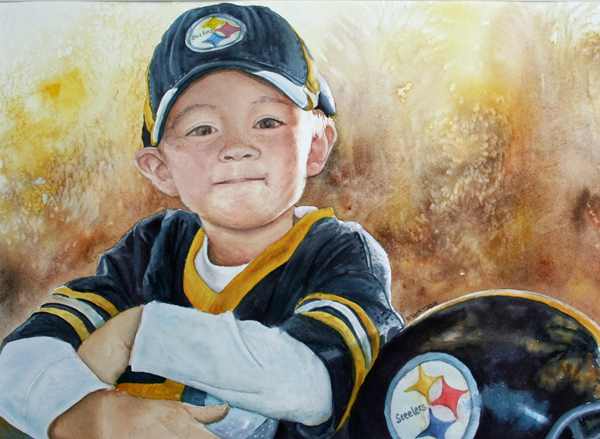 Your Instructor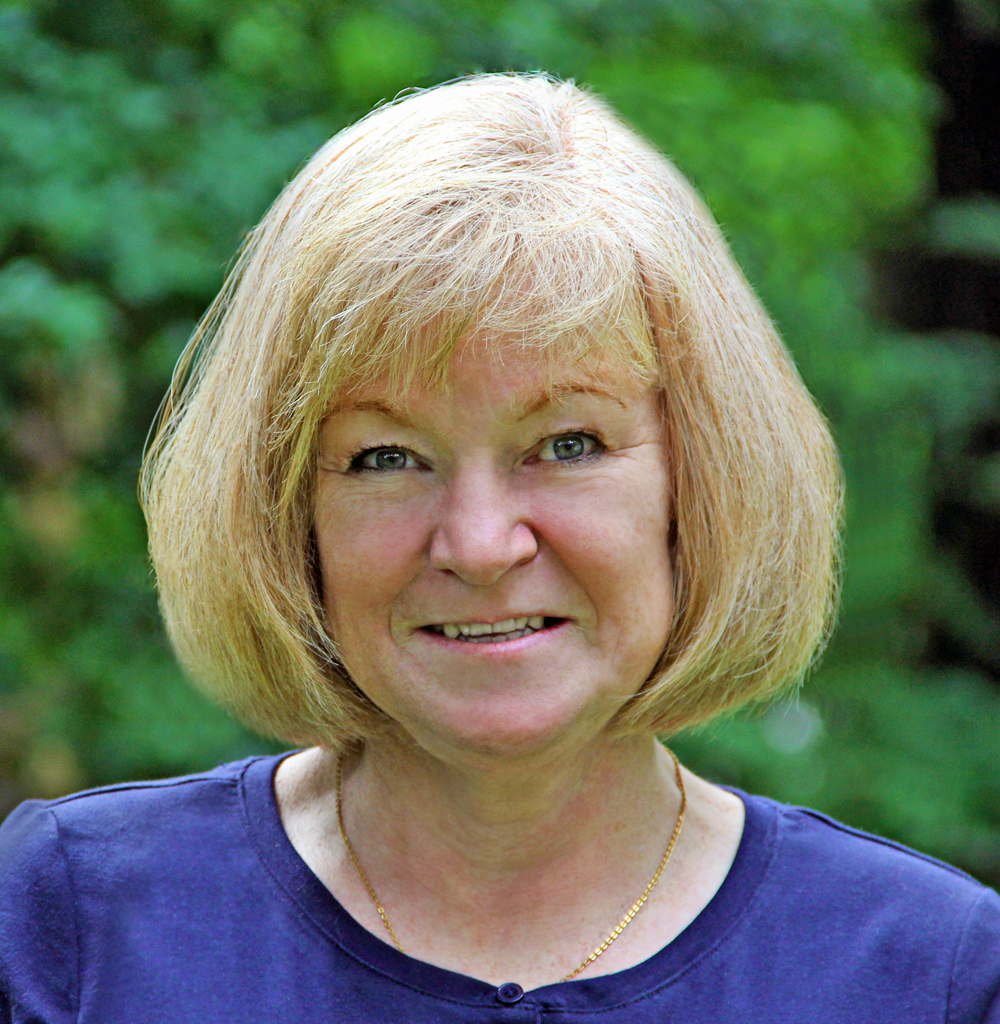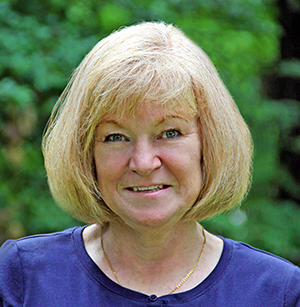 Hi, I'm Deb Watson.
My story is simple. I loved creating art from childhood, but was discouraged from pursuing art by my parents. So, I became a nurse, but kept painting.
I knew nothing about art, but taught myself over time and became a very successful artist, with hundreds of awards. Although my art and how to paint techniques are well known (in over a dozen books and online), I'm just a down to earth person.
I've always enjoyed teaching others how to paint with watercolor - sharing the joy!
Join me in your own personal journey into painting. My online lessons and zoom classes will teach you how to see and paint like an artist. No matter what your favorite subject is, you'll find it here - or email me your suggestions and I'll include a class in the future.
Happy Painting.
Courses Included with Purchase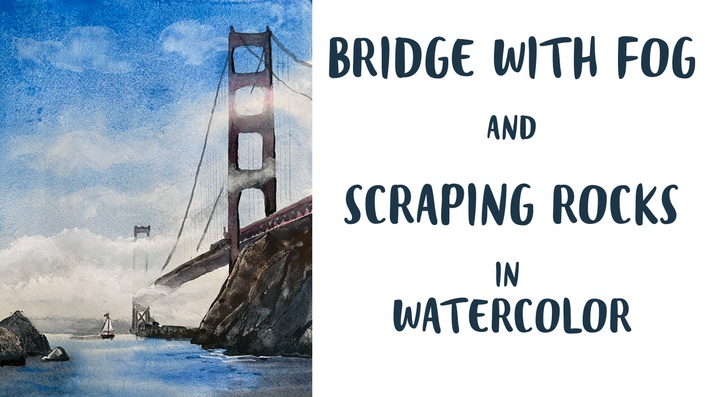 Bridge with Fog and Scraping Rocks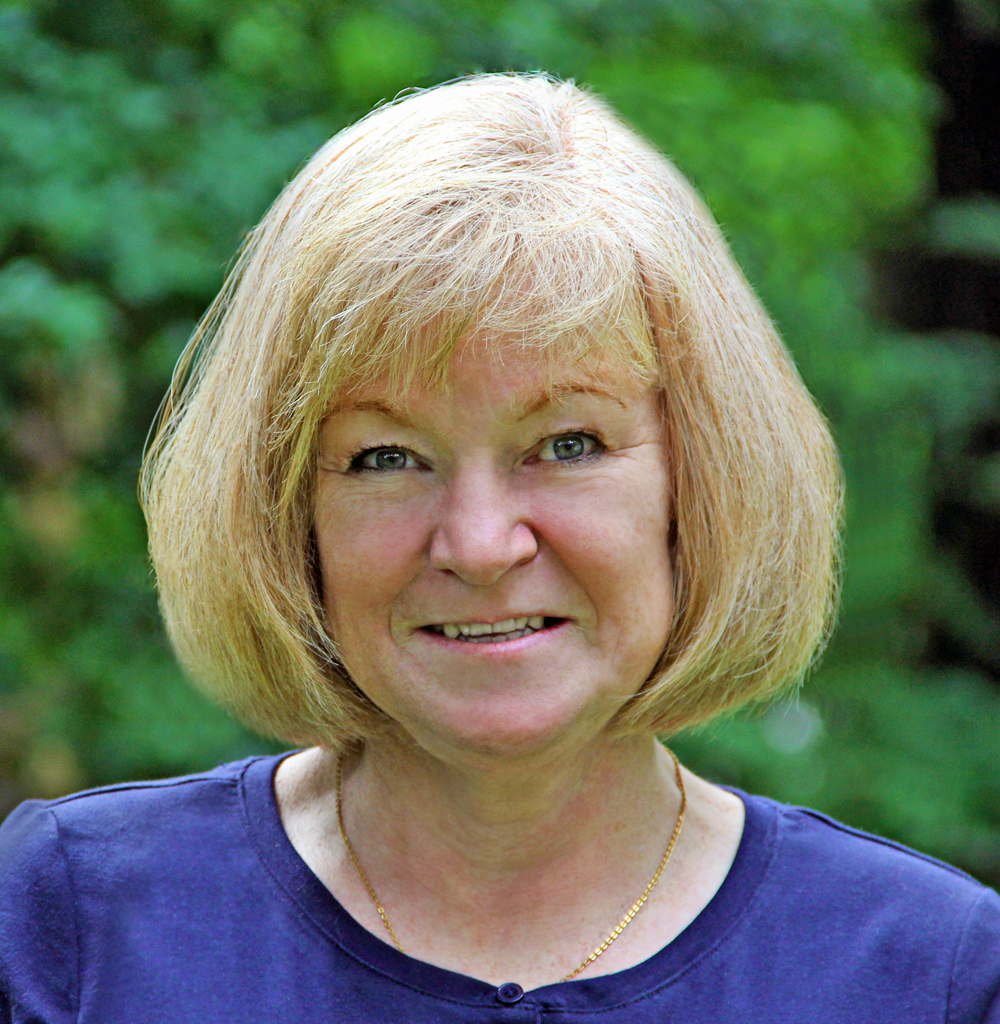 $10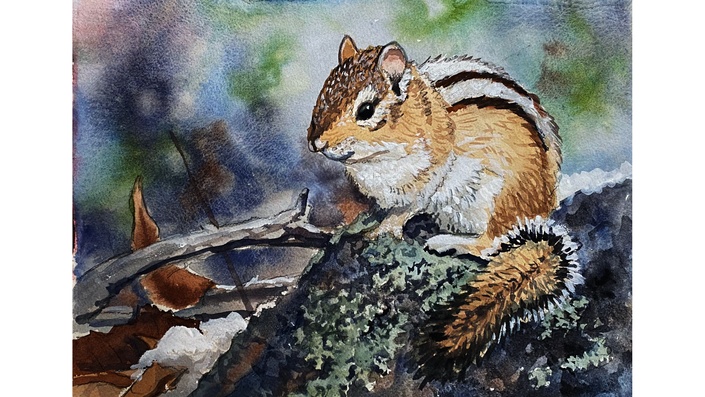 Chipmunk - Intermediate Level Lesson
Work in Washes of Color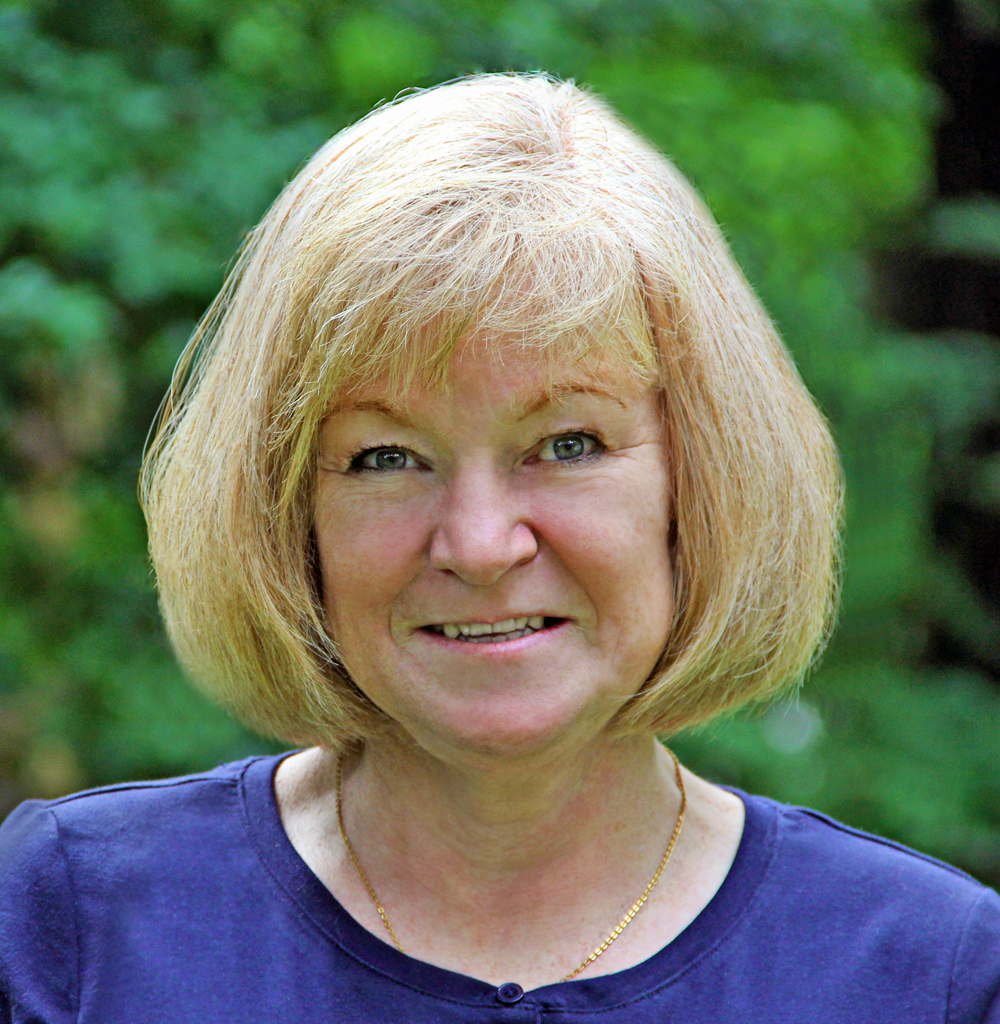 $10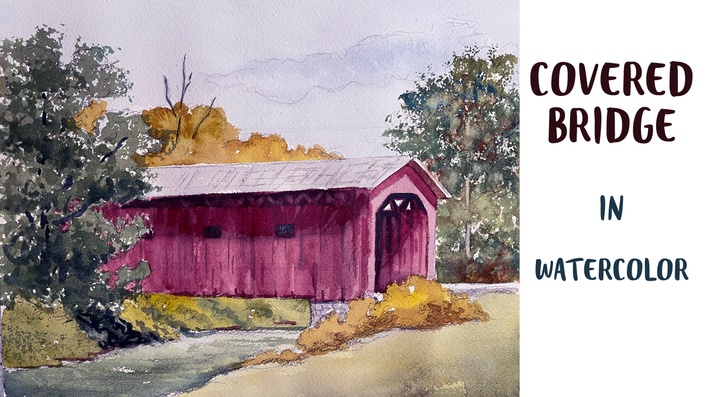 Covered Bridge in Summer - Intermediate Level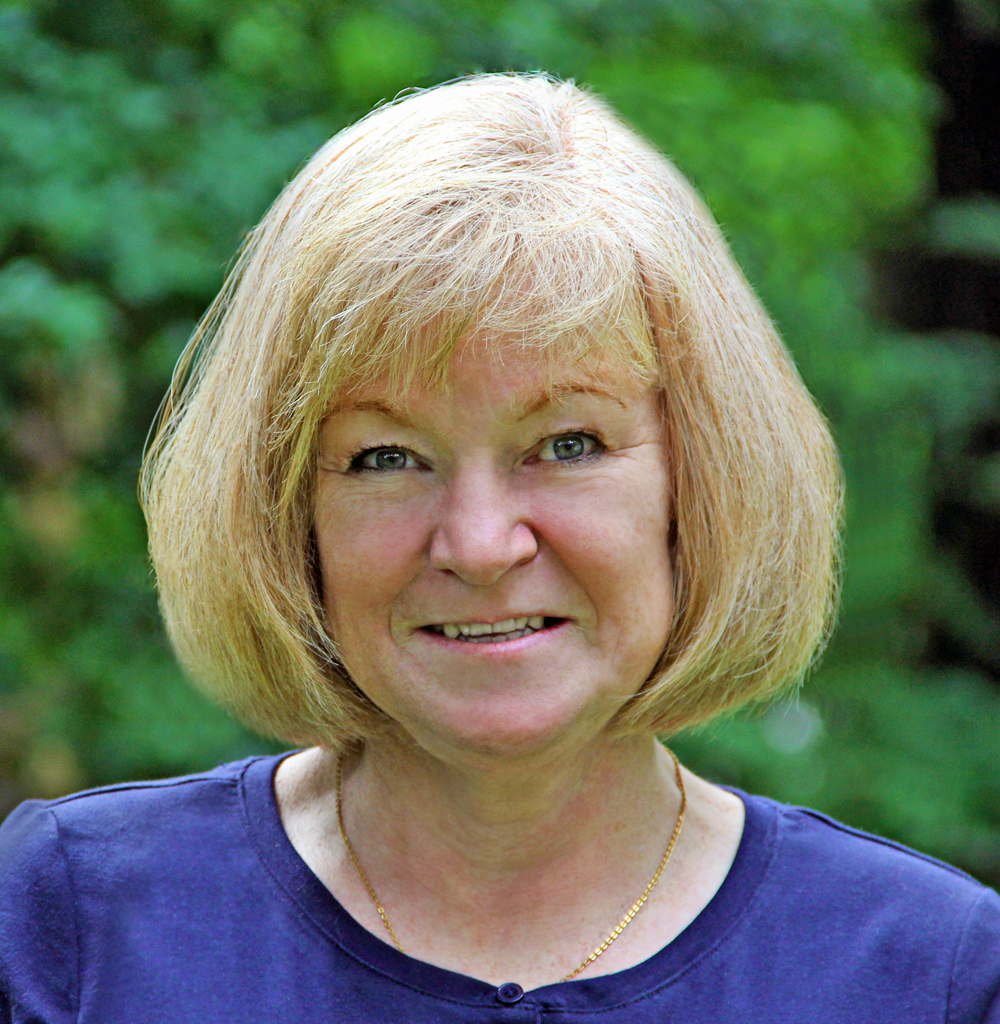 $10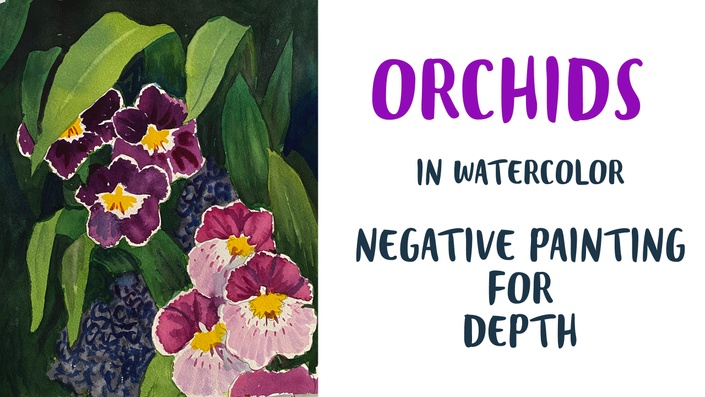 Orchids - Negative Painting for Depth
Using Layers and Painting Around Objects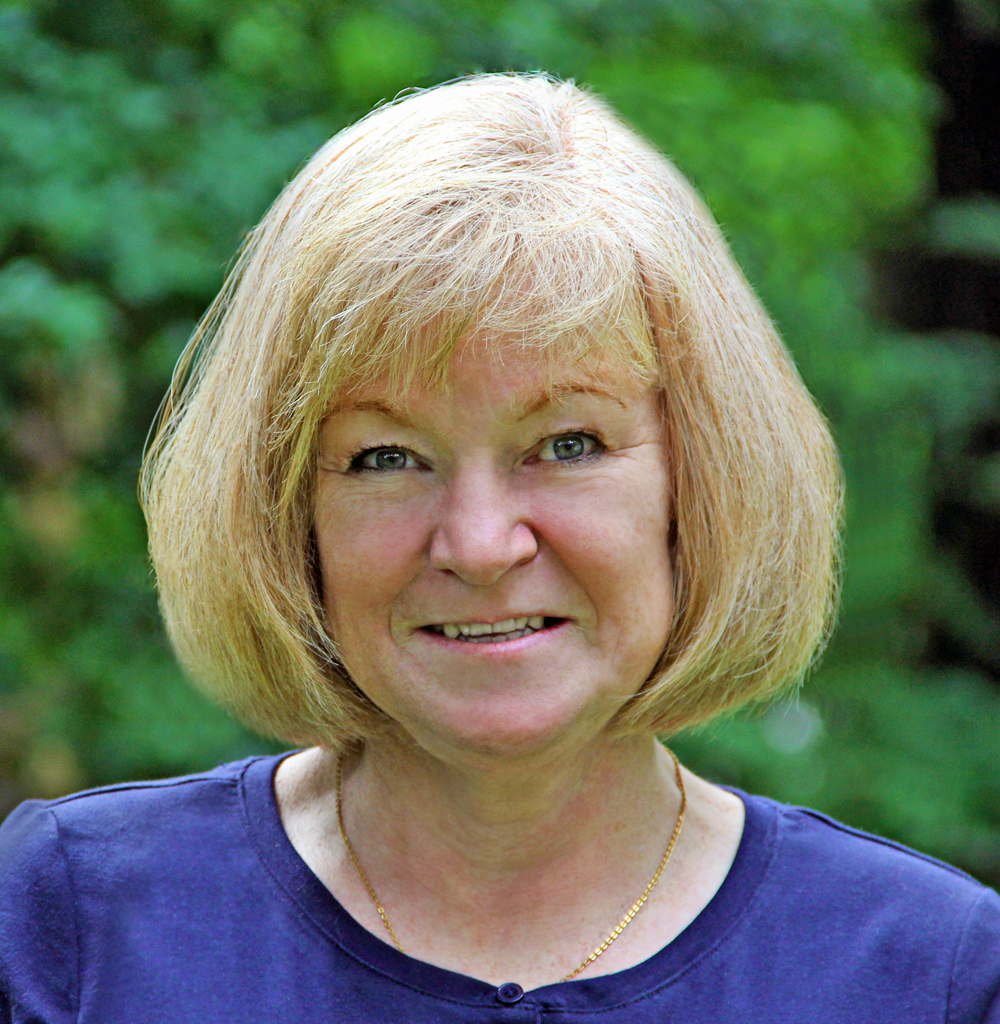 $10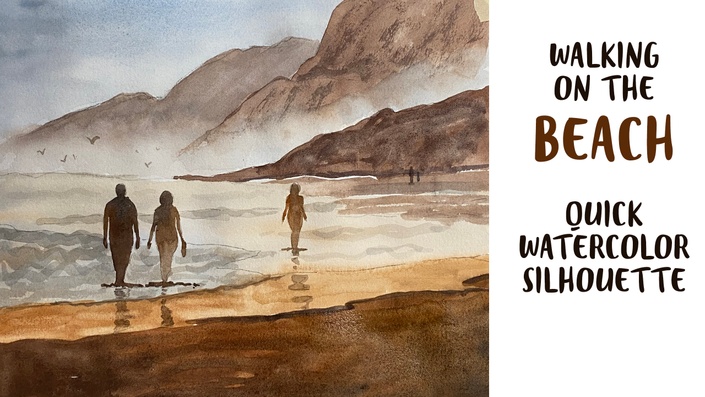 Walking on the Beach for Beginners
Quick Silhouette Mainly Two Colors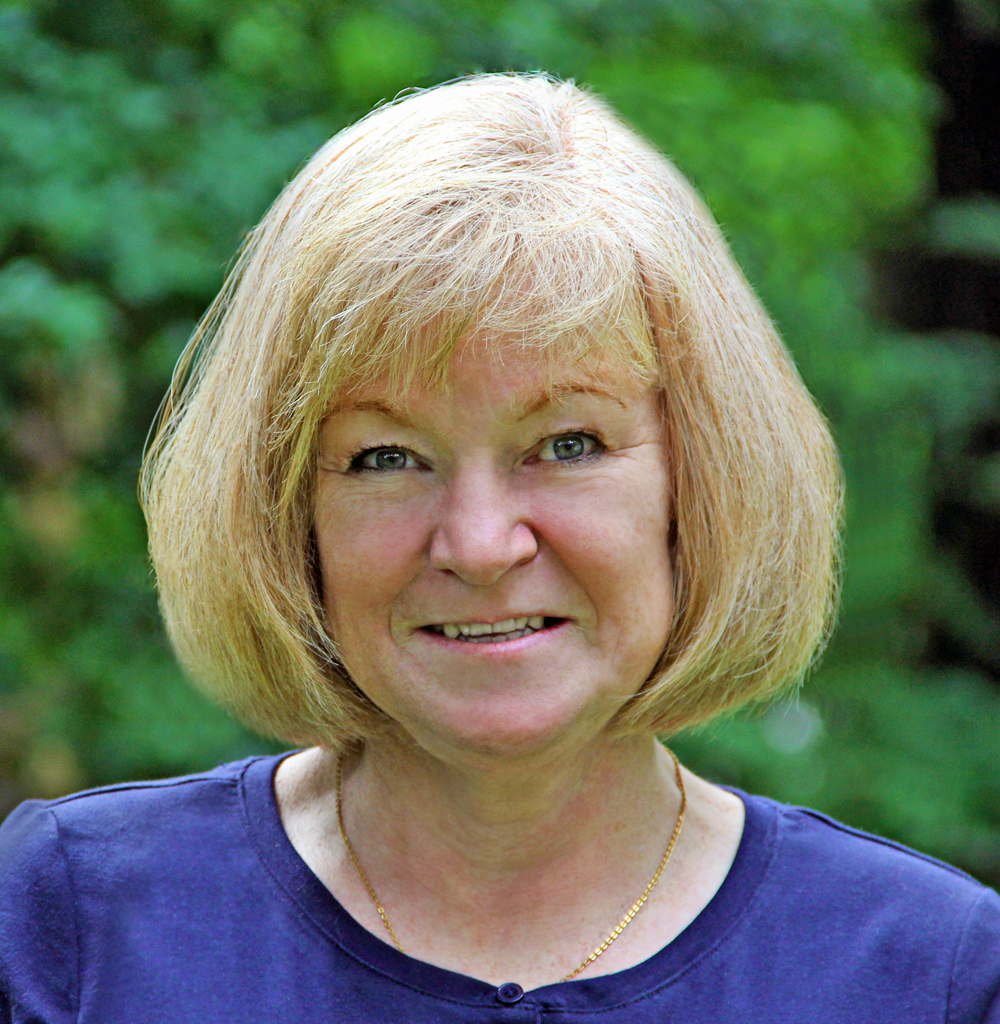 $10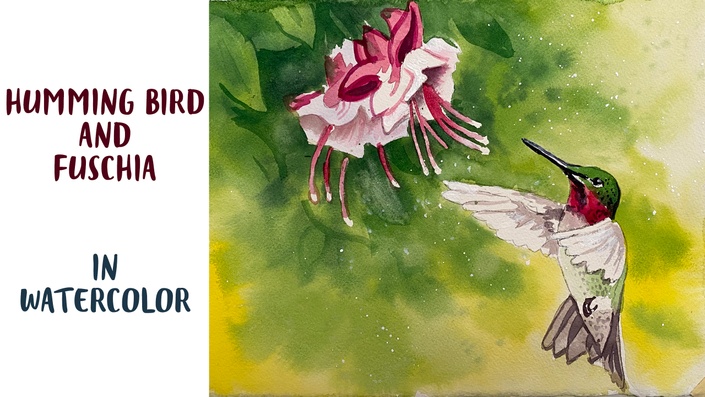 Hummingbird and Fuchsia in Watercolor
Intermediate Level Course - Masking is optional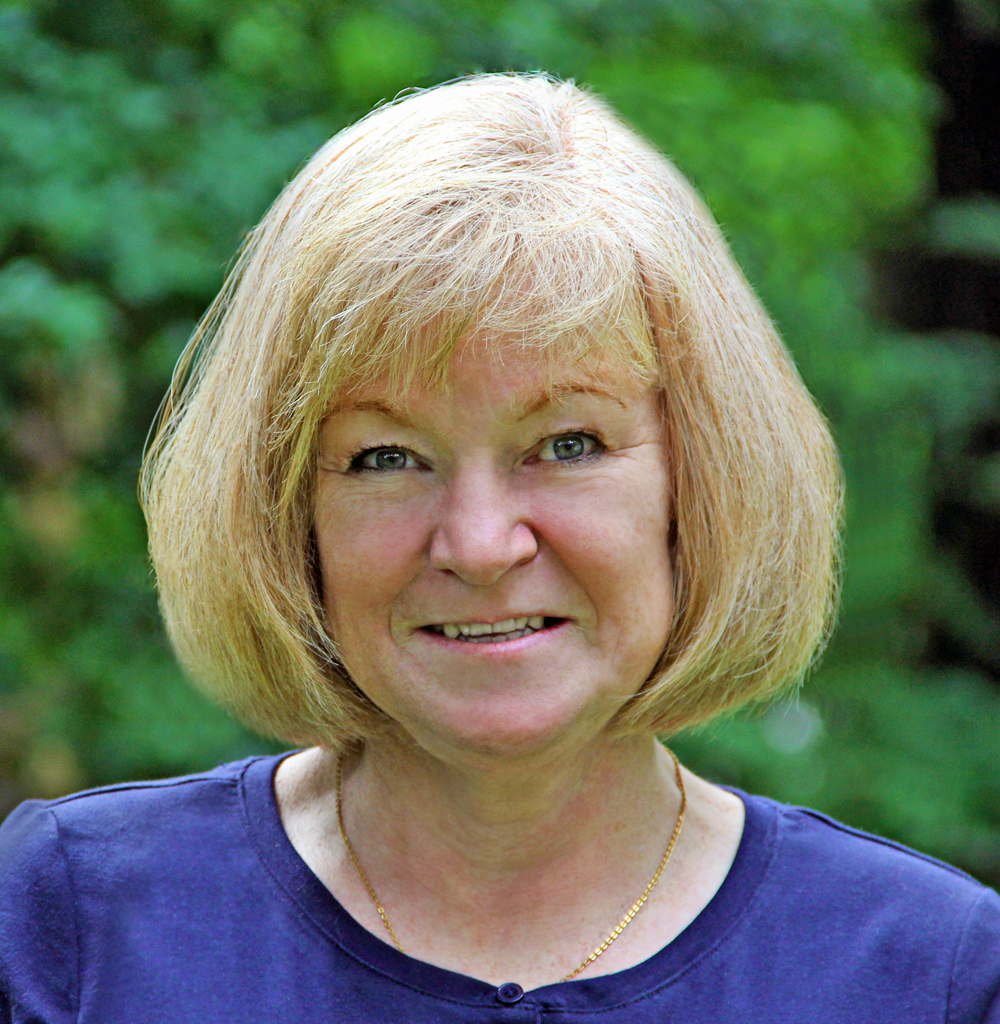 $10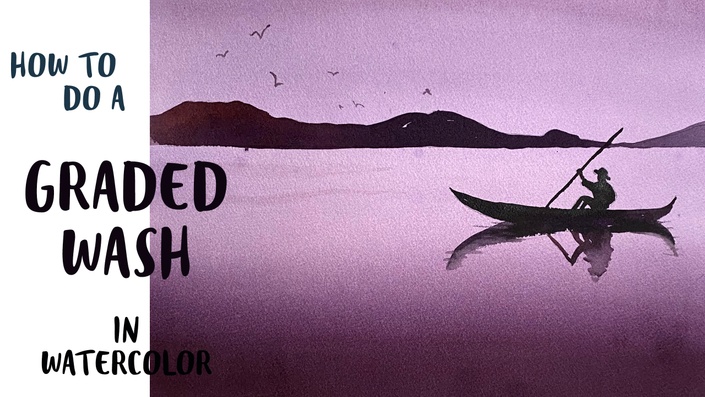 Graded Wash in Watercolor
Getting the Color Where You Want It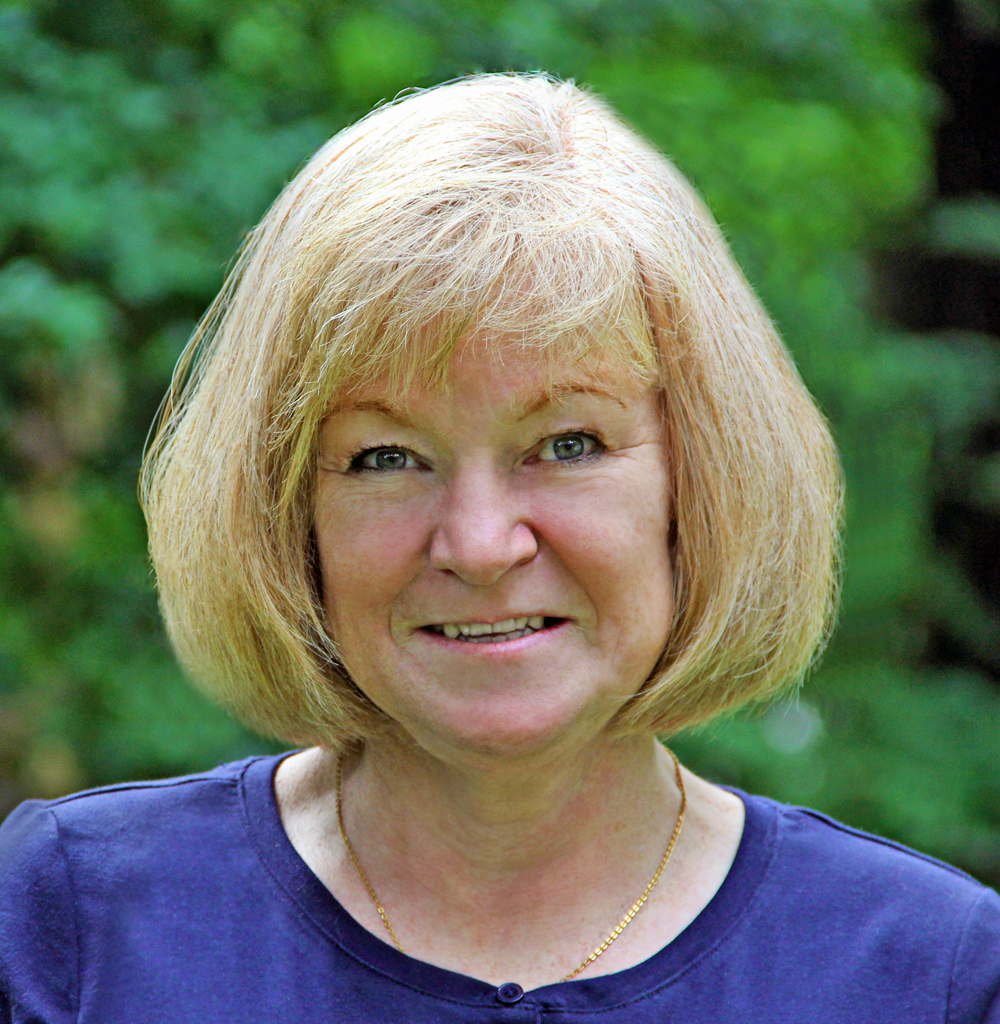 $10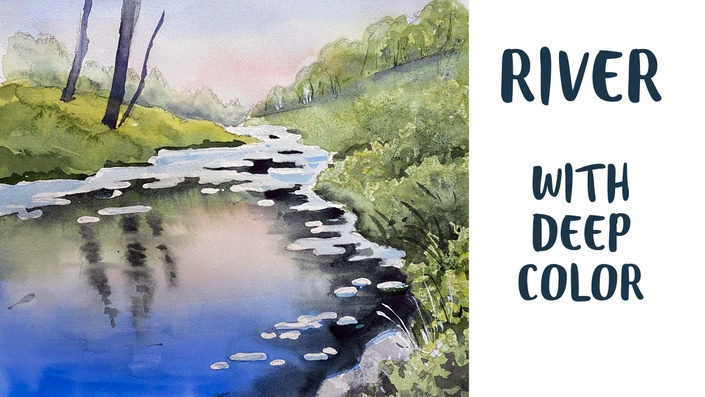 River with Deep Color and Reflections
Intermediate Level Wet on Wet Lesson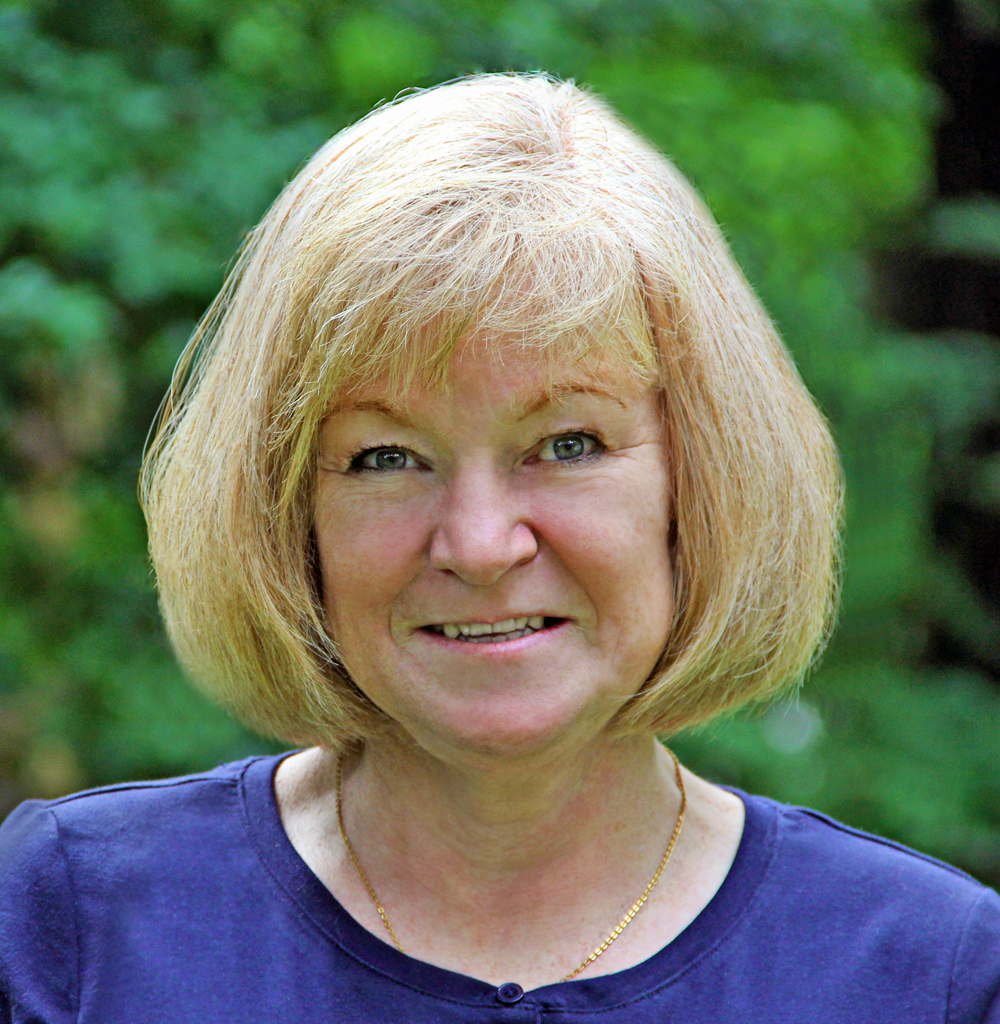 $10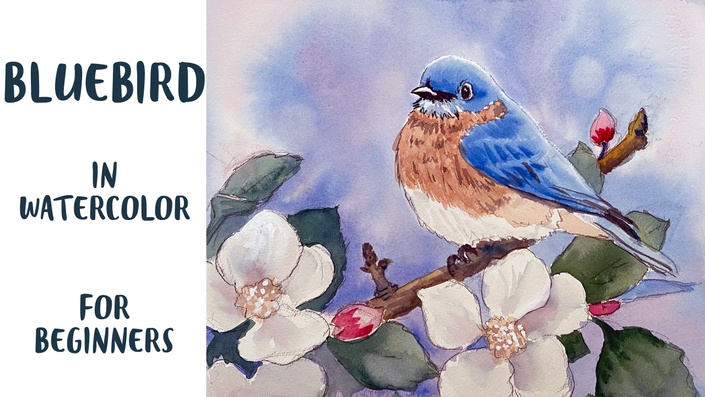 Bluebird in Watercolor
Bird and Background for Beginners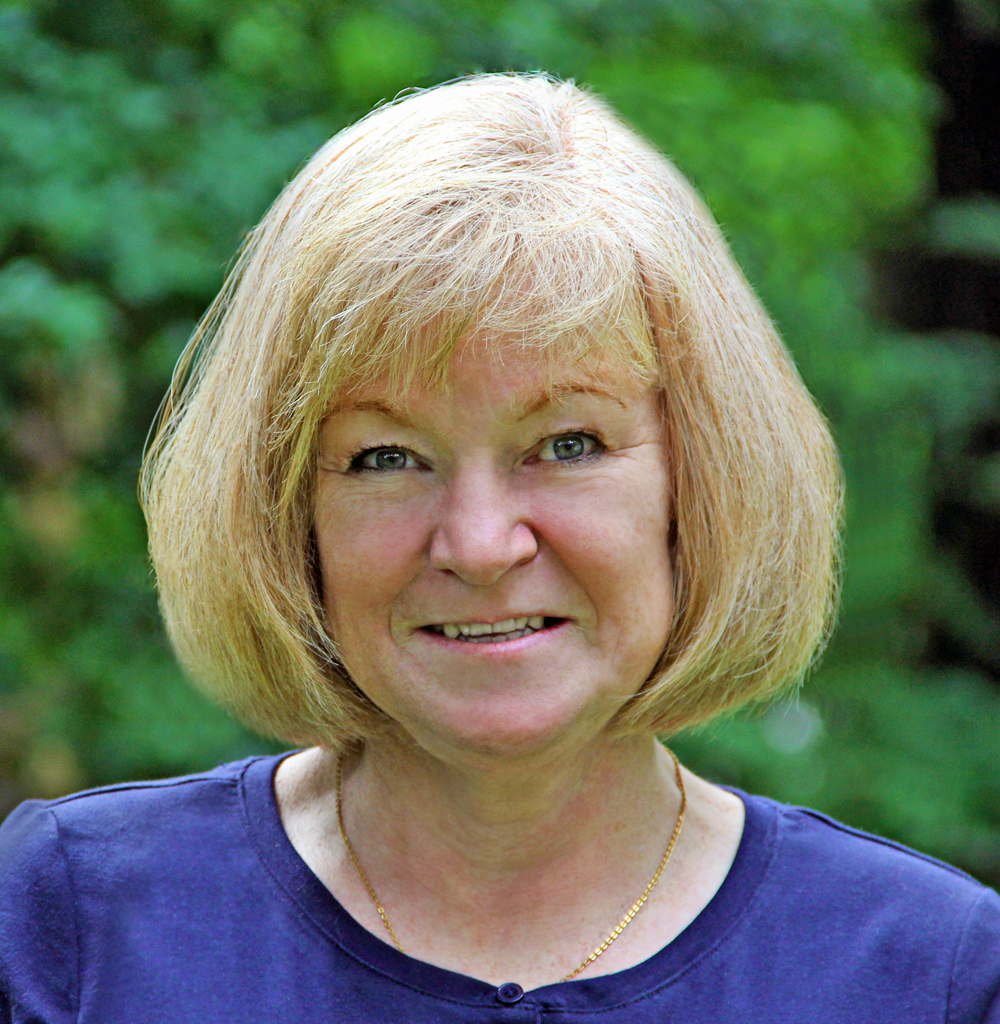 $10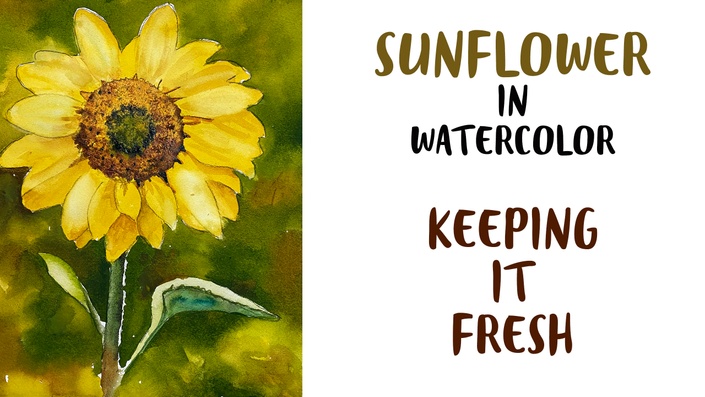 Sunflower in Watercolor - Keeping It Fresh
Paint Big Washes and Lift to Soften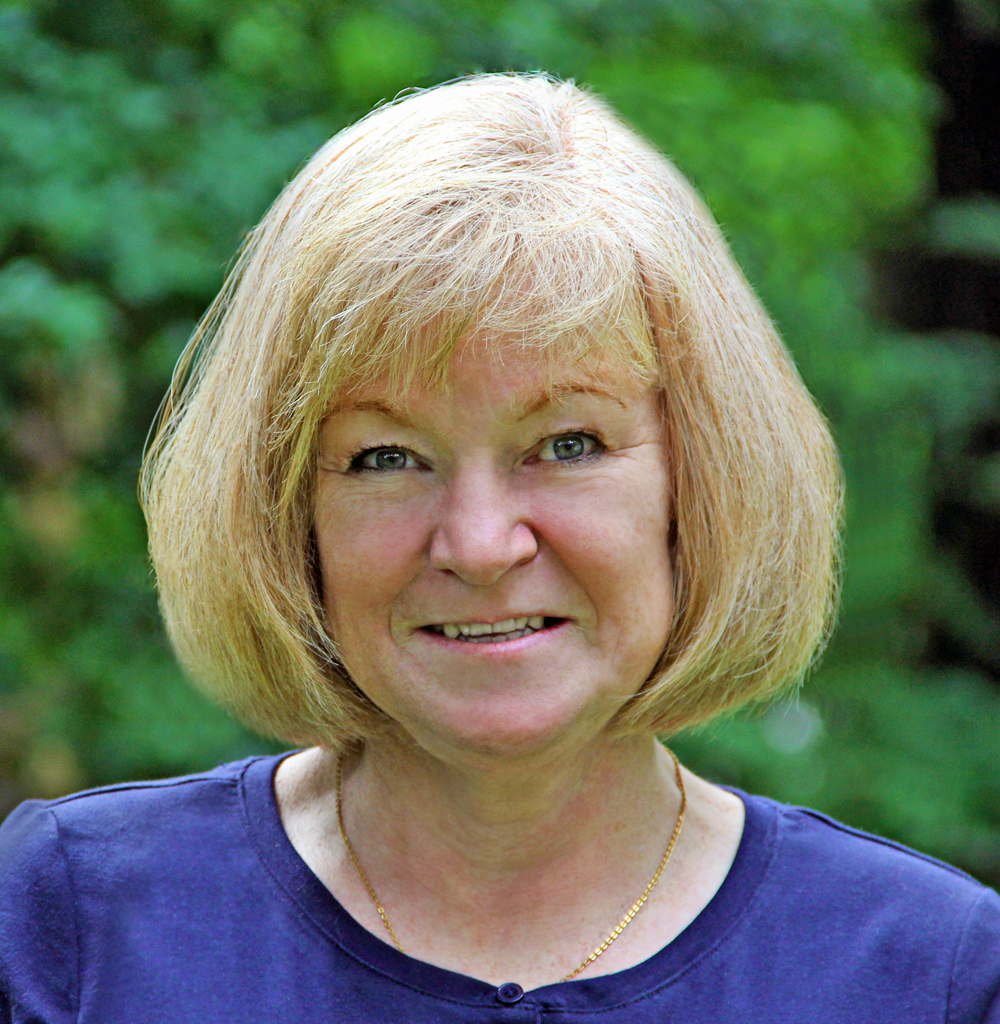 $10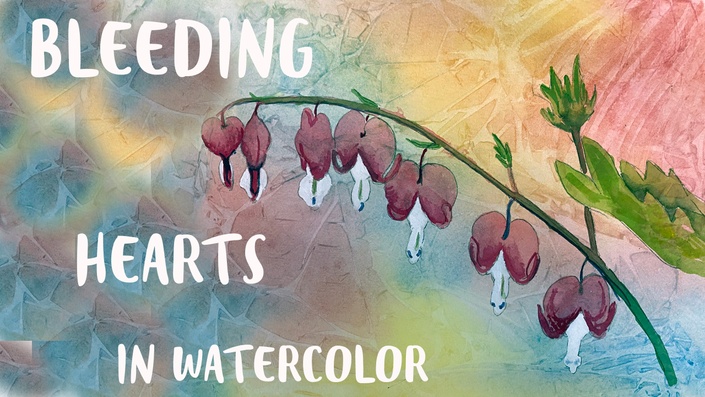 Bleeding Hearts in Watercolor
Plastic Wrap Background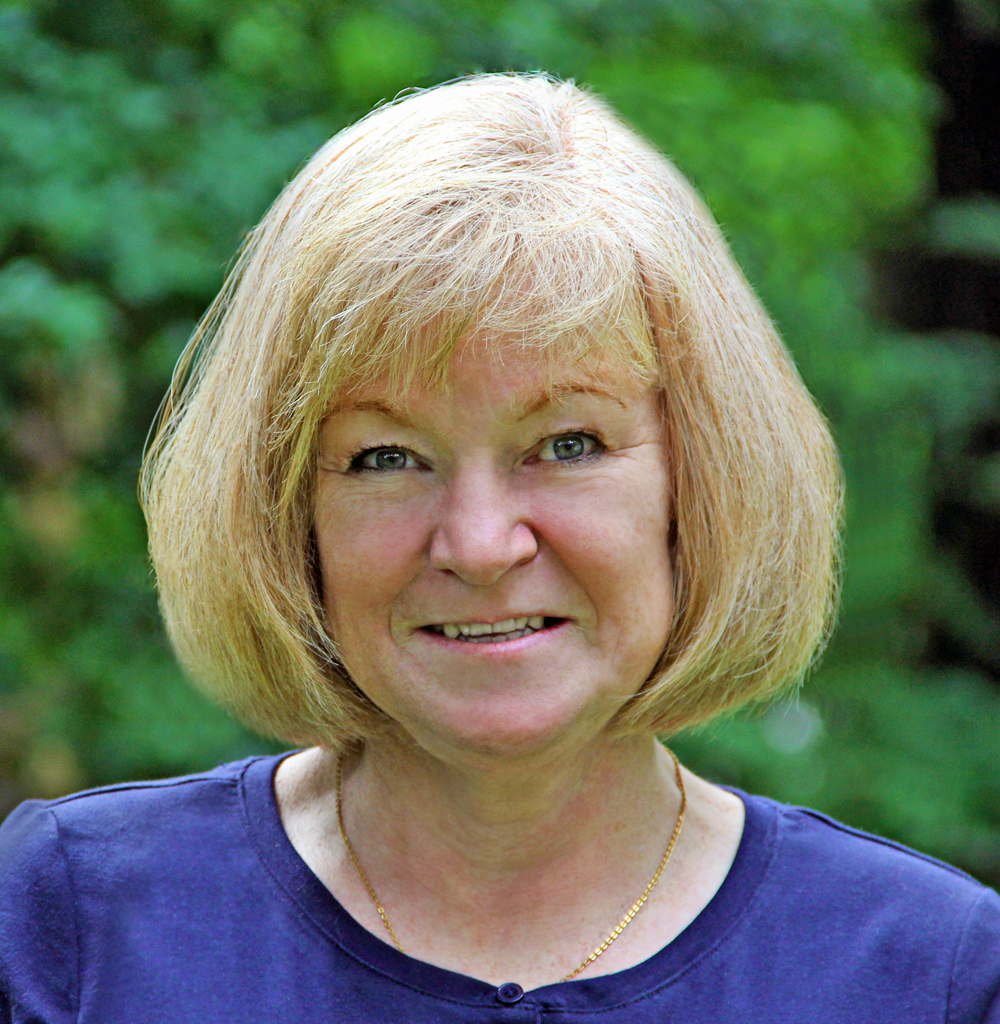 $10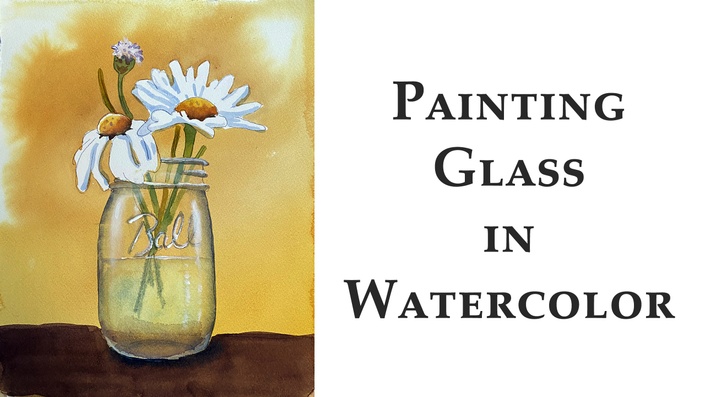 Painting Glass for Beginners
Quick Jar with Daisies for Beginners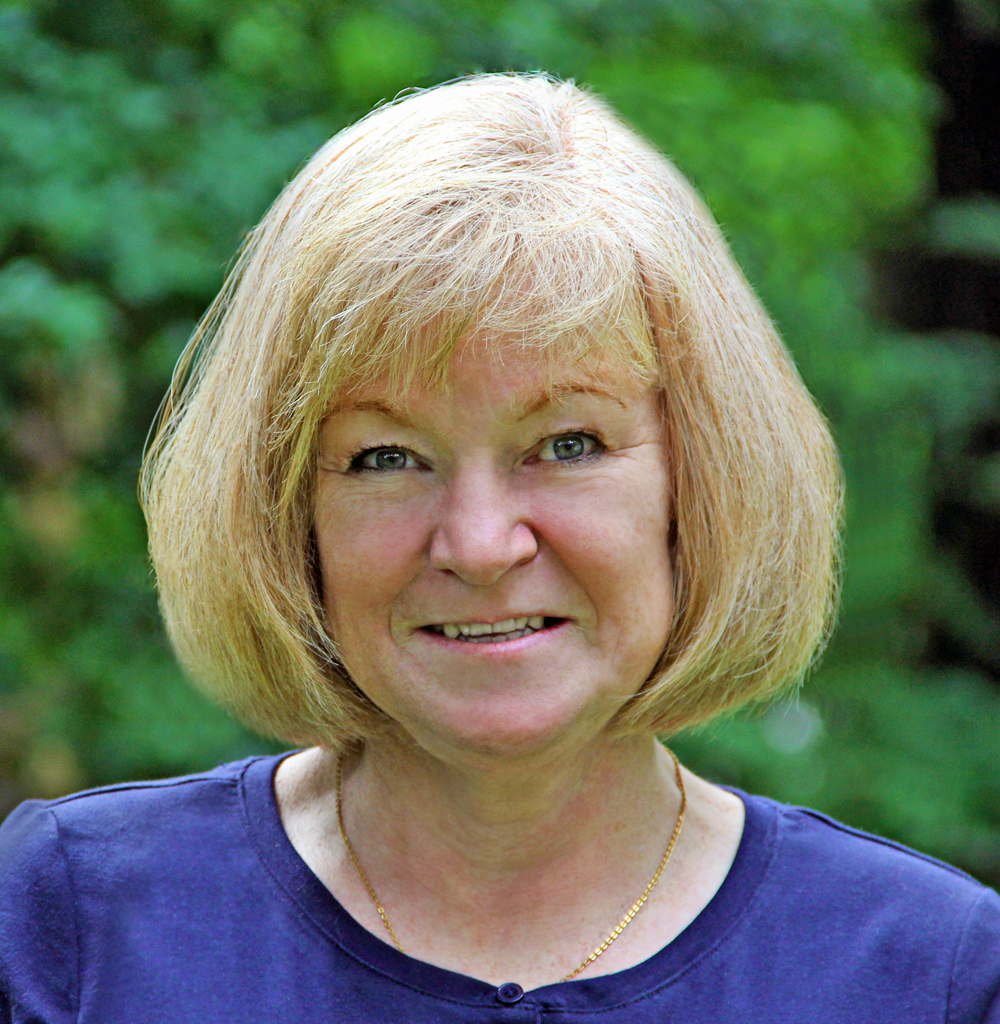 $10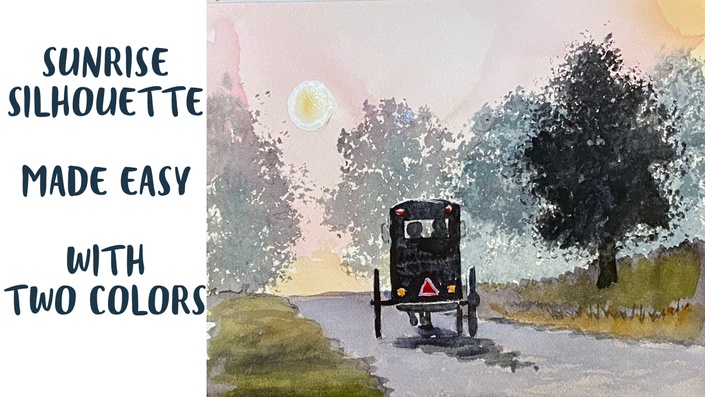 Amish Silhouette in Two Colors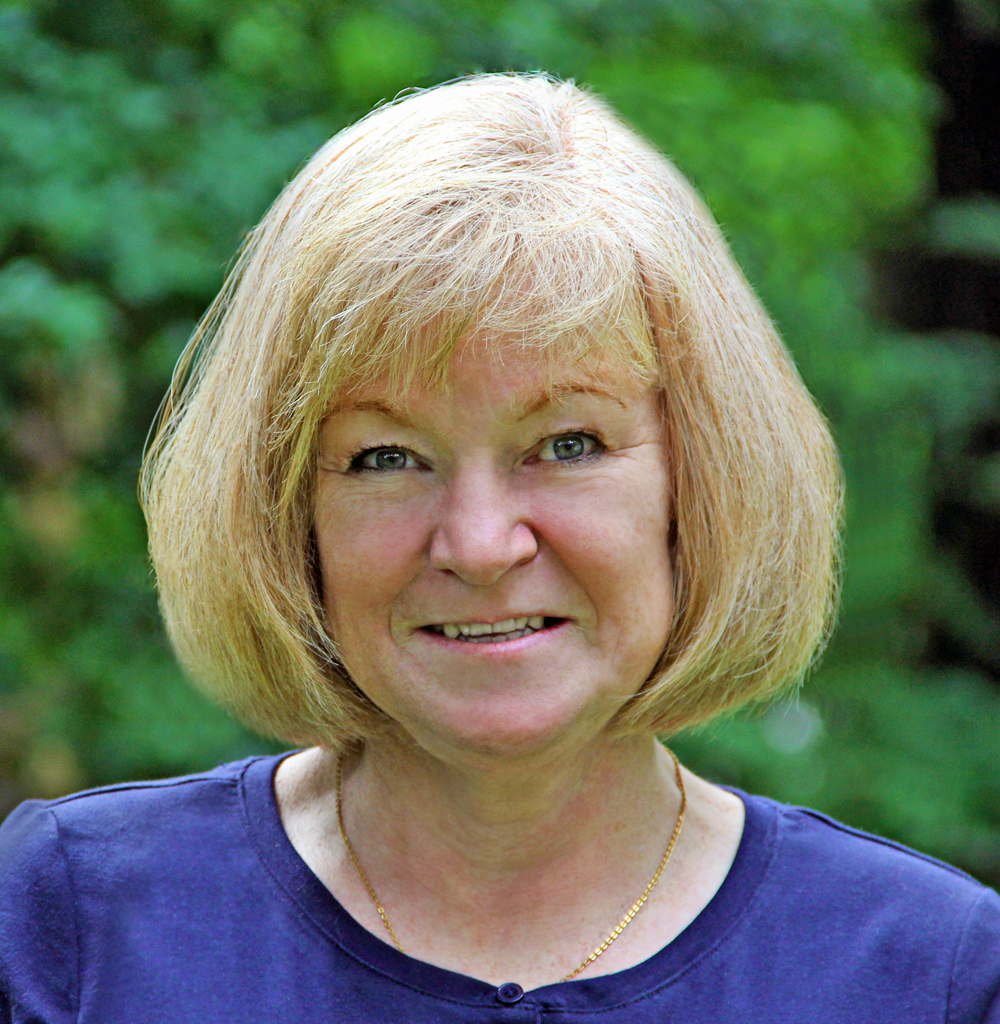 $10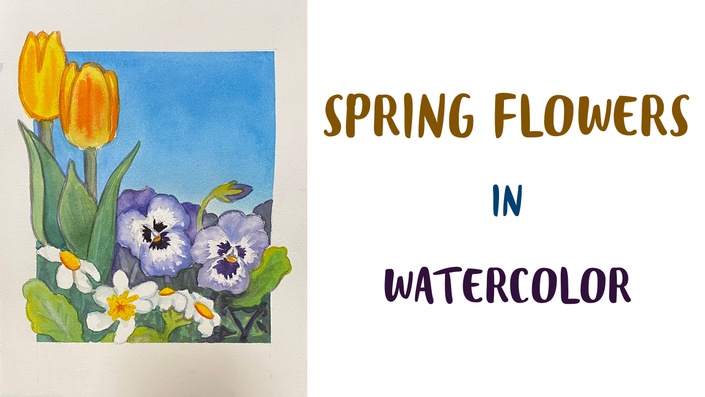 Spring Flowers for Beginners
Introduction to Wet on Wet Flowers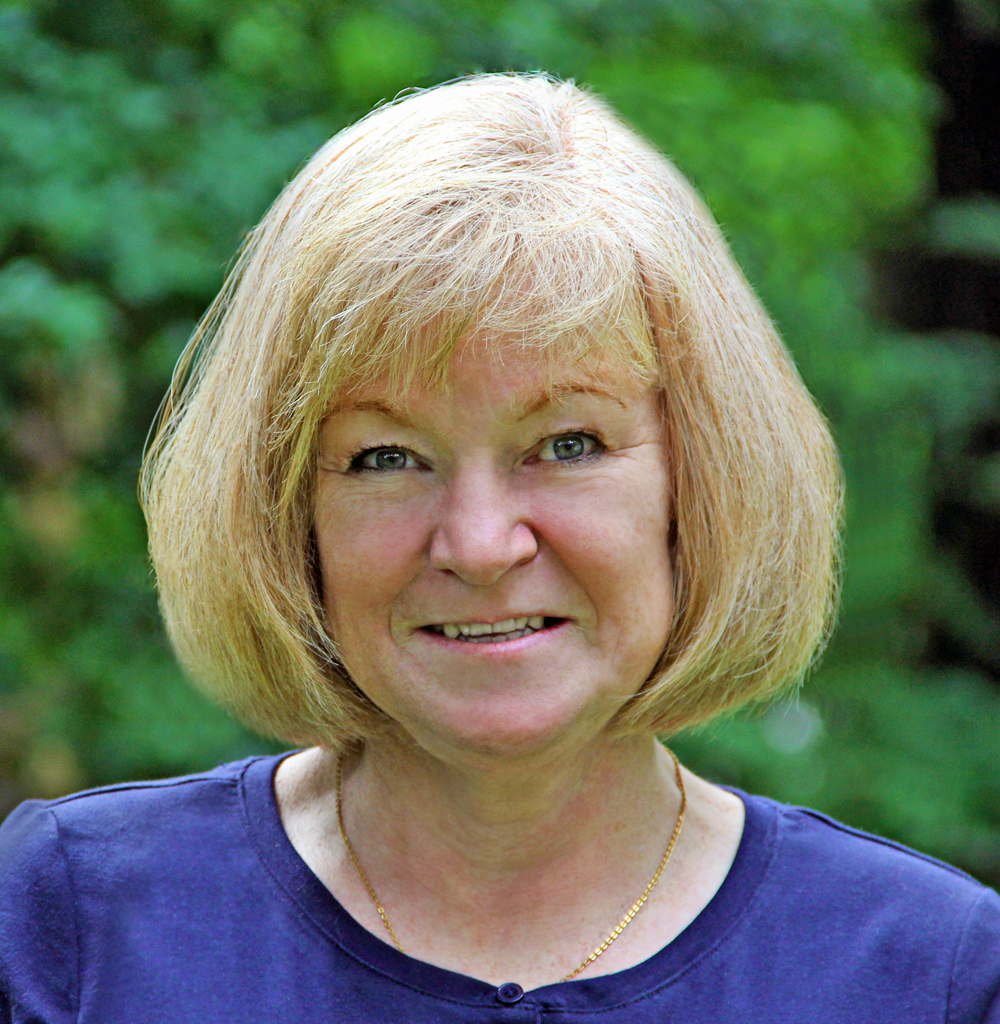 $10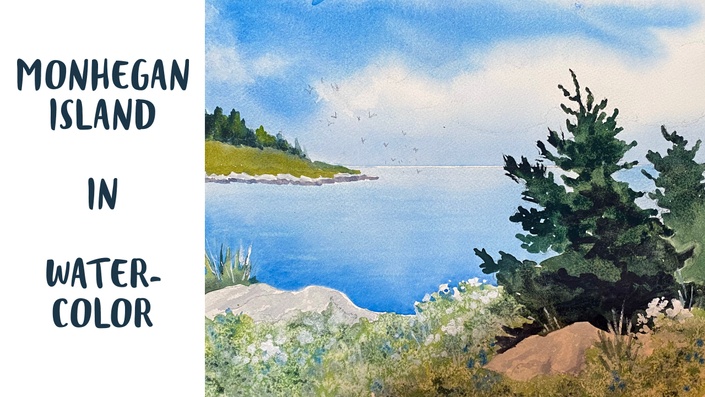 Monhegan Island in Watercolor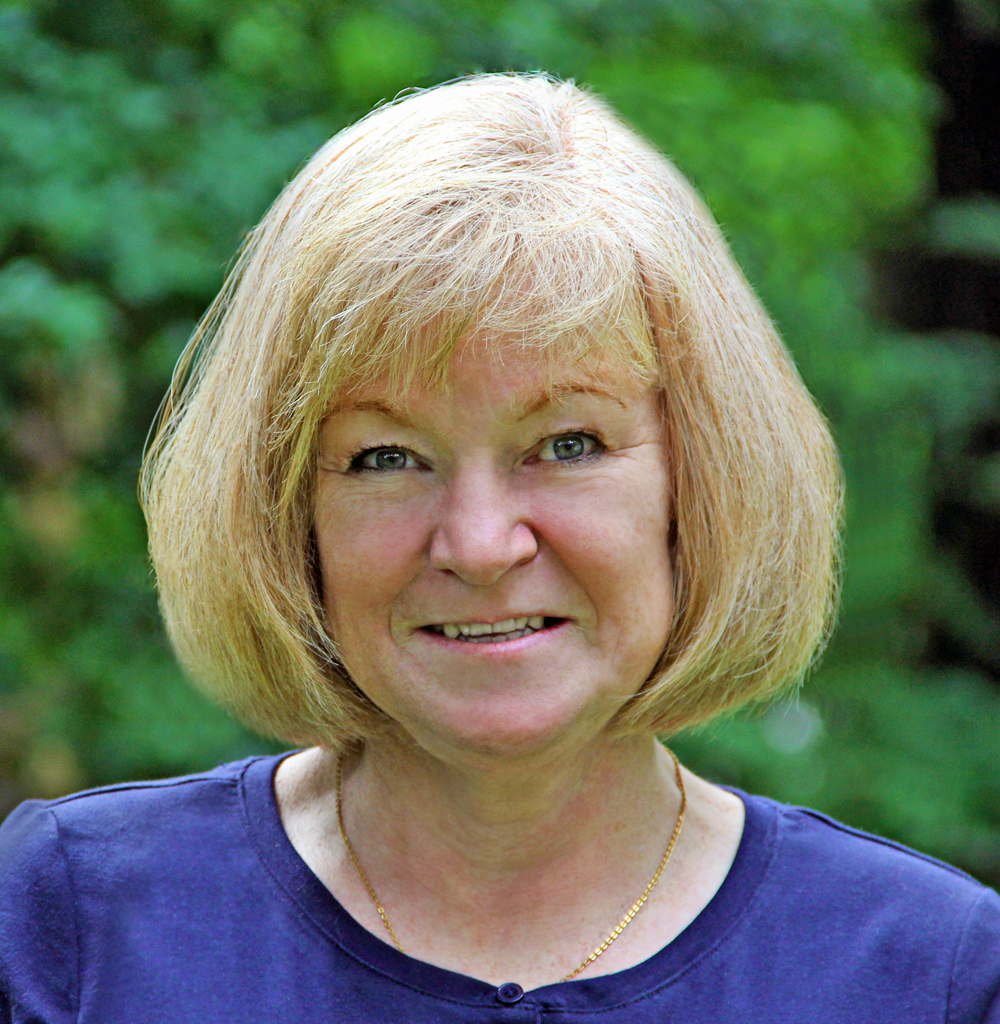 $10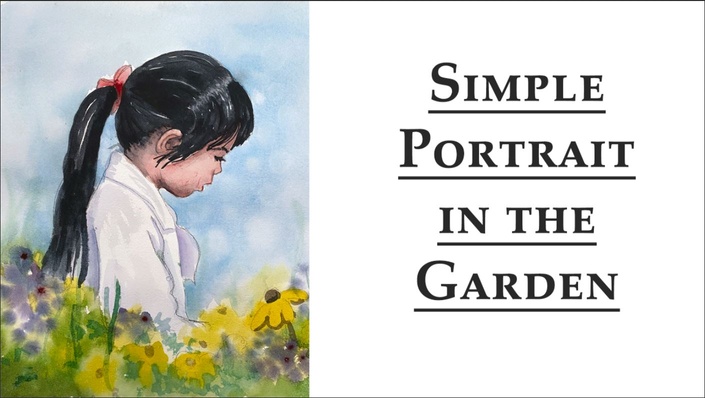 Simple Portrait with Loose Flowers
Portrait Basics with Soft Backgrounds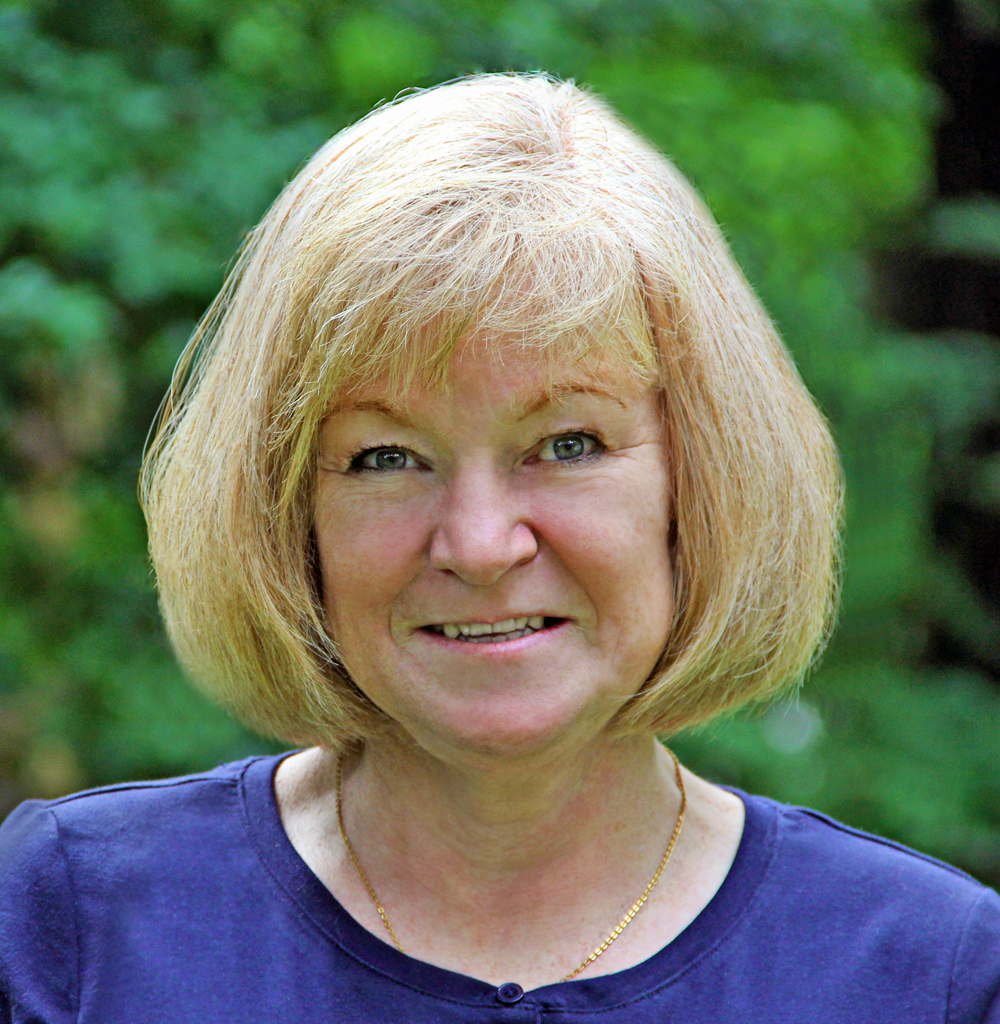 $10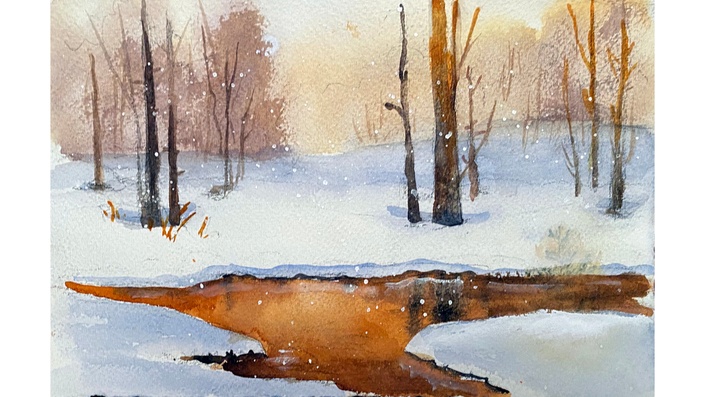 Simple Landscape - Snowy Sunrise
Work Wet on Wet for Soft Landscape Edges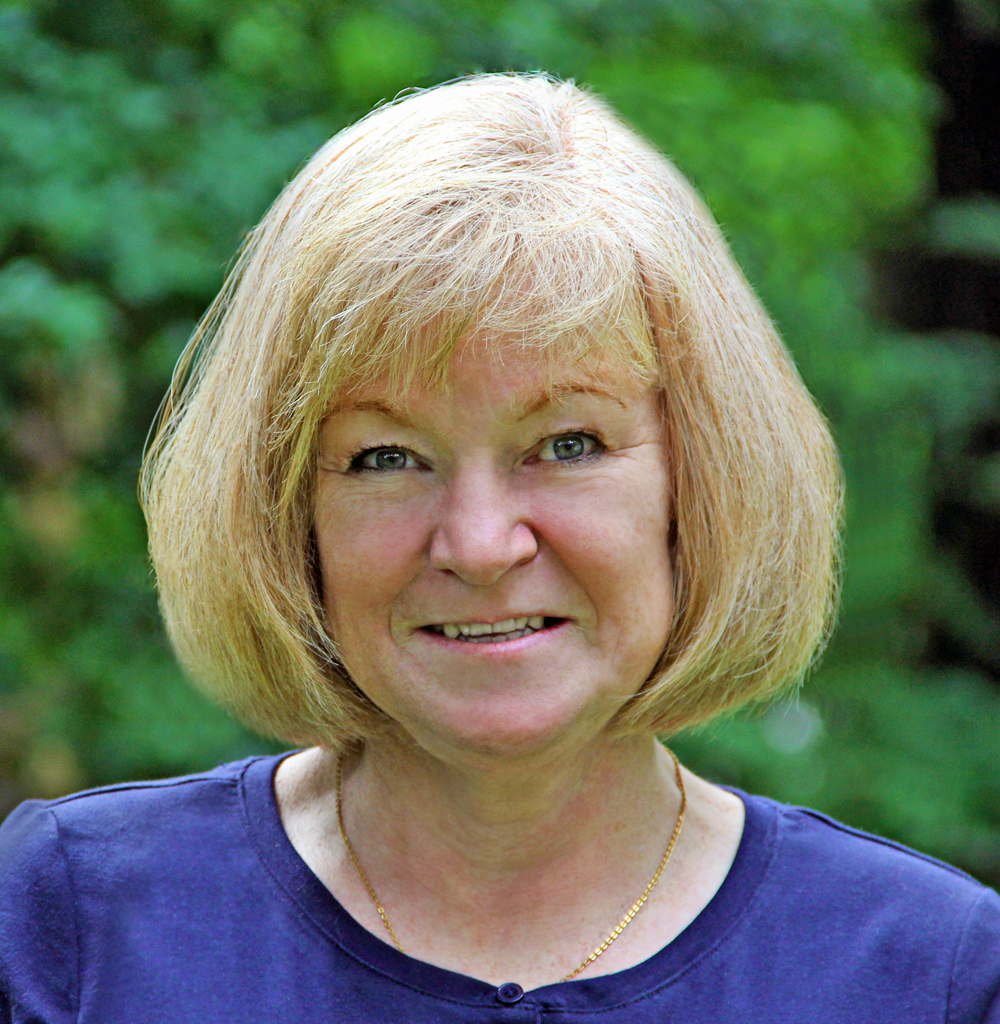 $10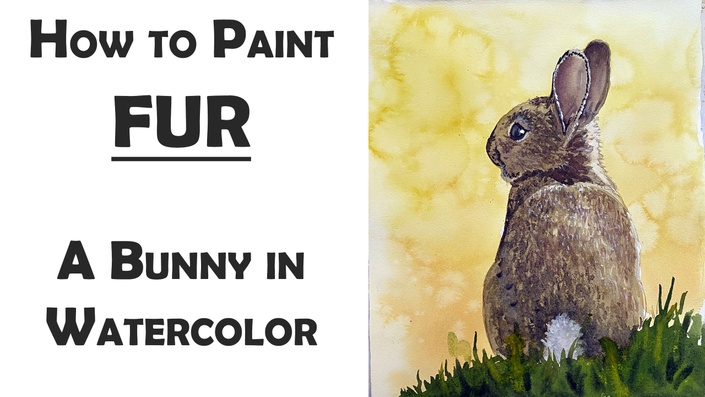 How To Paint A Bunny in Watercolor
Painting Short Fur Light to Dark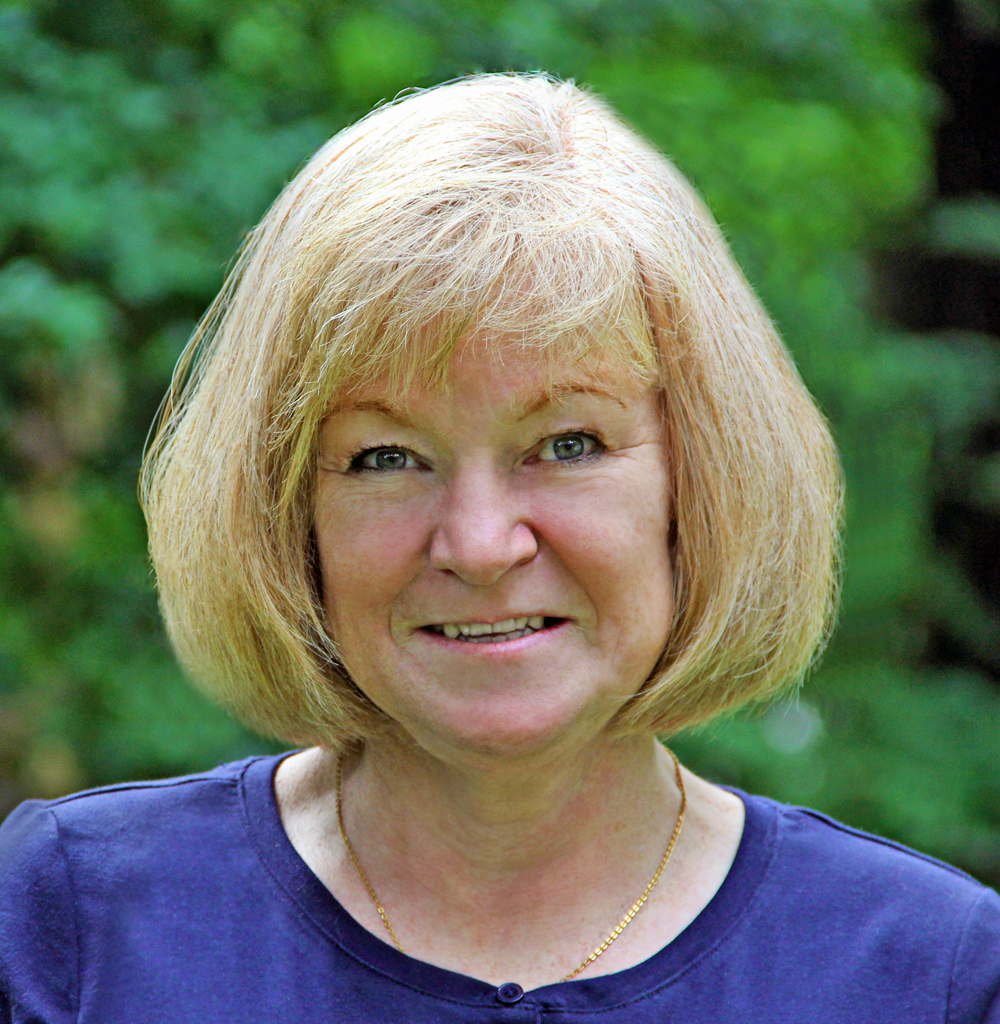 $10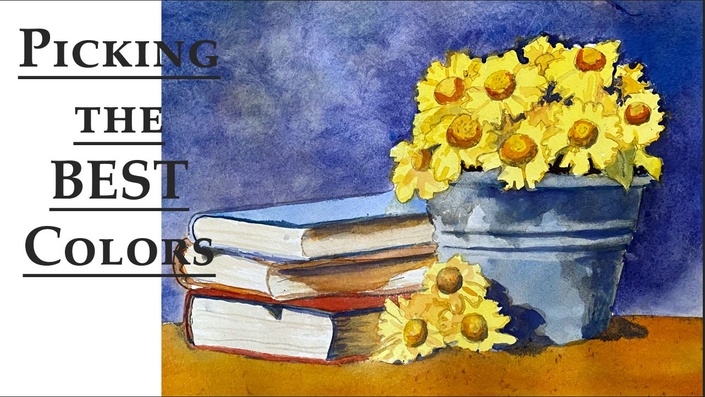 Picking The Best Colors
Color and How To Change A Watercolor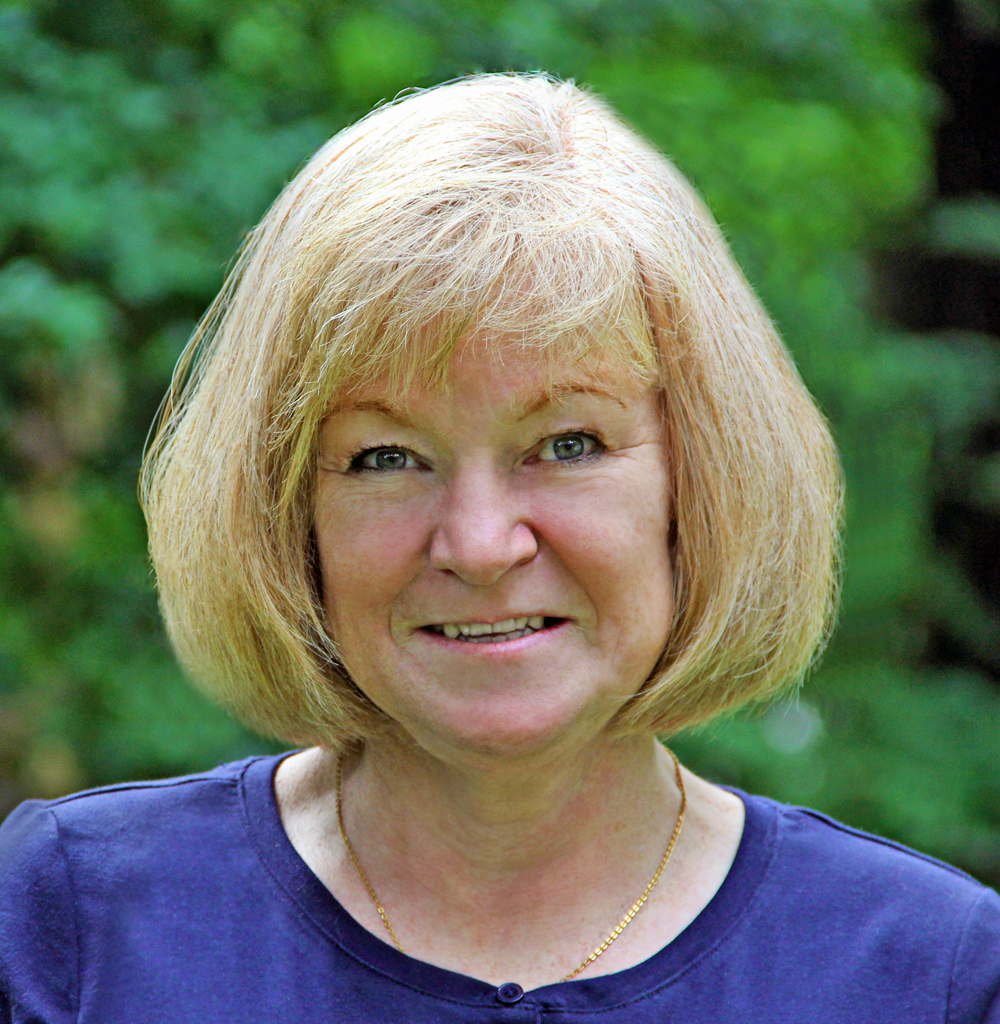 $10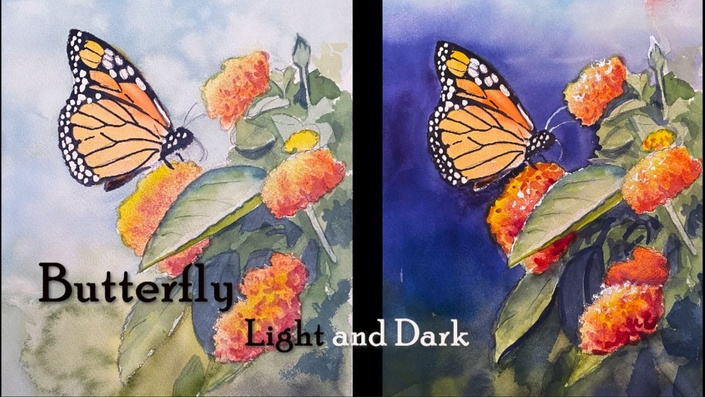 Butterfly with Light and Dark Background
How to Use Color and Value for the Most Pop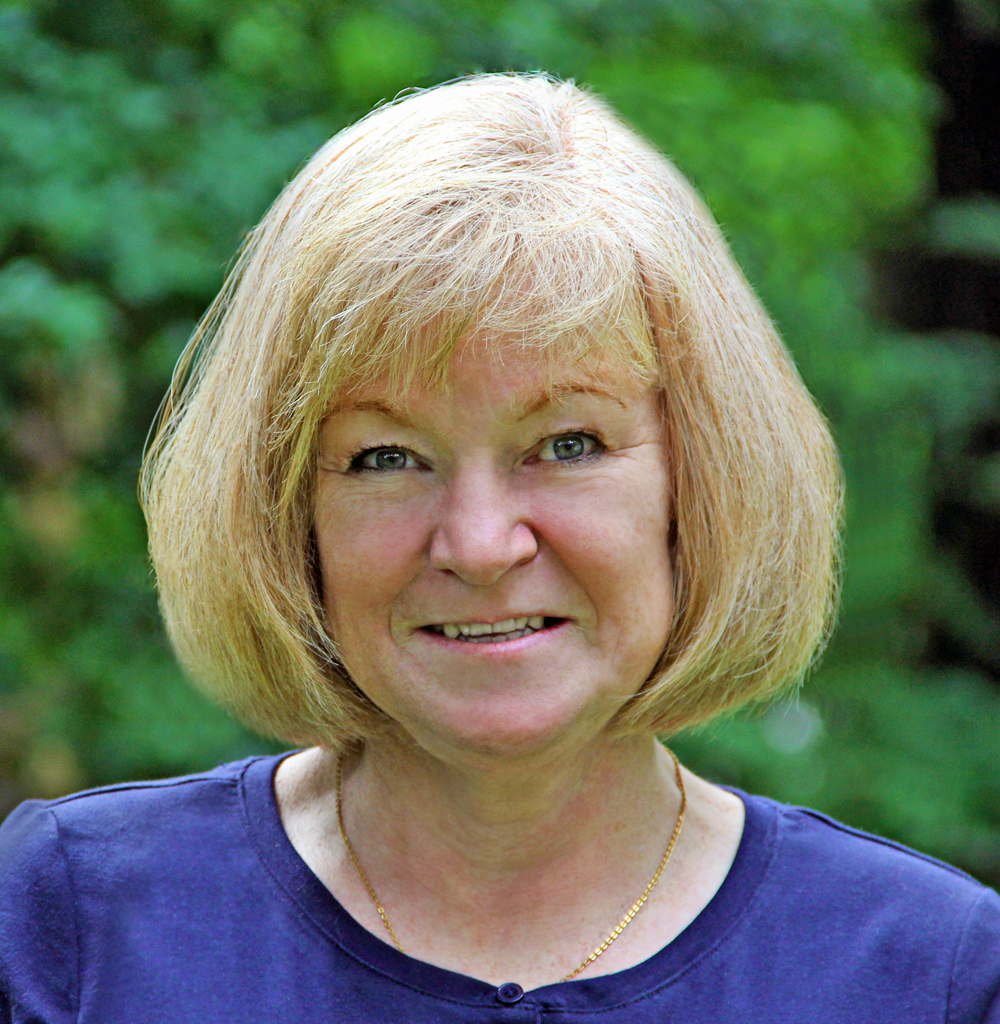 $10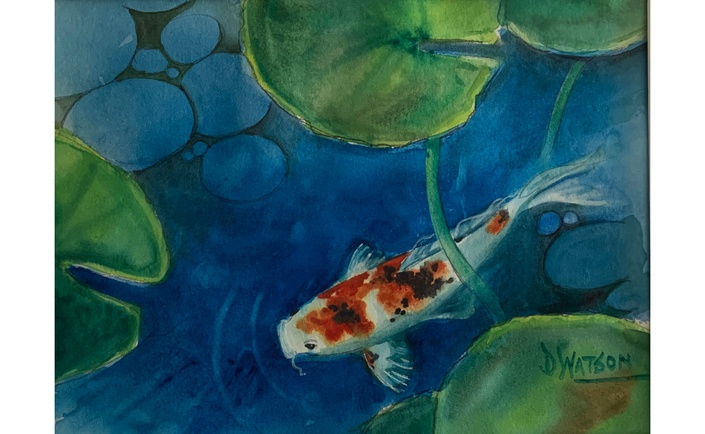 Painting Koi For Beginners
Great for beginners or anyone wanting to 'loosen up' with easy step by step instructions.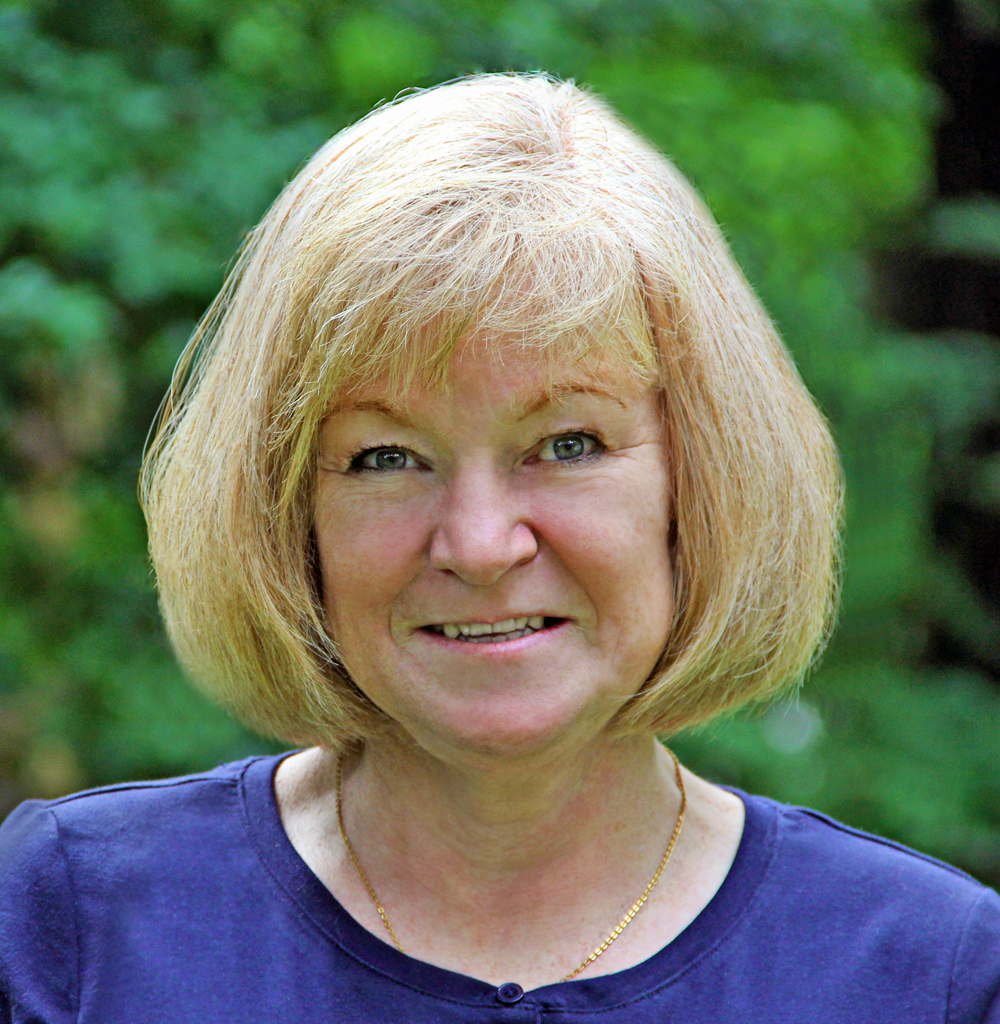 $10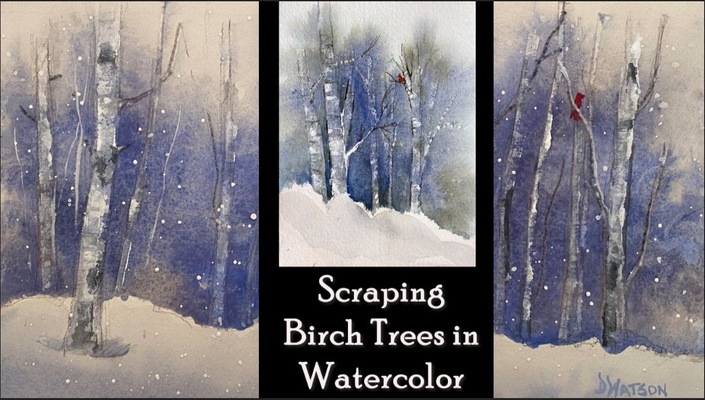 Scraping Birch Trees - Easy Watercolor Technique
Everything You Need To Master Scraping Trees in Landscapes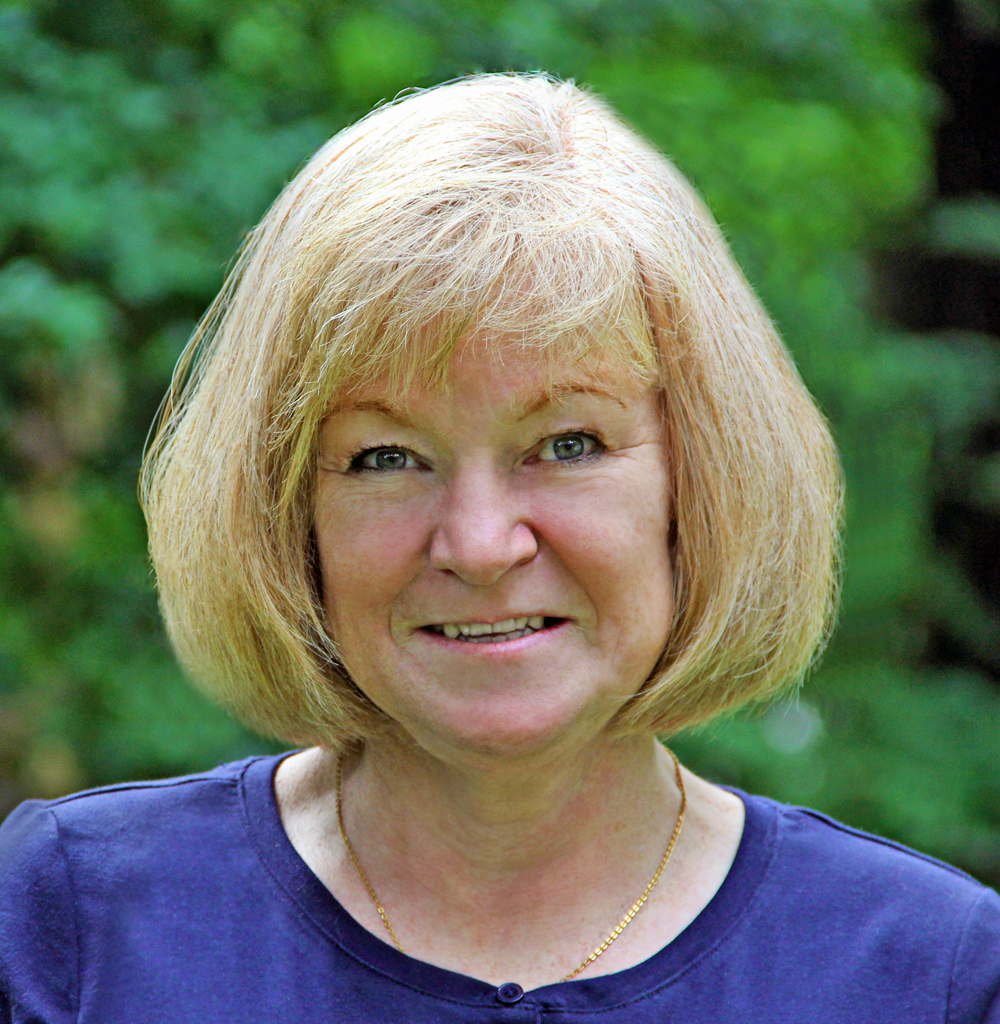 $10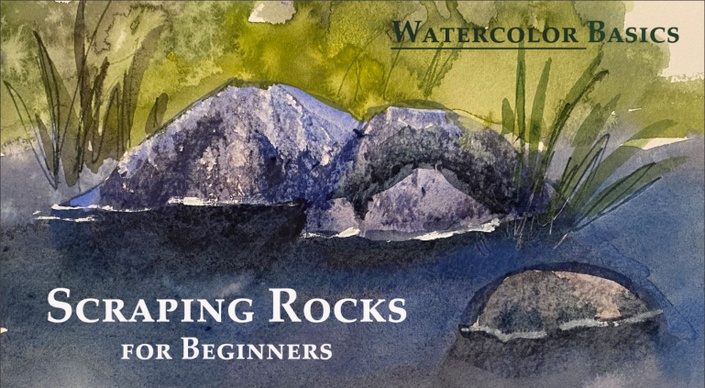 Scraping Rocks for Beginners - Basic Watercolor Technique
Painting rocks is hard. Scraping rocks is easy.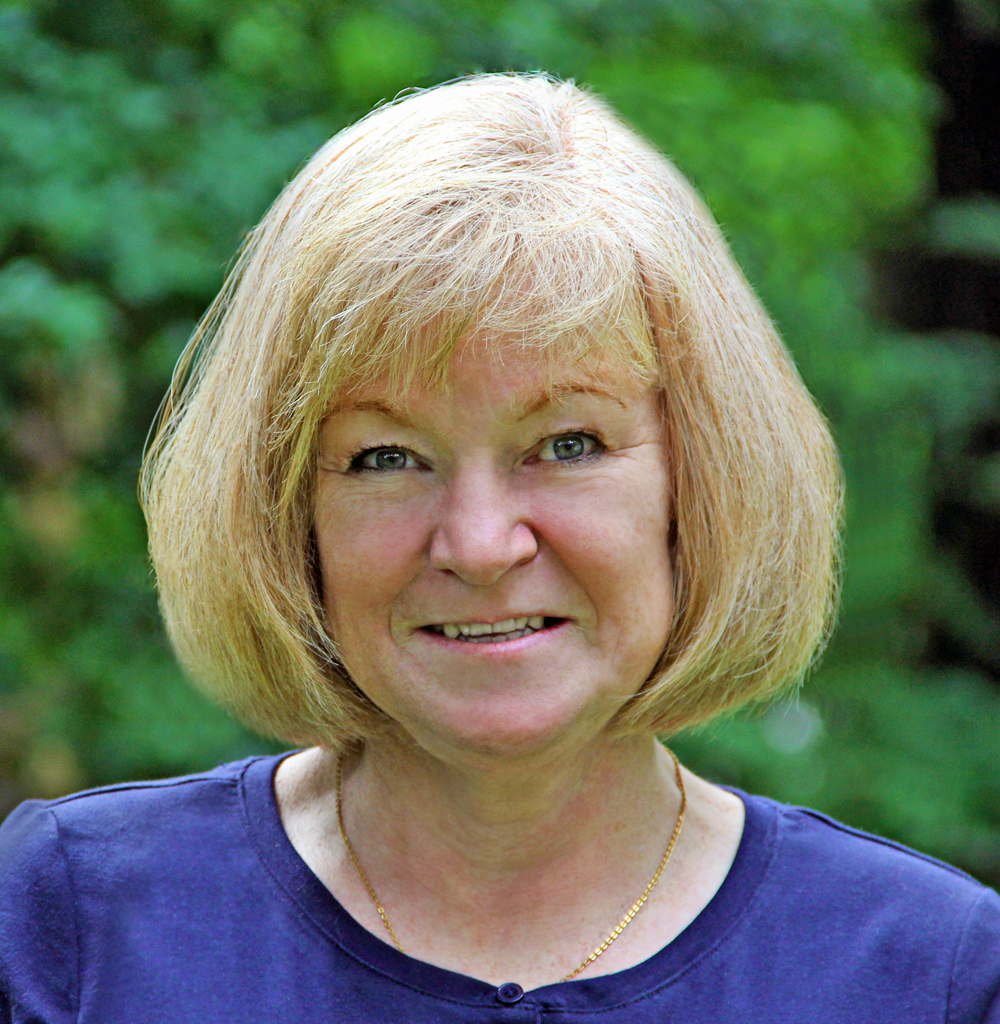 $8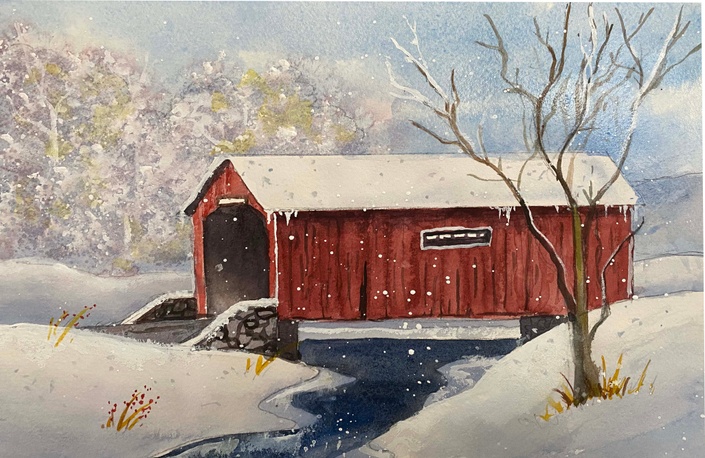 Covered Bridge For Beginners
Learn How to Paint Snow and Fun Details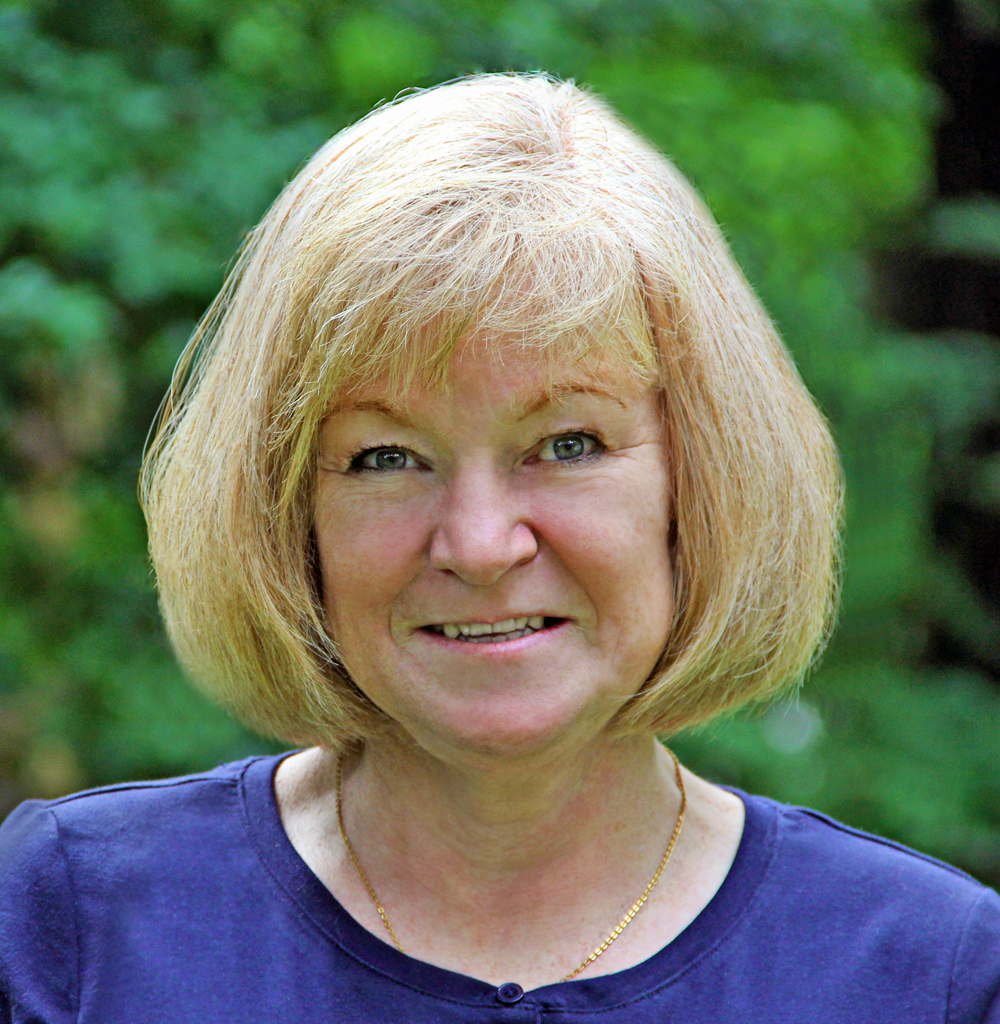 $10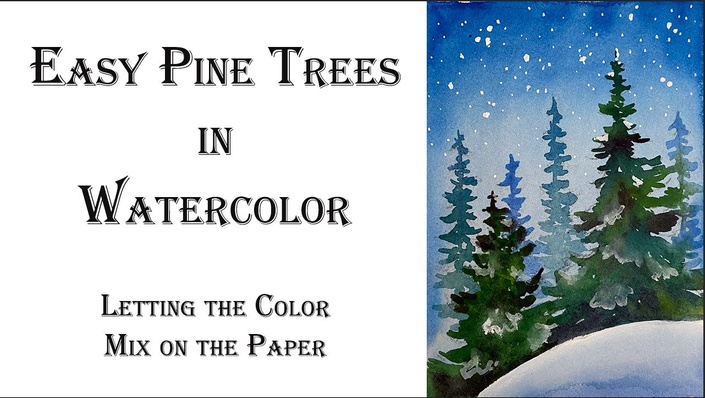 Snowy Pine Tree Card - Great Practice in a Small Doable Size
Pick the Best Colors for the Results You Want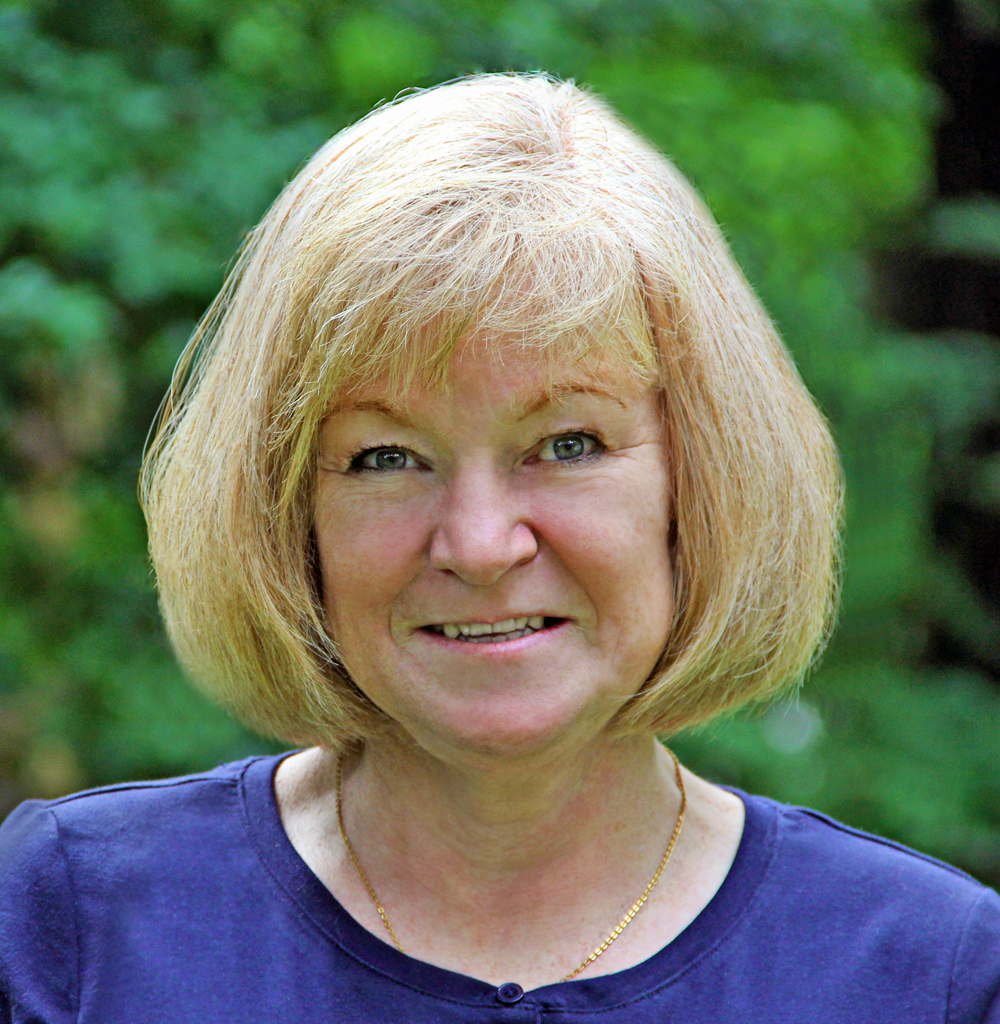 $8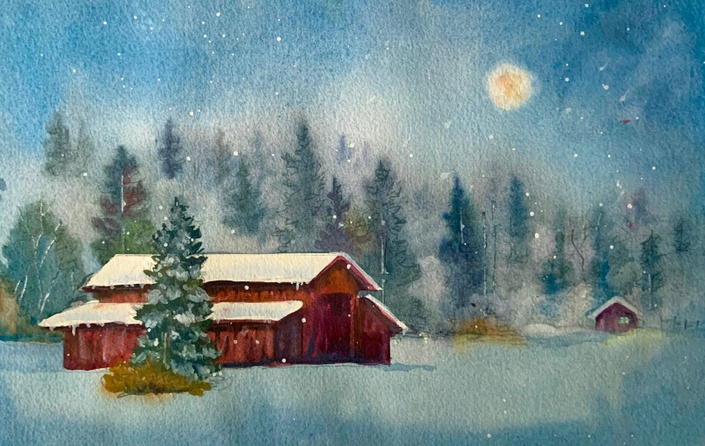 Montana Barn With Foggy Trees In Snow
Painting Wet on Wet - An Essential Watercolor Skill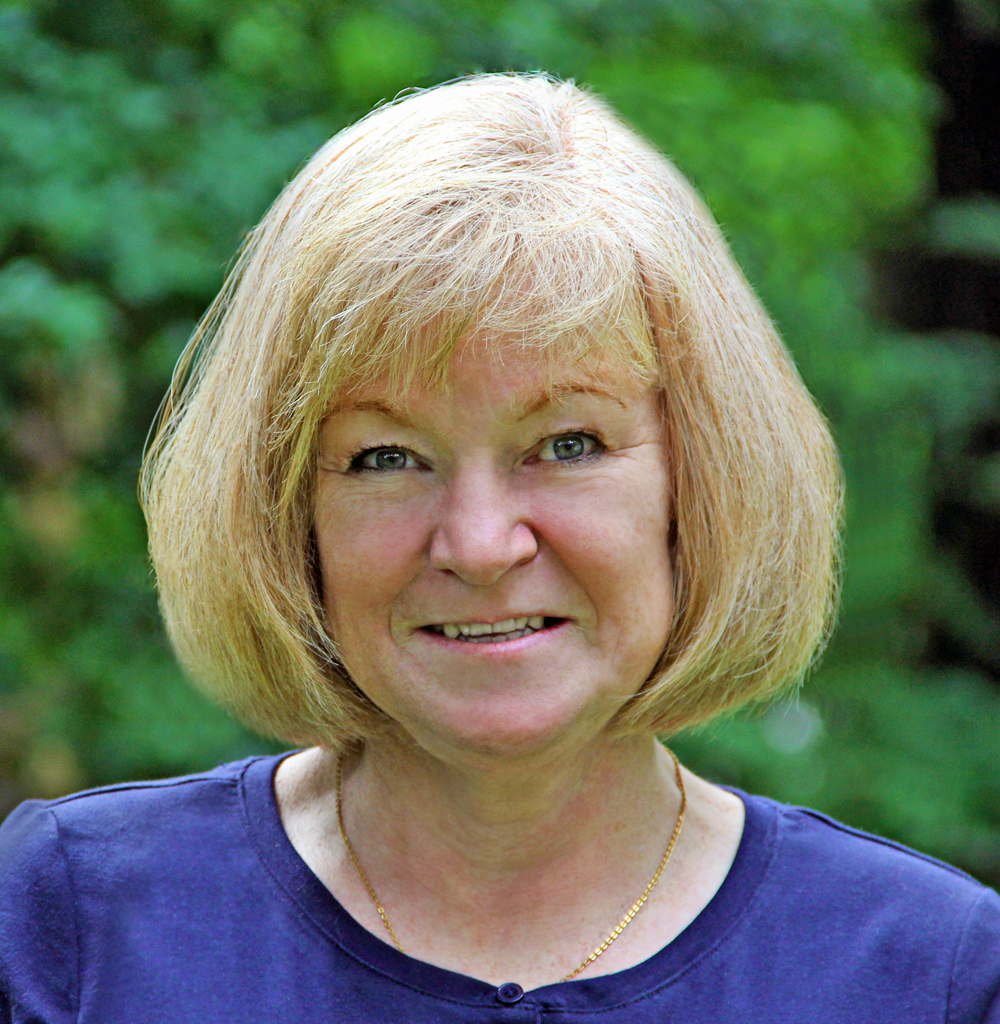 $10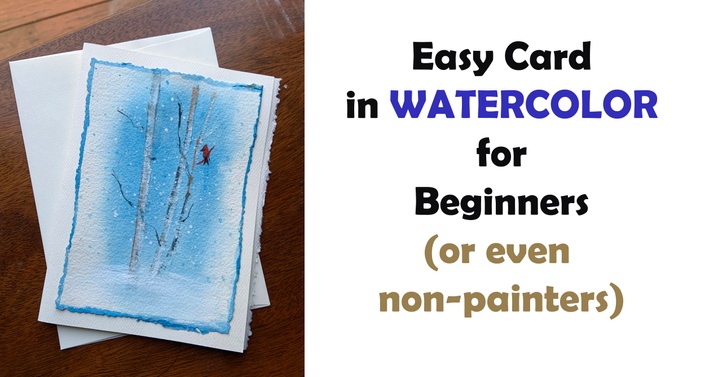 Christmas Cards in Watercolor
Scraping Birch Trees, Happy Snowmen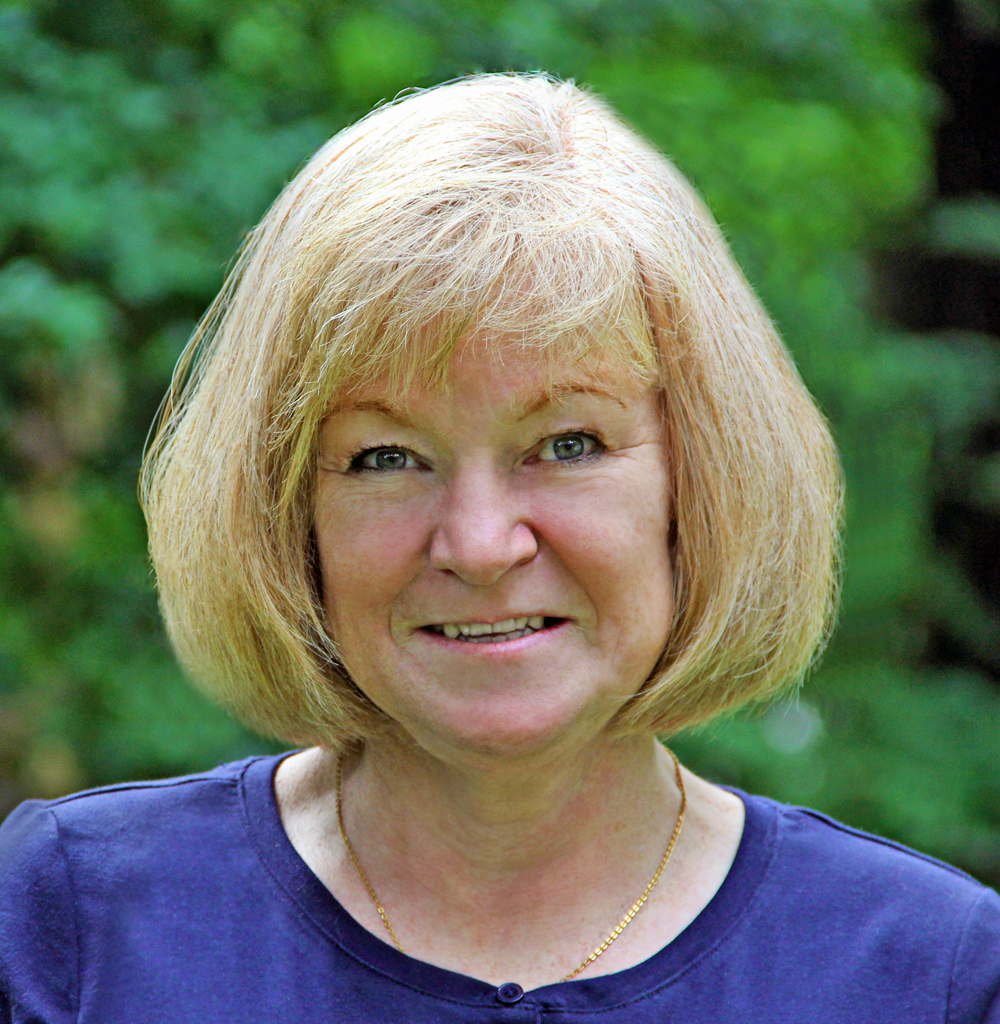 $8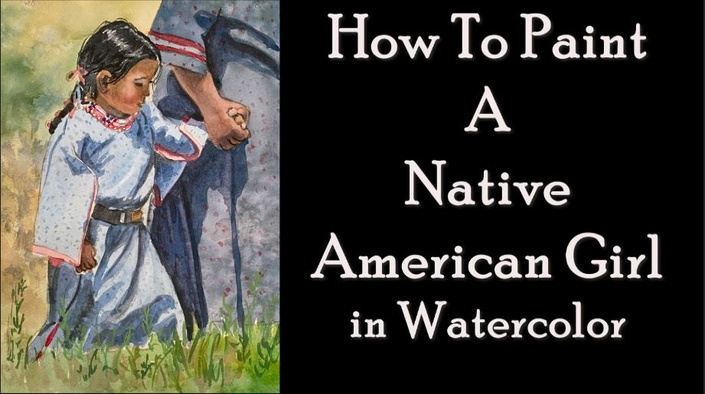 Intermediate Level - Painting A Native American Child in Watercolor
Using A Limited Palette to Mix Colors and Layering for Shadows and Skin Tones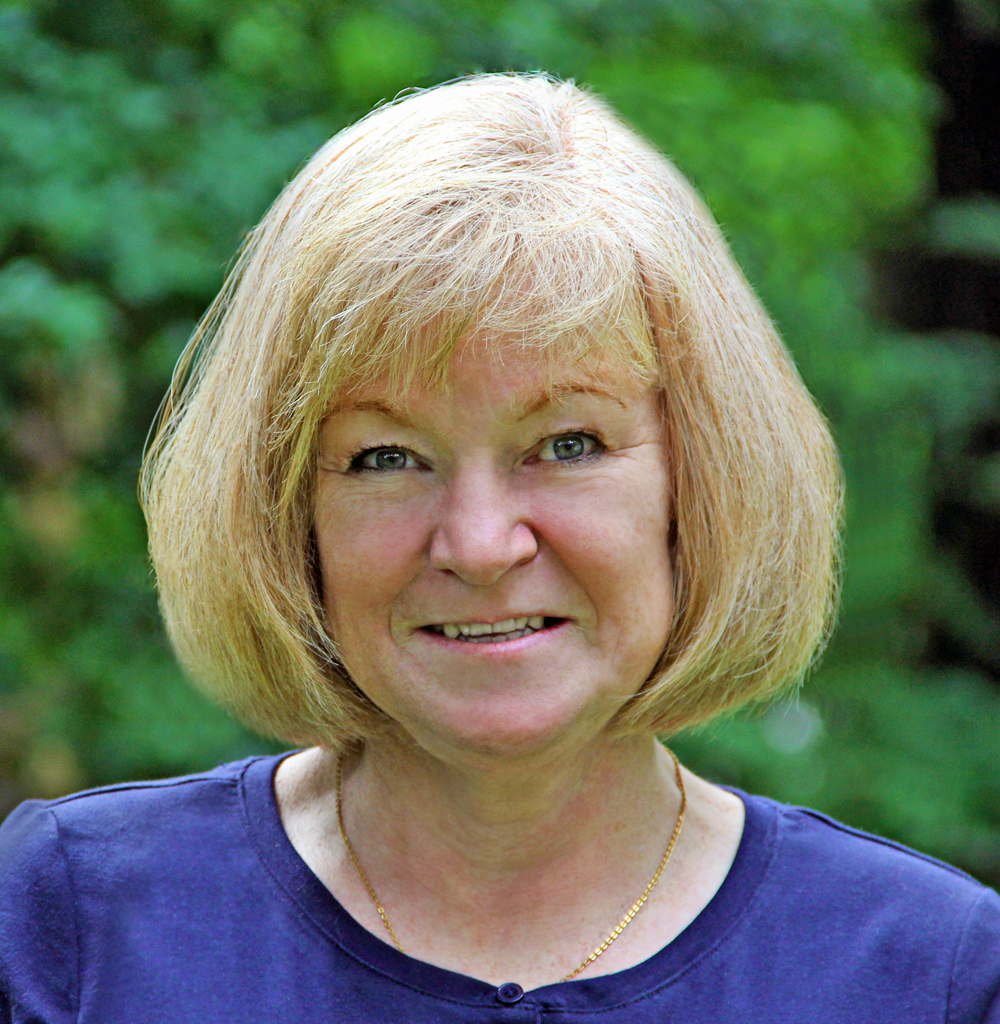 $10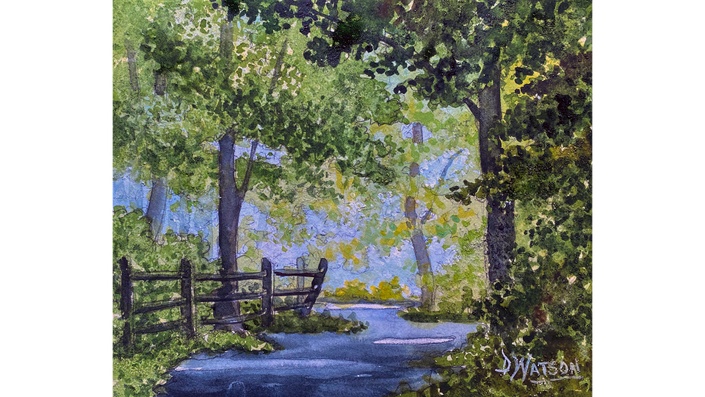 A Path in the Woods - Painting Back lighting
Painting Watercolor Trees Without Sponging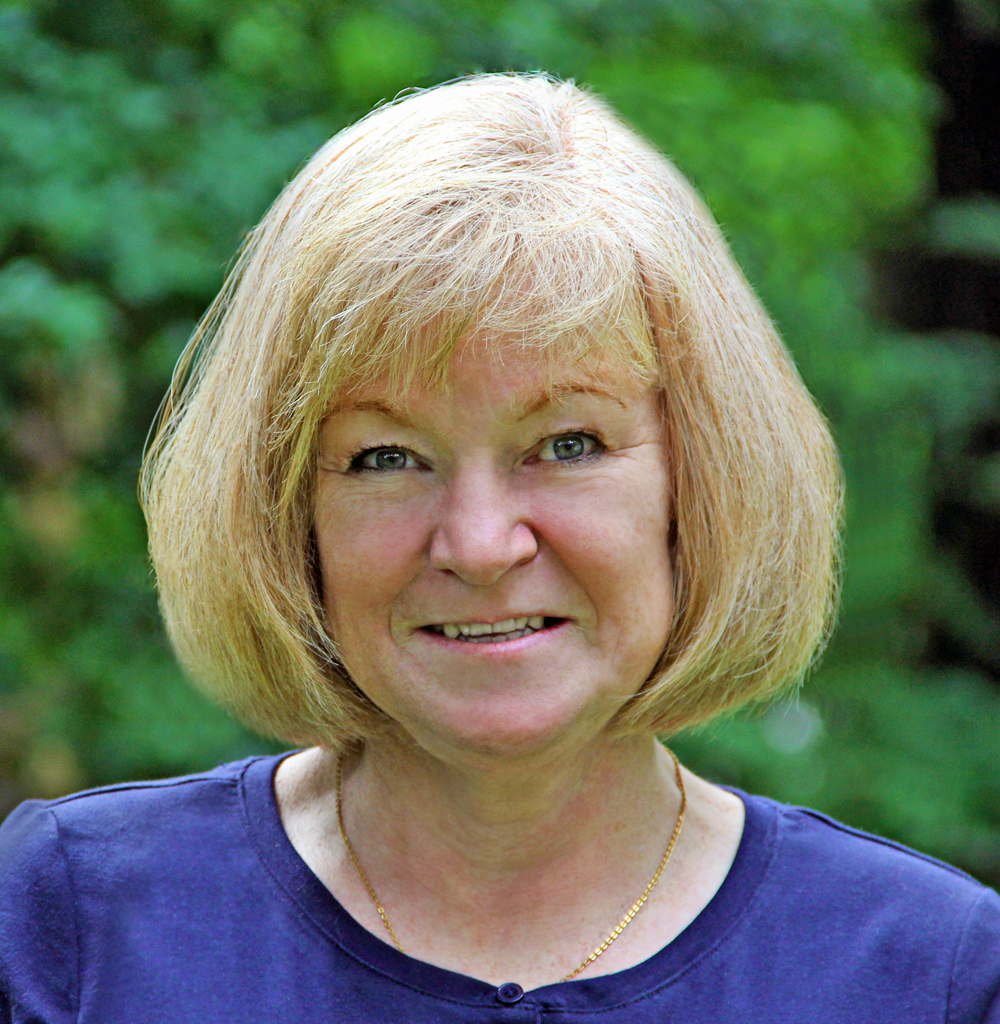 $10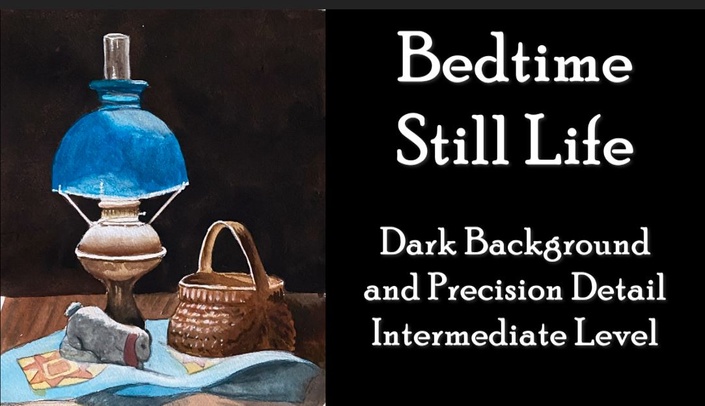 Painting the Light - 2 Part Lesson for Intermediate Painters
Bedtime for Baby - Still Life with Antique Charm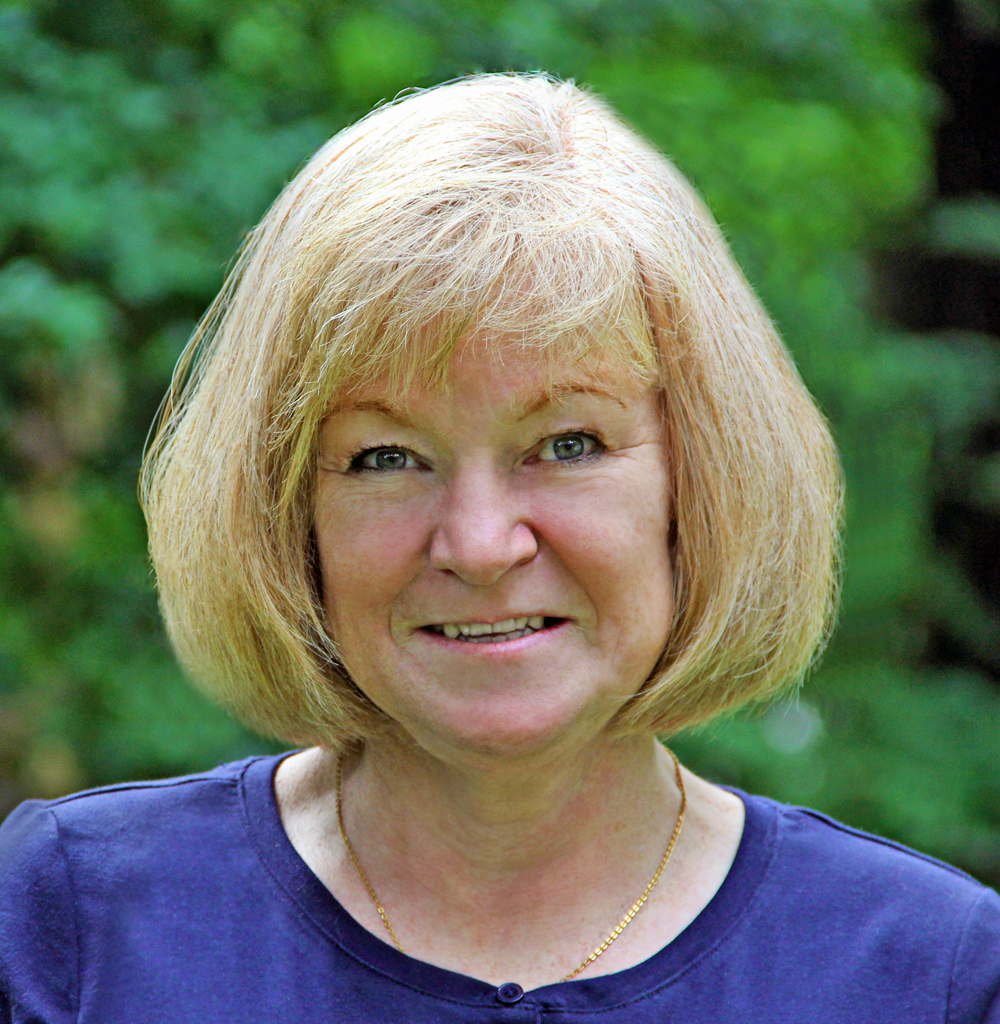 $10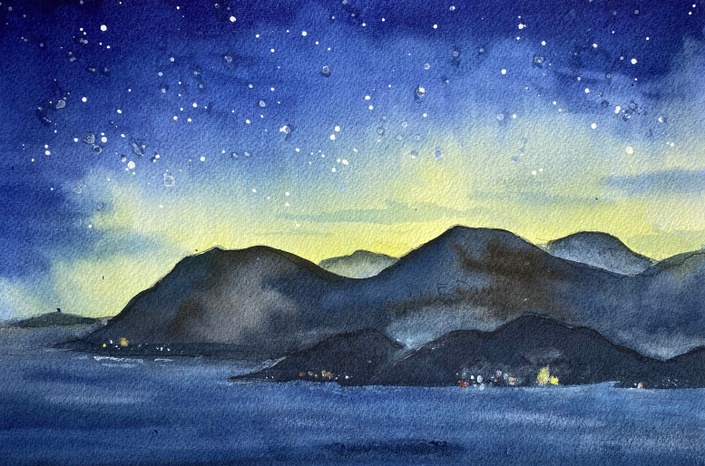 Dark Sky with Bright Lights
Secrets to Applying Different Colors in a Dramatic Sky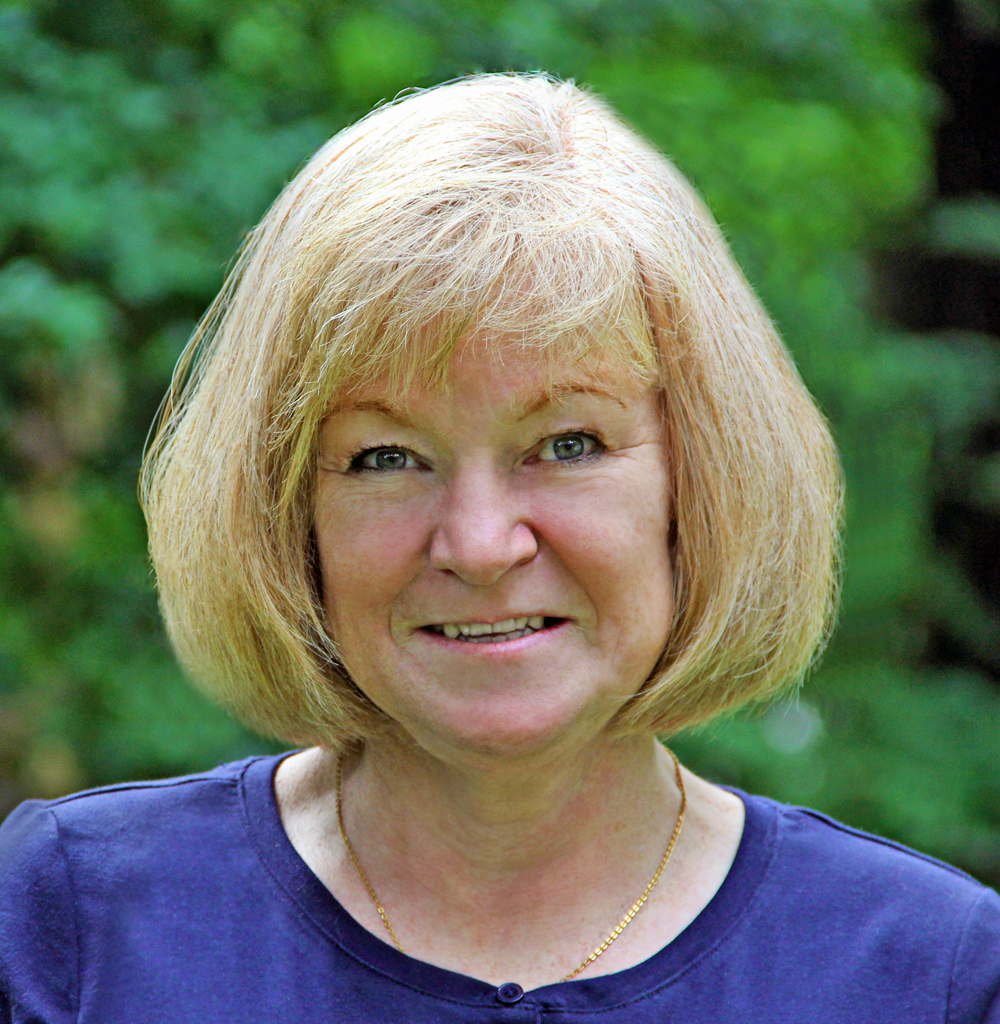 $10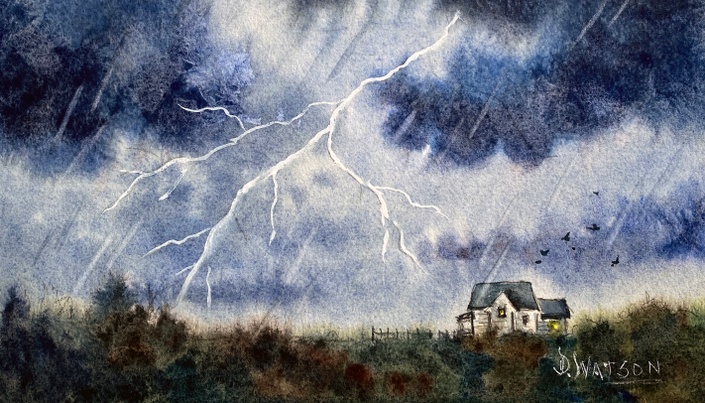 Stormy Skies Dramatic and Quick Wet on Wet Watercolor
Excellent Guided Practice for Loosening Up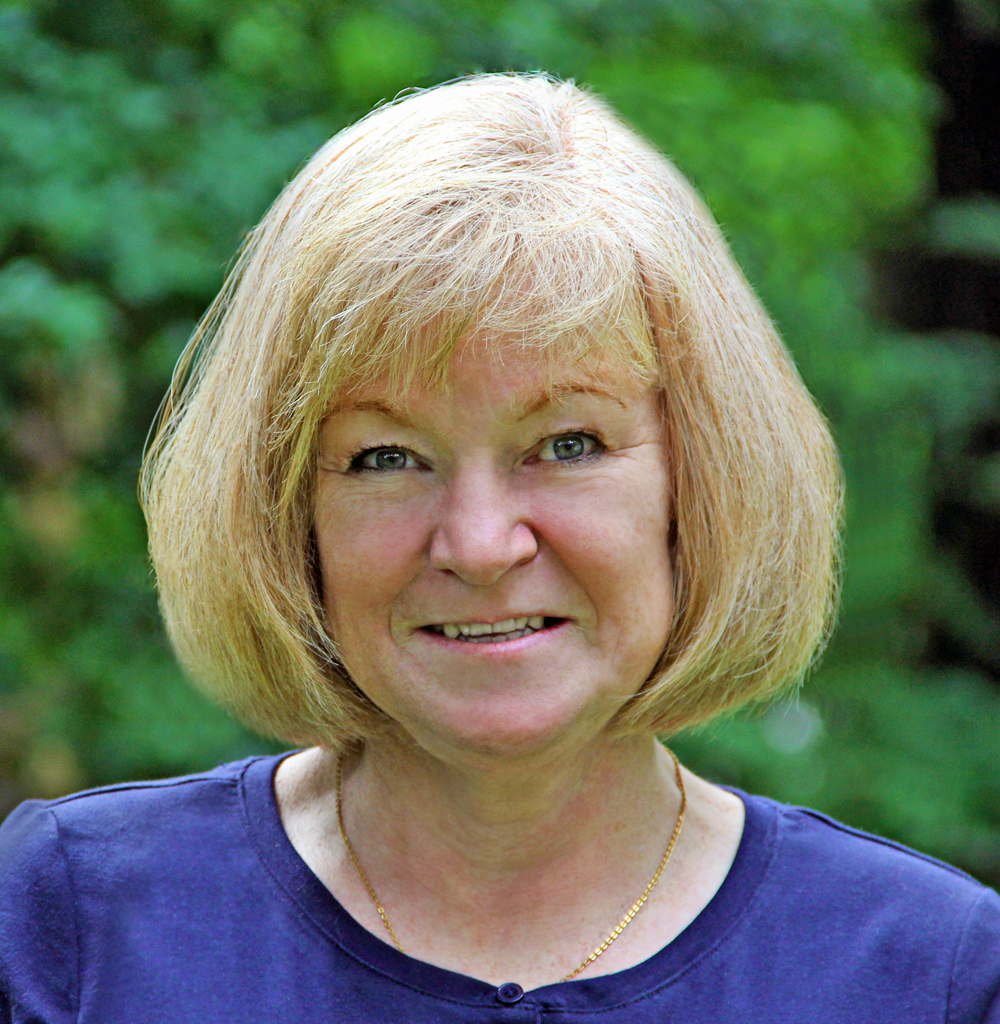 $10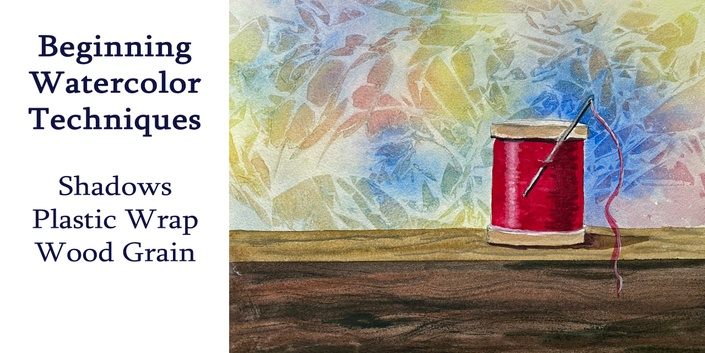 Spool of Thread - Basic Shadows, Plastic Wrap and Wood Grain
Easy Watercolor Lesson For Beginners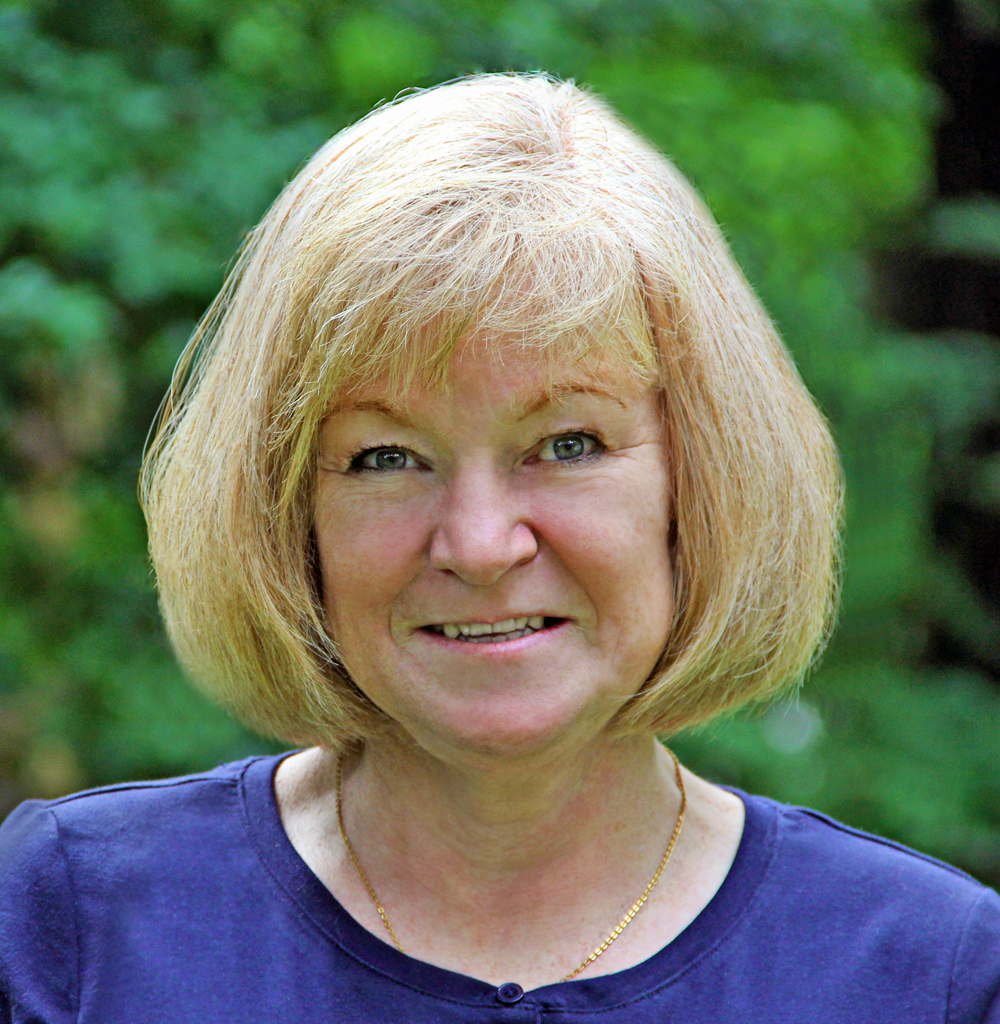 $10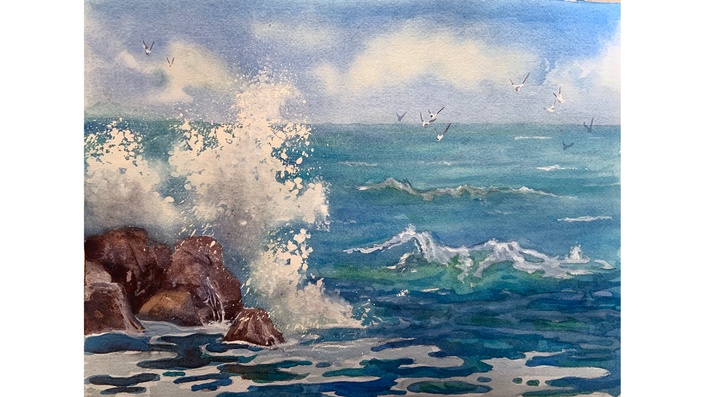 Seascape Basics in Watercolor
Painting, Scrubbing (Toothbrush) and Scraping (Rocks)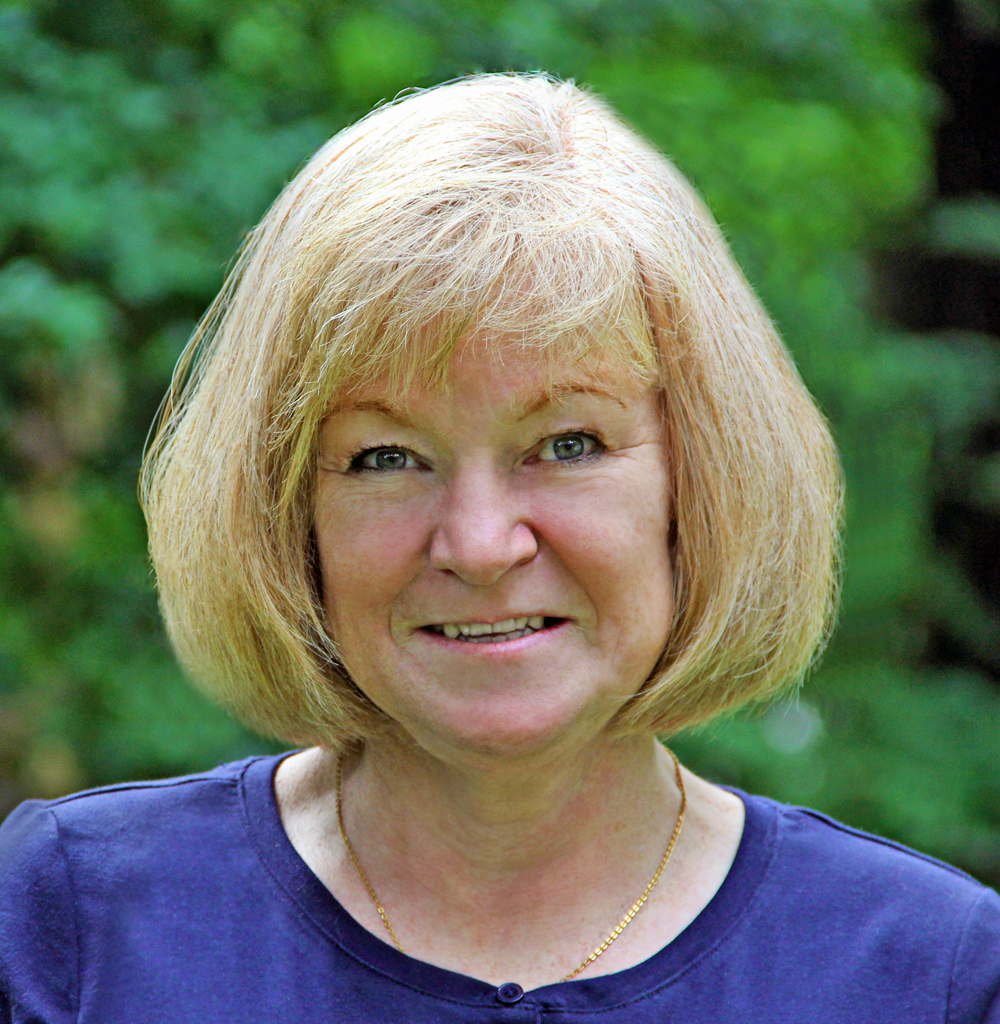 $10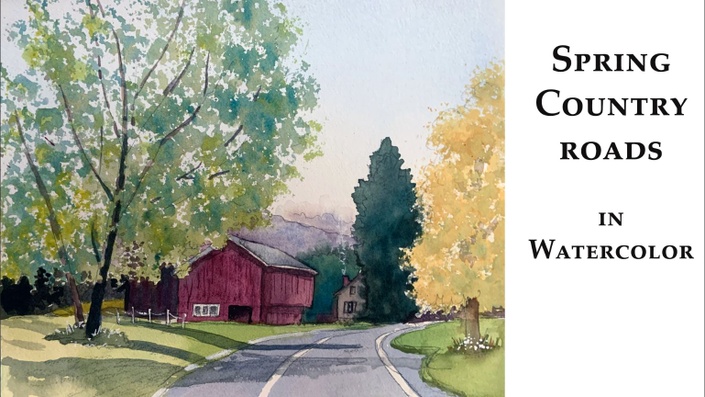 Spring Country Road in Watercolor
Tips and Techniques for Simplifying and Painting Road Scenes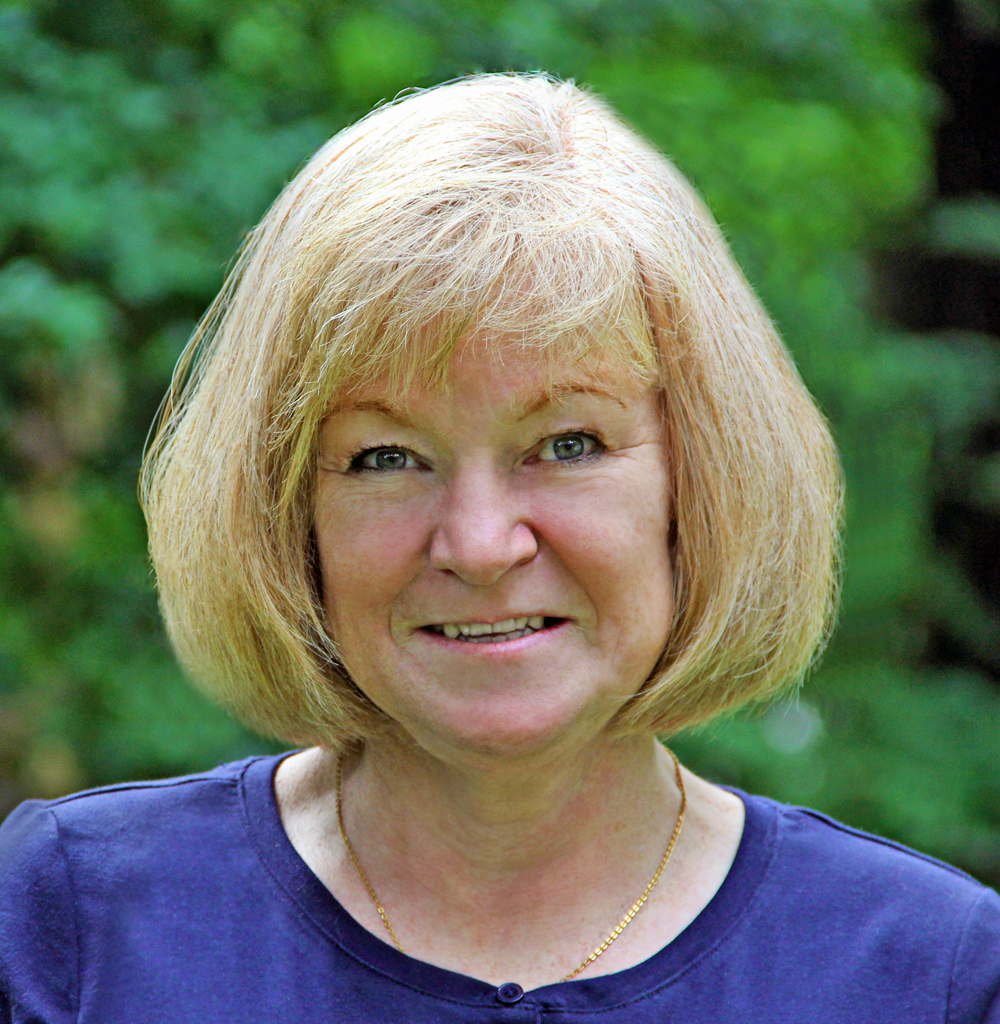 $10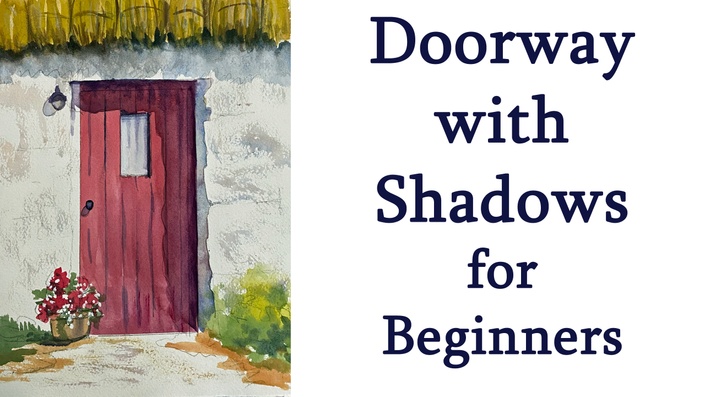 Doorway and Shadows for Beginners
Painting Shadows and Scumbling for Texture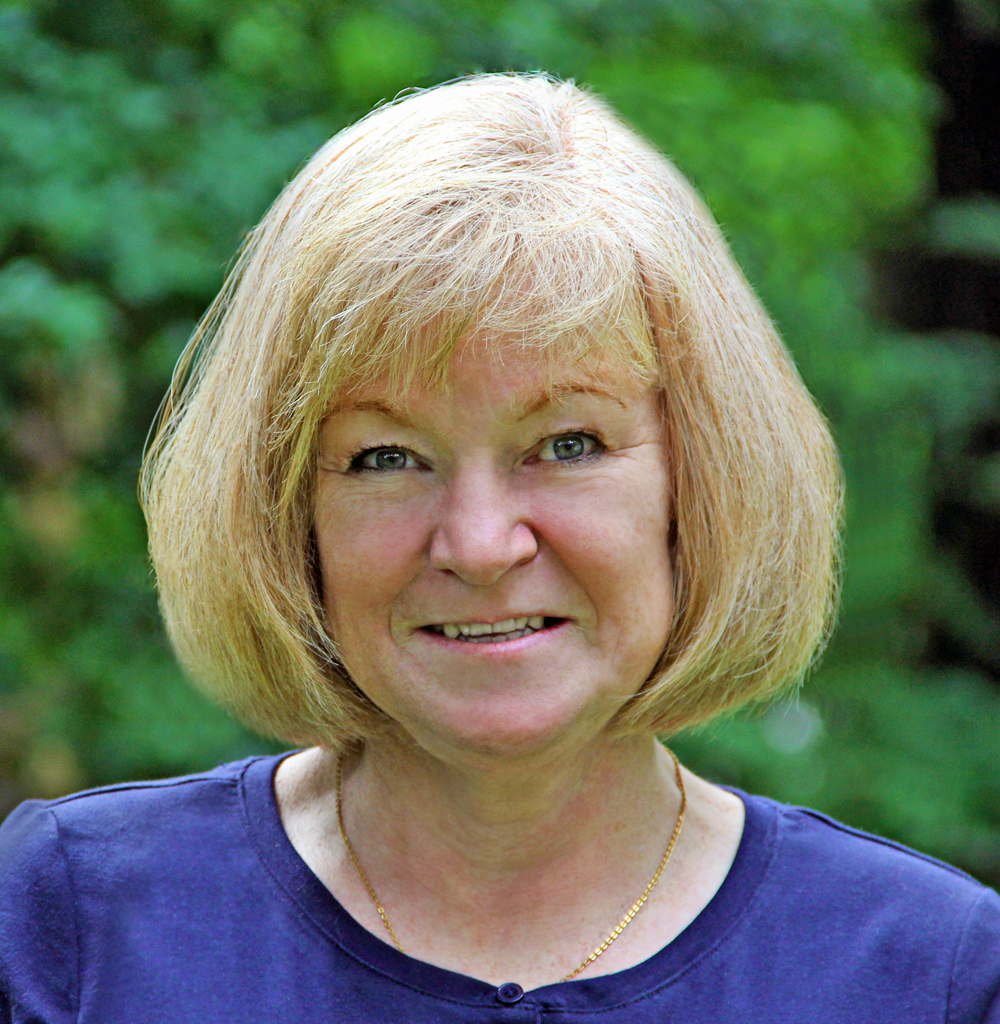 $10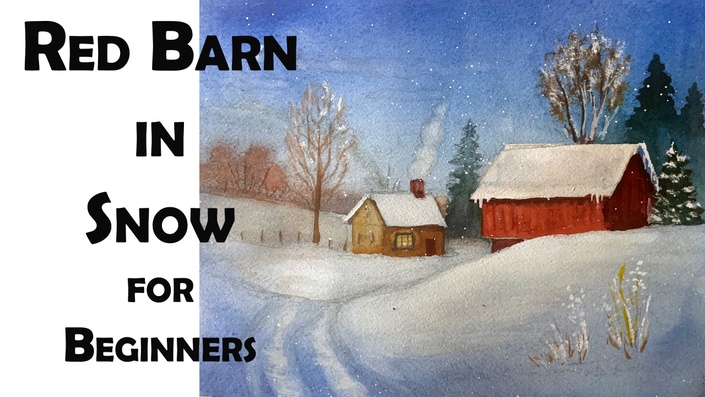 Red Barn in Snow for Beginners
Easiest Techniques For Beautiful Snow Paintings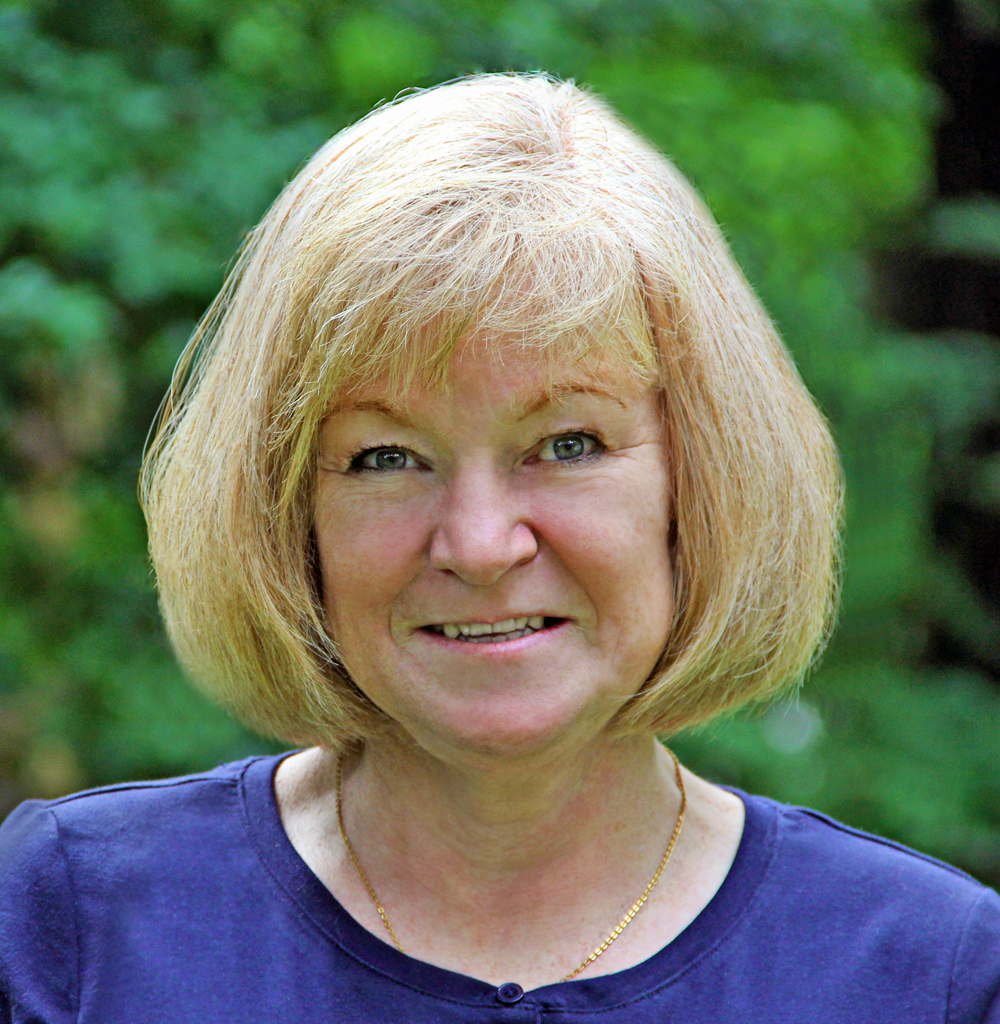 $10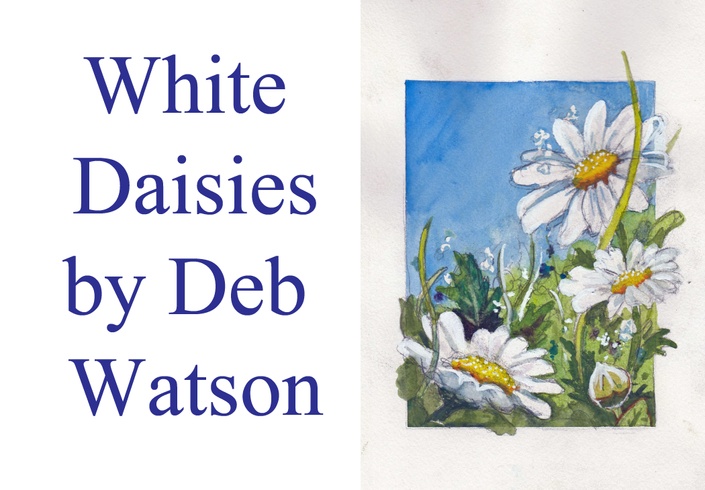 White Daisies in Watercolor
Learn While You Paint - Easy Beginner Lesson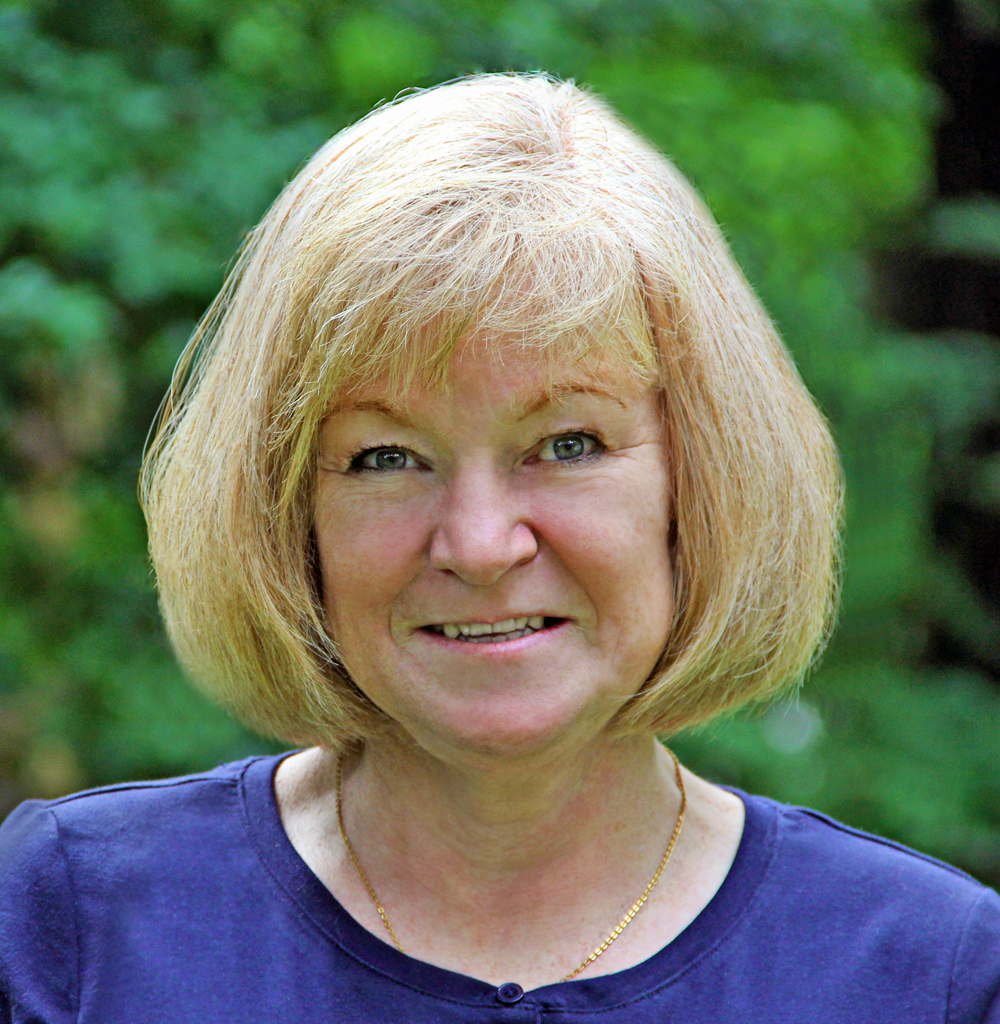 $10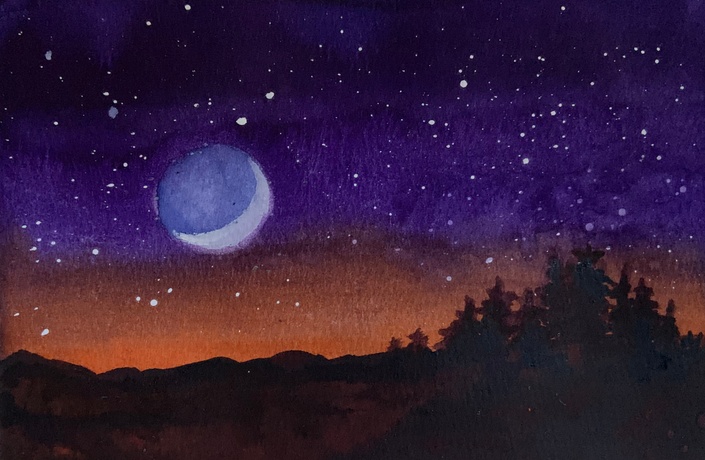 Card - Learn to Spatter and Erase Watercolor
How to Paint Smooth Washes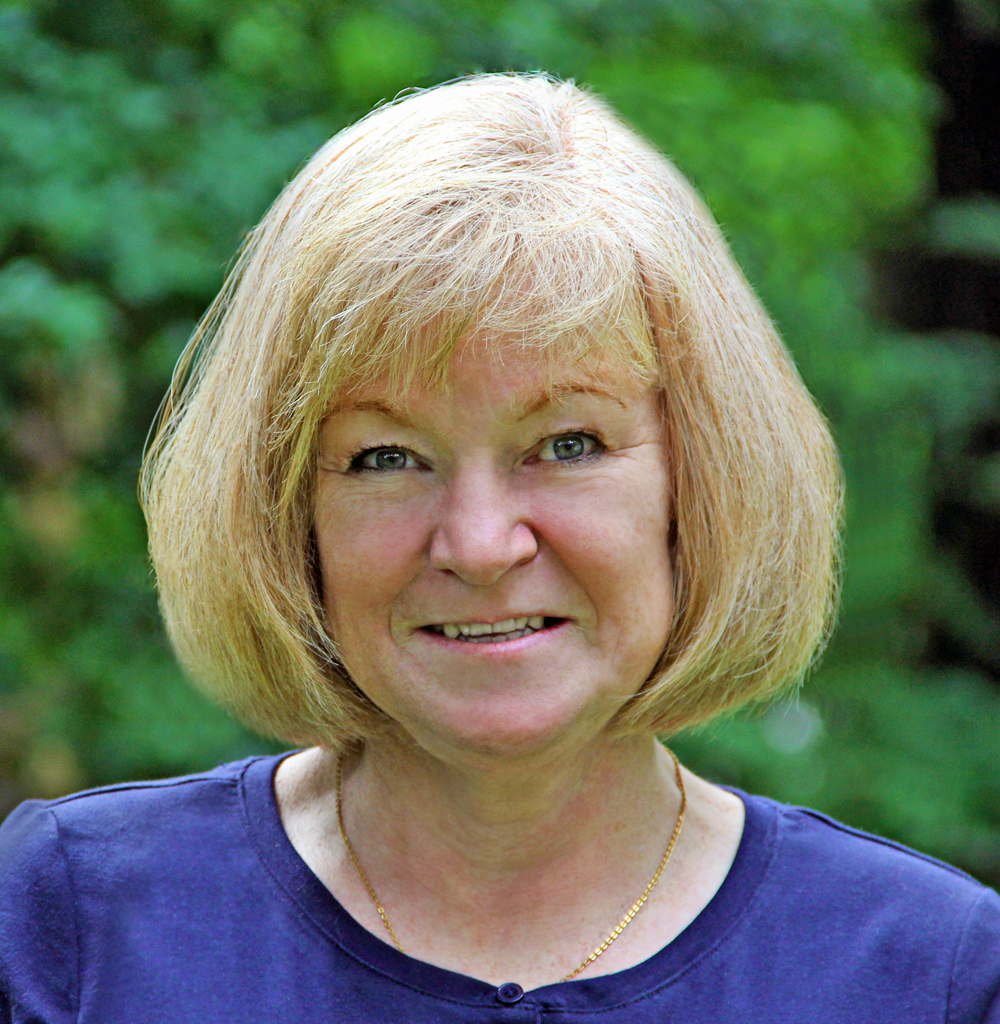 $10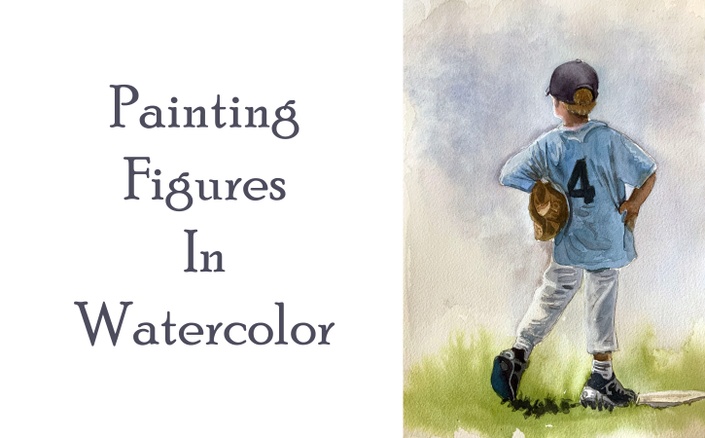 Painting Figures of Your Family in Watercolor
Learn Easy Watercolor Light to Dark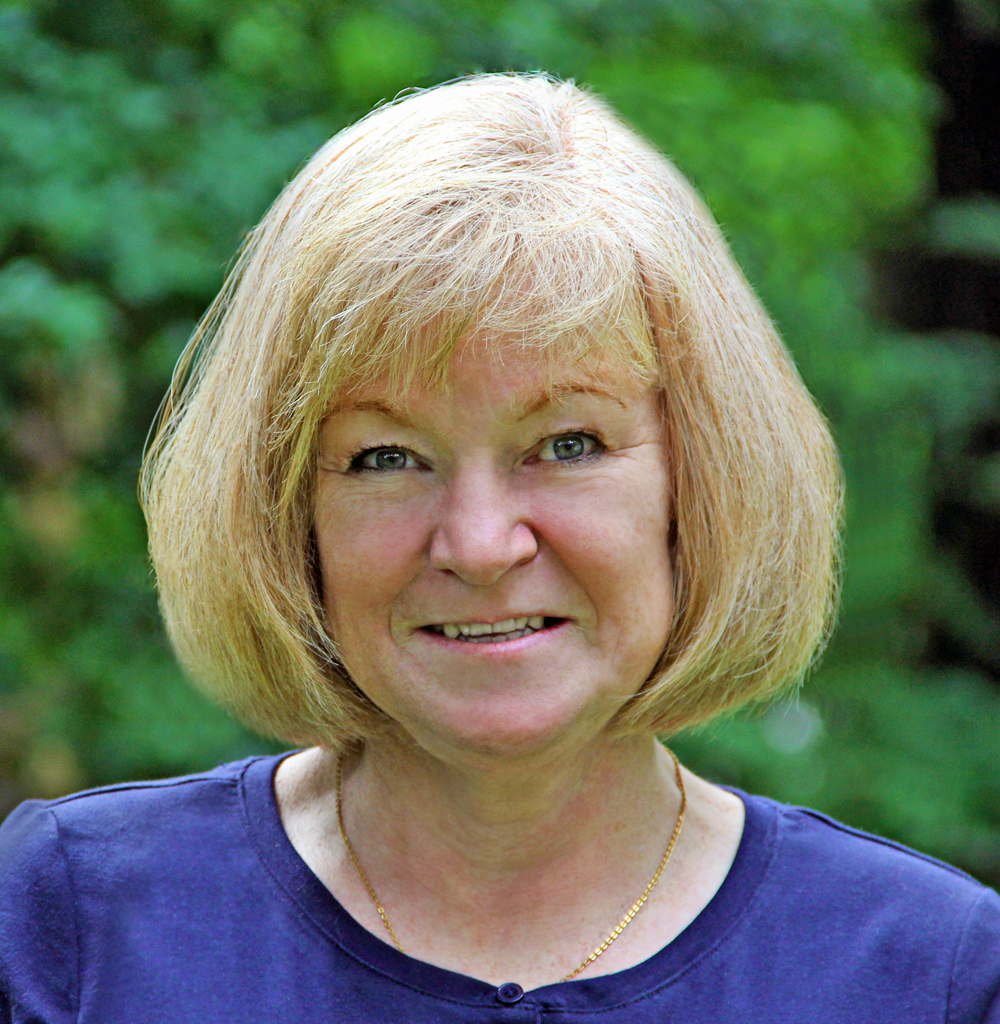 $10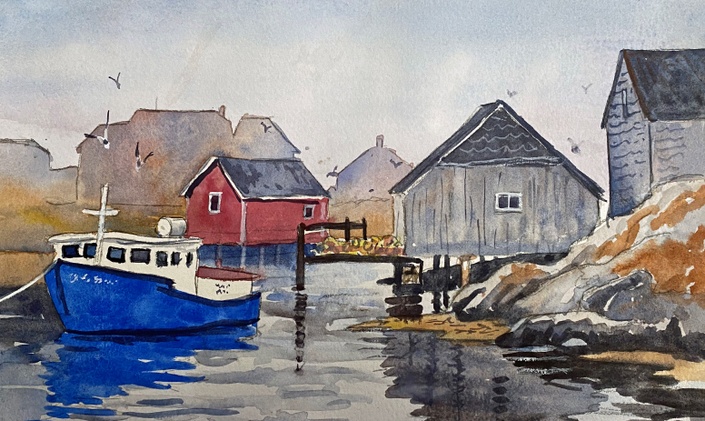 Peggy's Cove - For Beginner to Intermediate Painters
Watercolor Sketch - Simplify the Background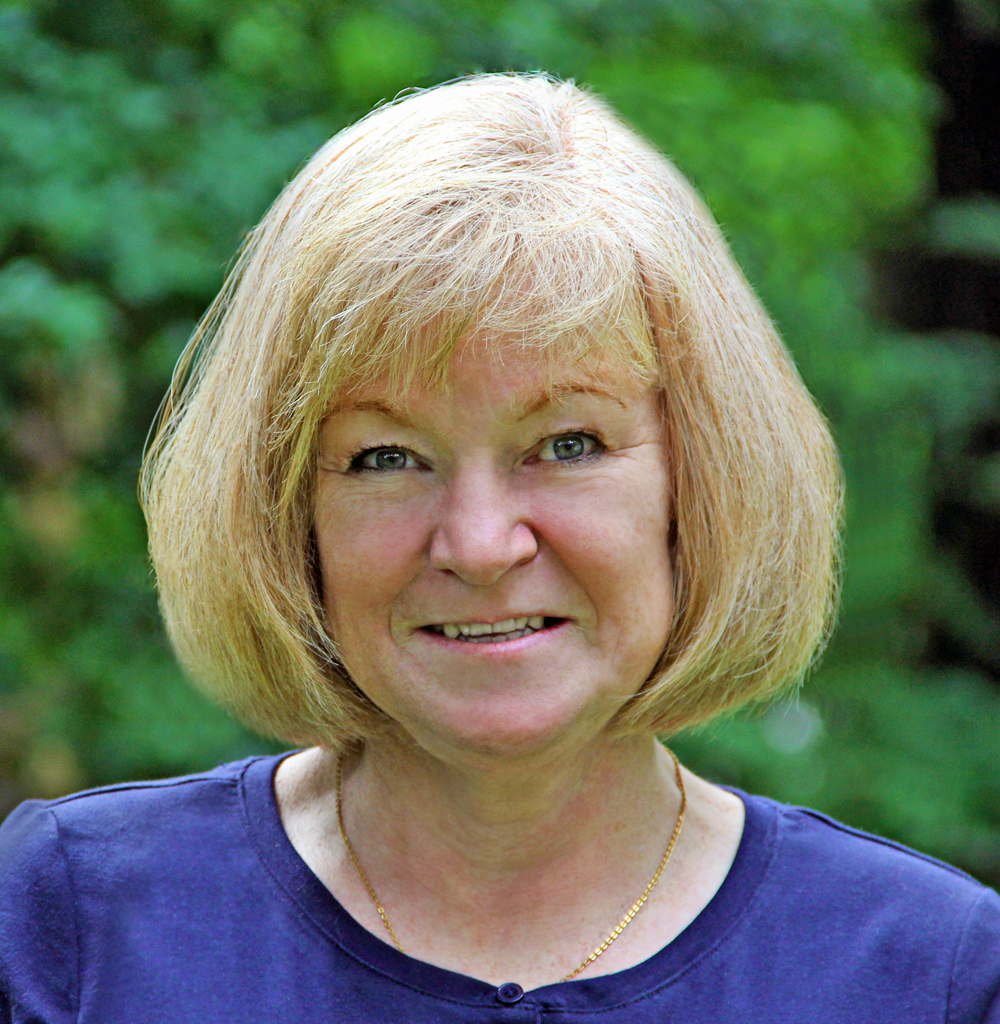 $10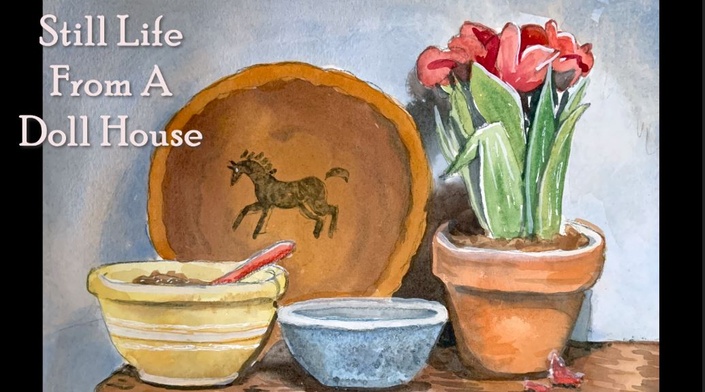 Still Life (From A Doll House)
Easy Still Life For Beginners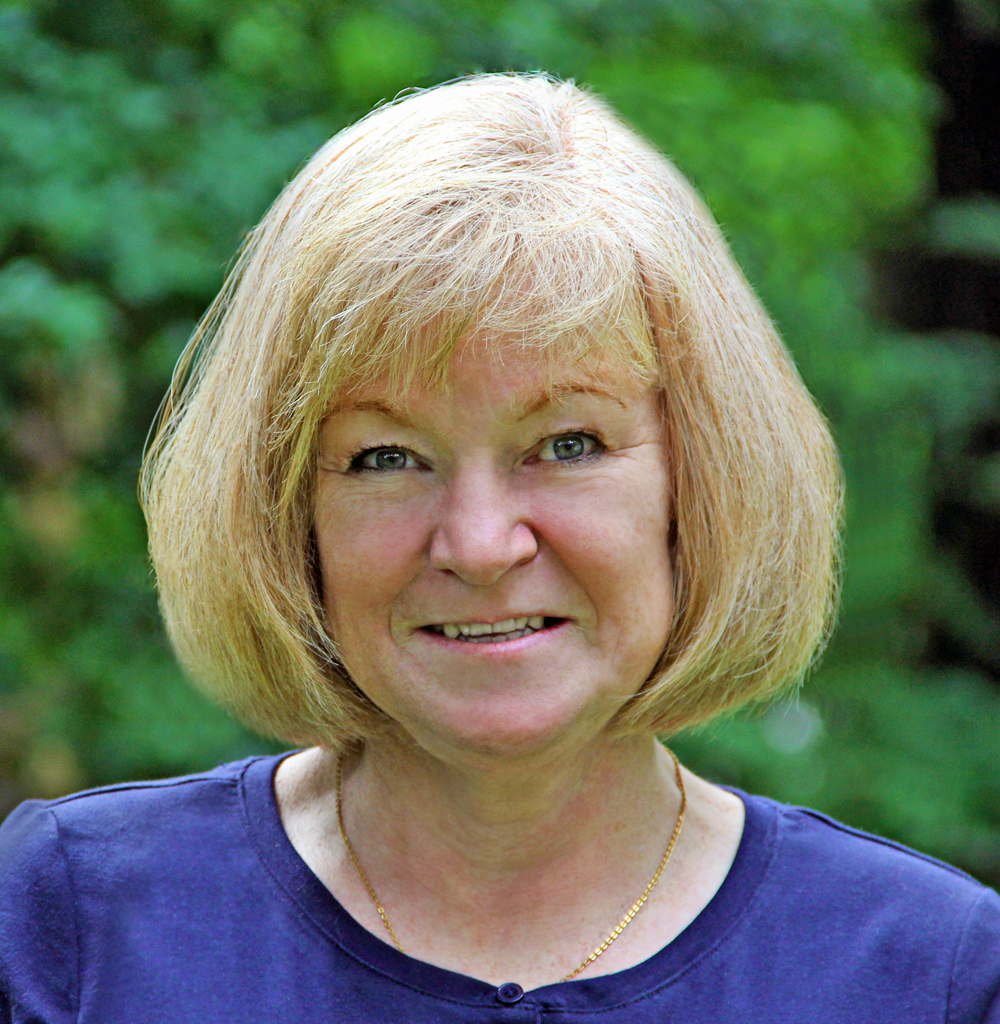 $10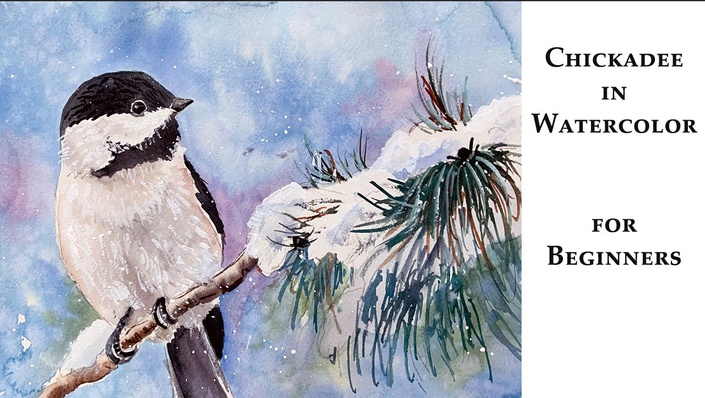 Chickadee in Watercolor for Beginners
Easy, Quick and Successful Watercolor Painting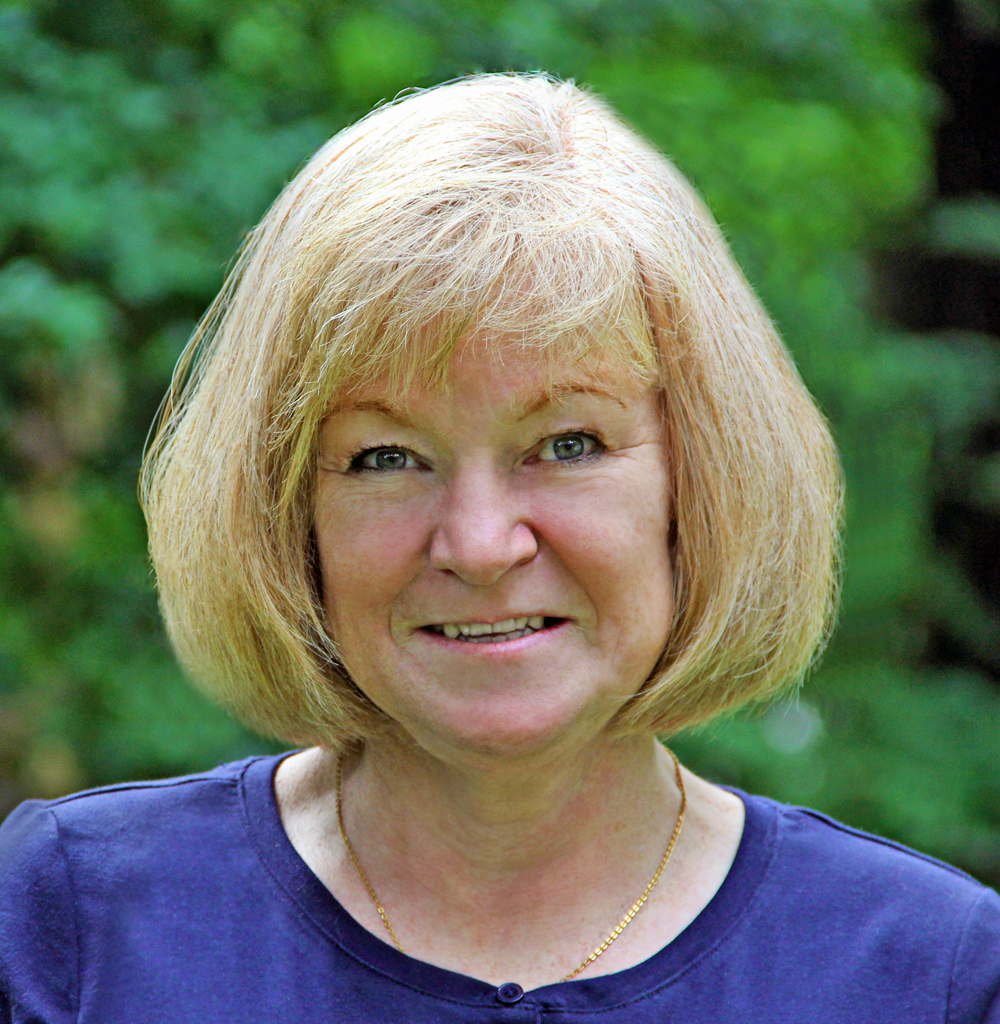 $10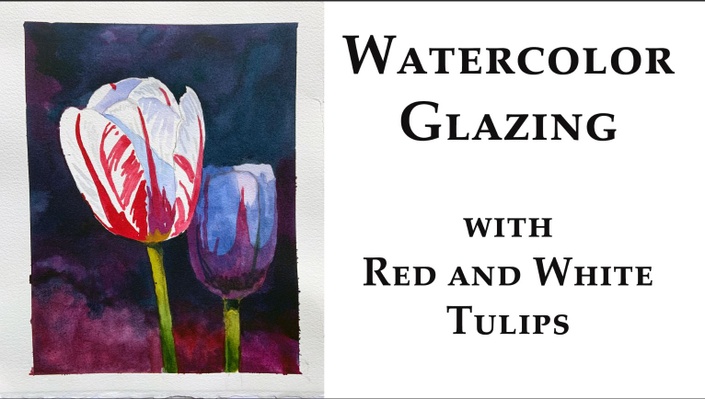 Glazing Watercolors With Red and White Tulips
No Wet on Wet - Painting Tulips and Background in Layers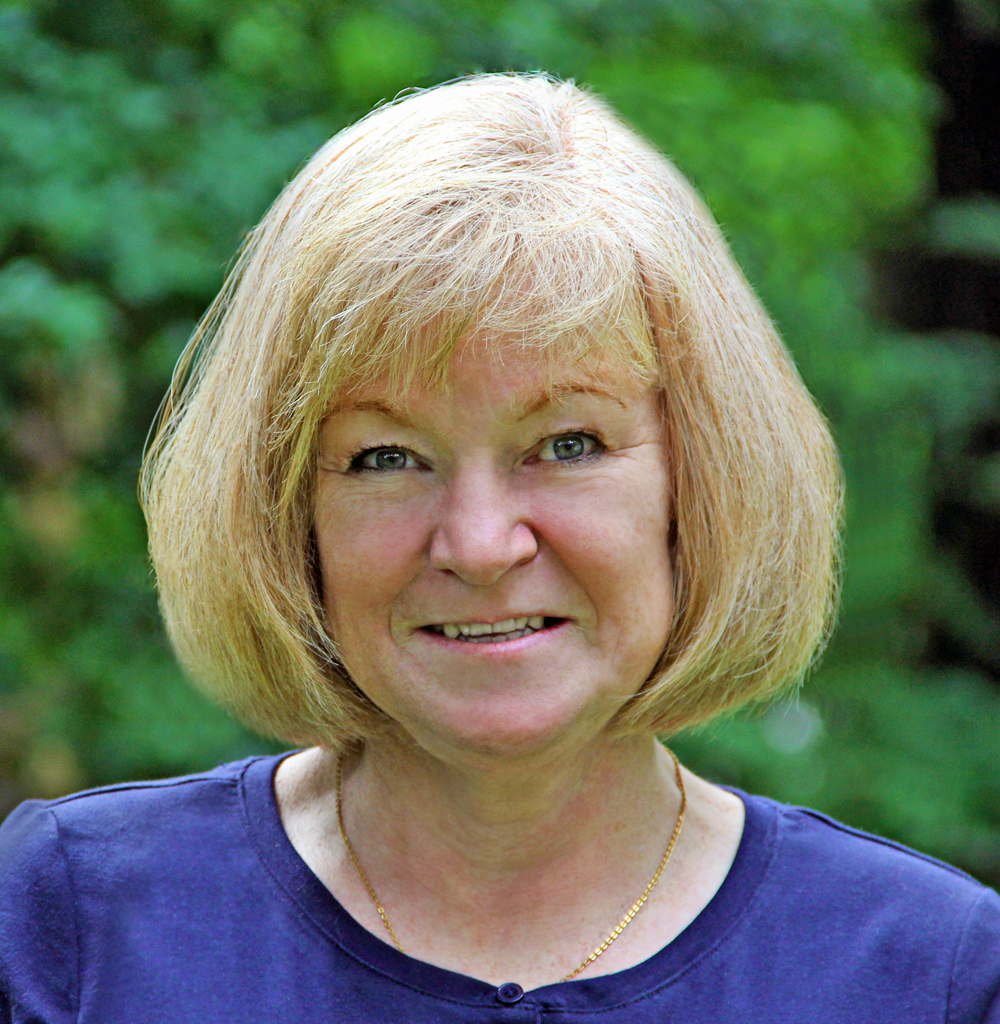 $10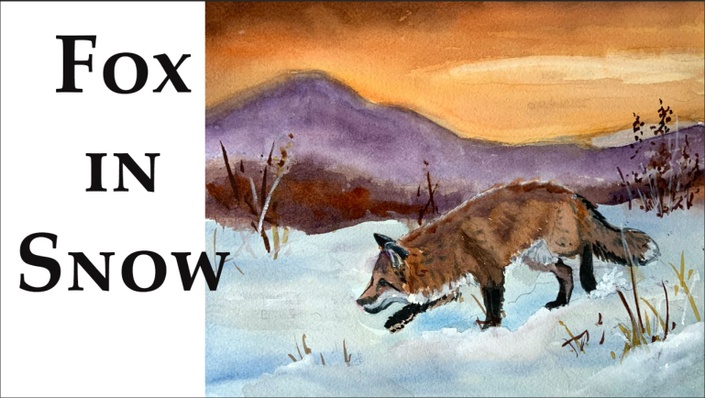 Fox in Snow Intermediate Level Watercolor
Layering for Landscapes and Animals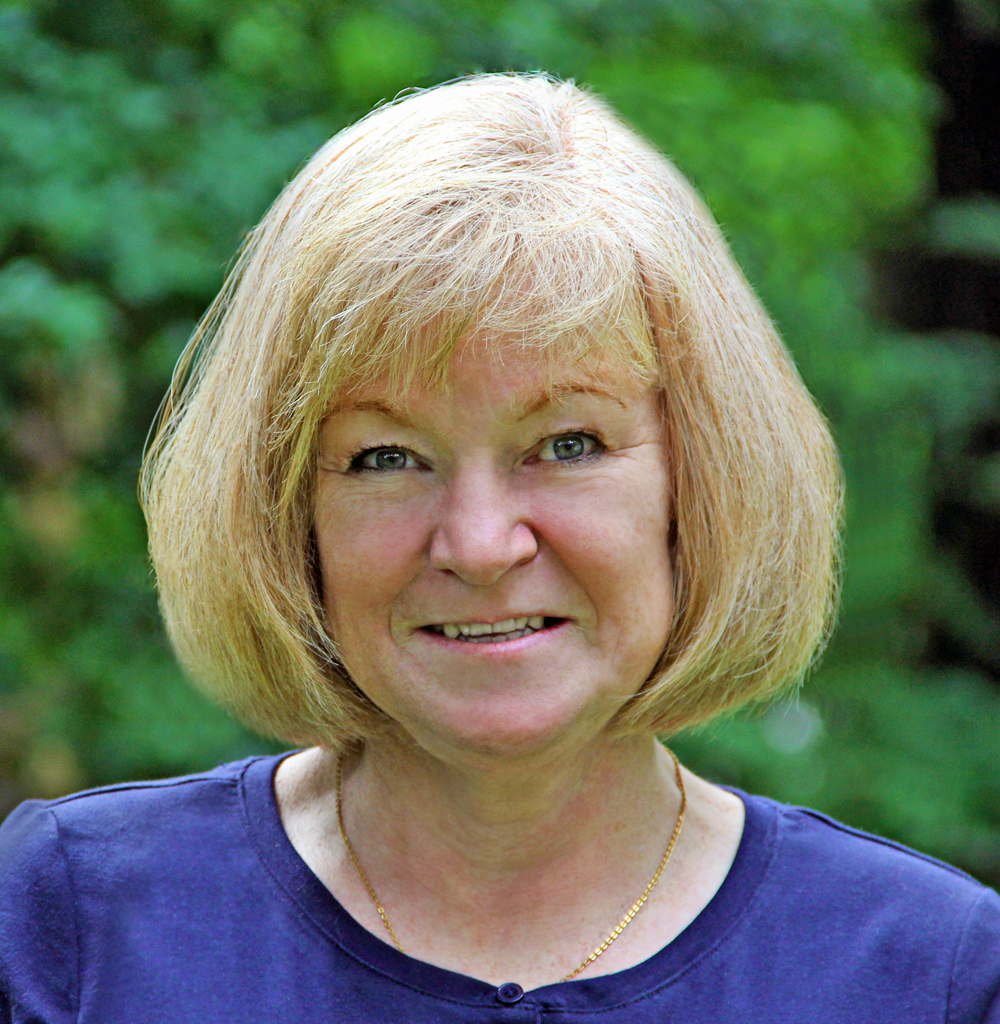 $10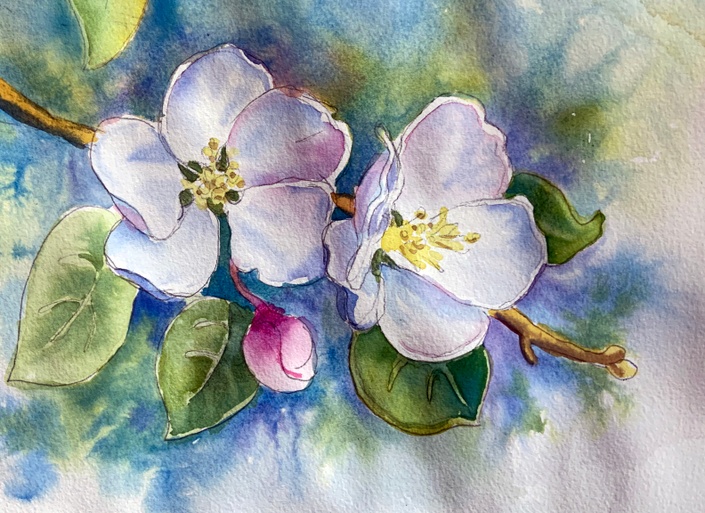 Sparkling White Flowers With Wet on Wet
Beginning Guide to White Flower Shading and Leaves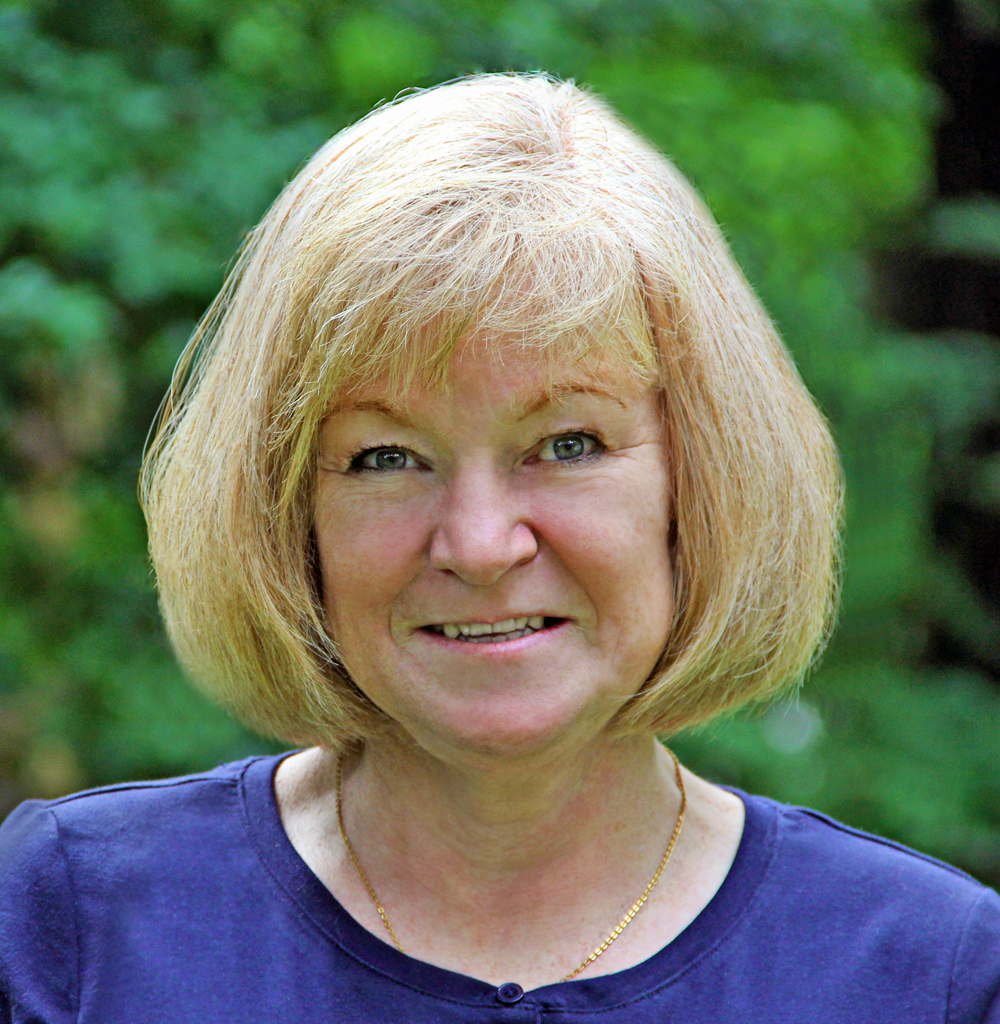 $10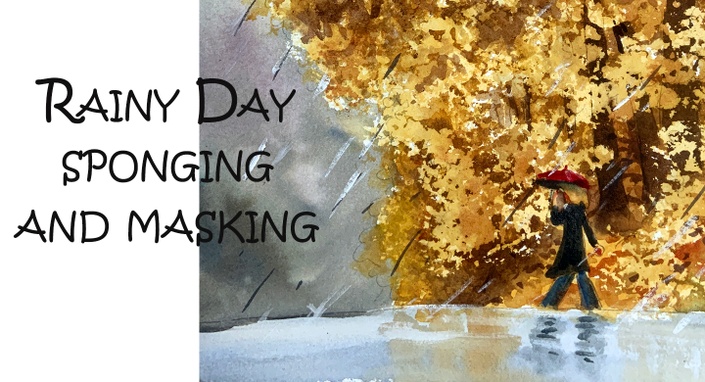 Sponging Watercolor Trees With Masking - Beyond the Basics
Sponging is Good. Sponging with masking is Great!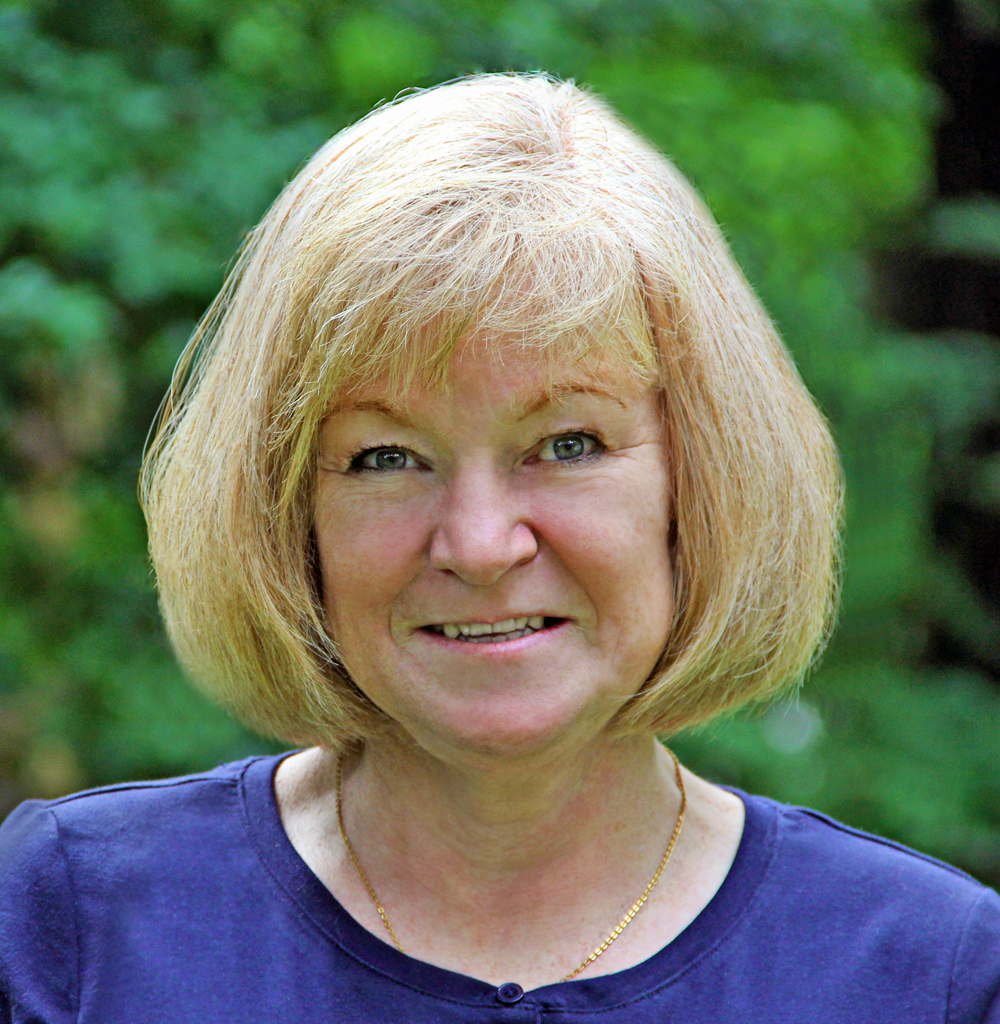 $10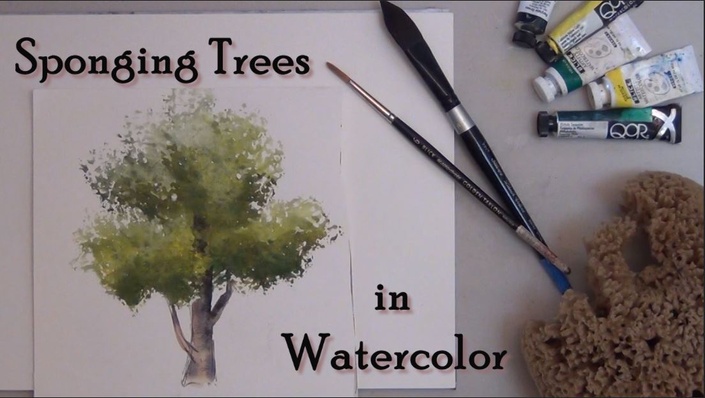 Basics of Sponging (Painting) Watercolor Trees
How to Sponge Plus Paint Great Tree Trunks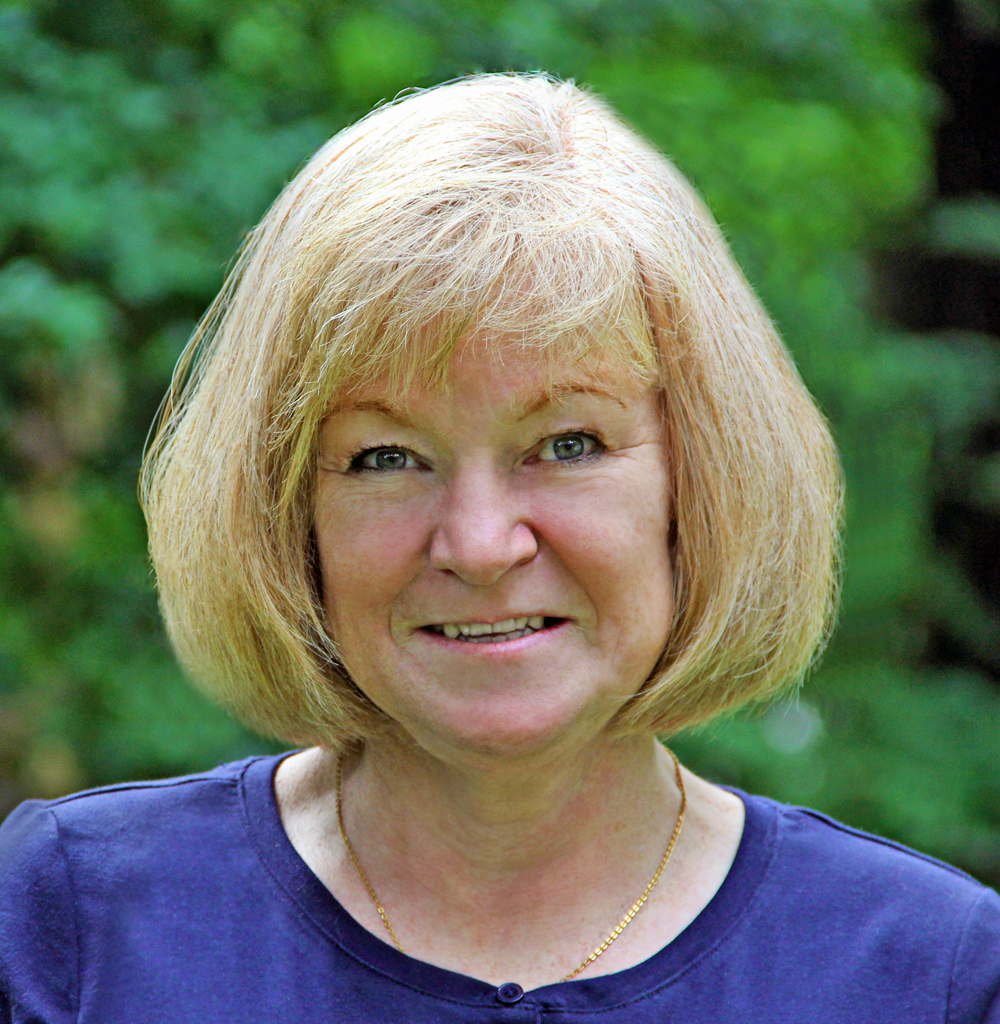 FREE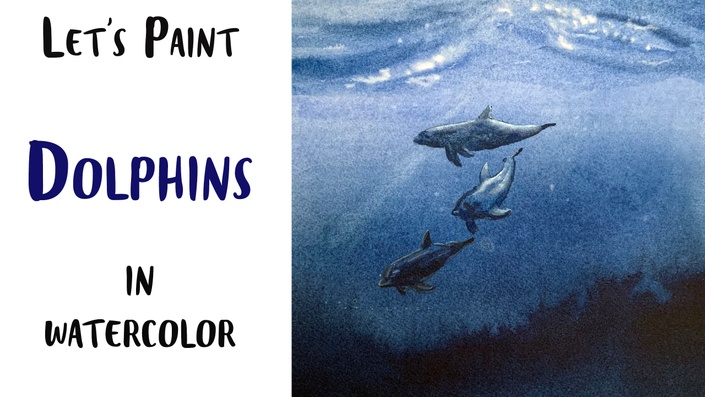 Let's Paint Dolphins
Practice Graded Wash With Dolphins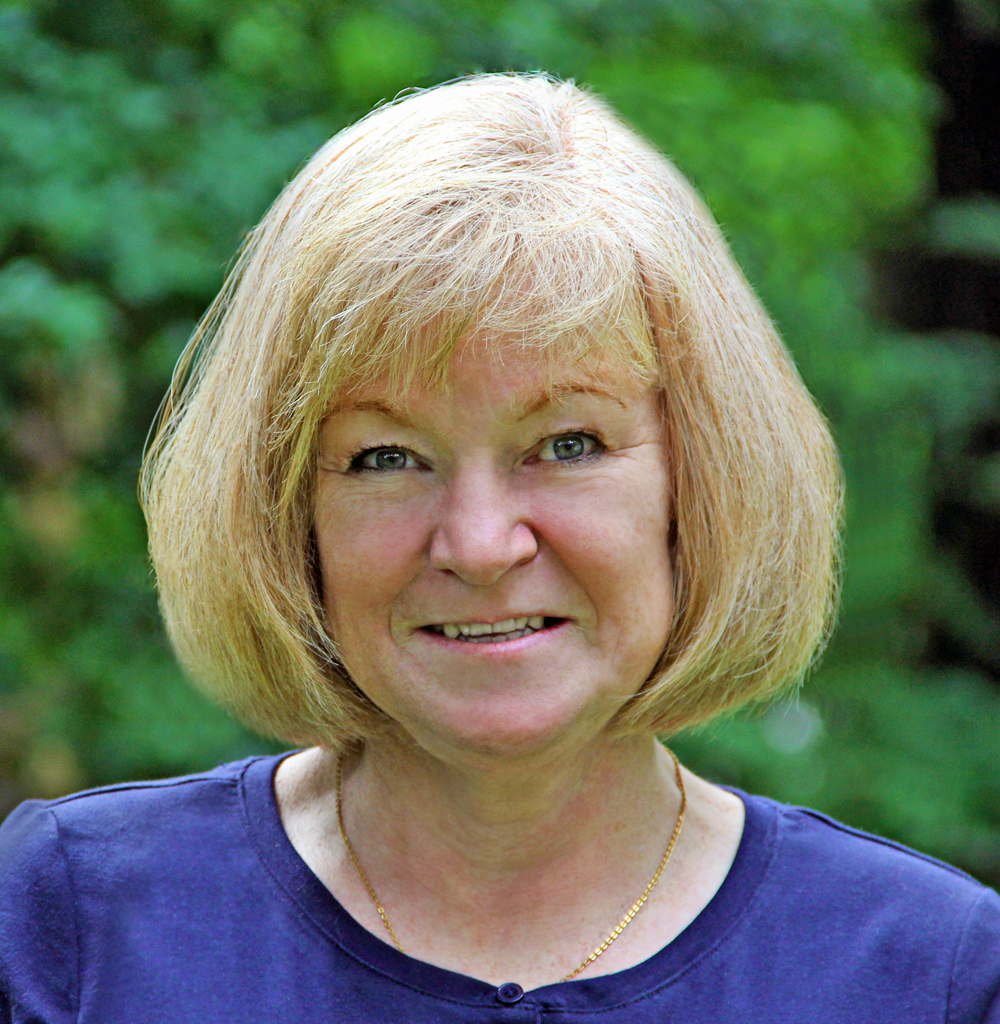 $10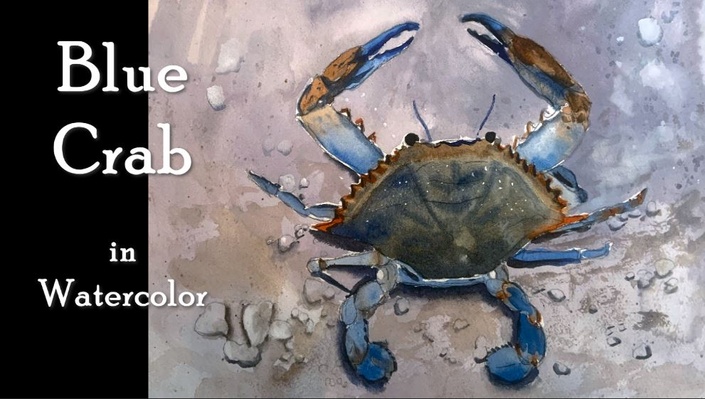 Blue Crab for Beginners
Beach Crab With Rocks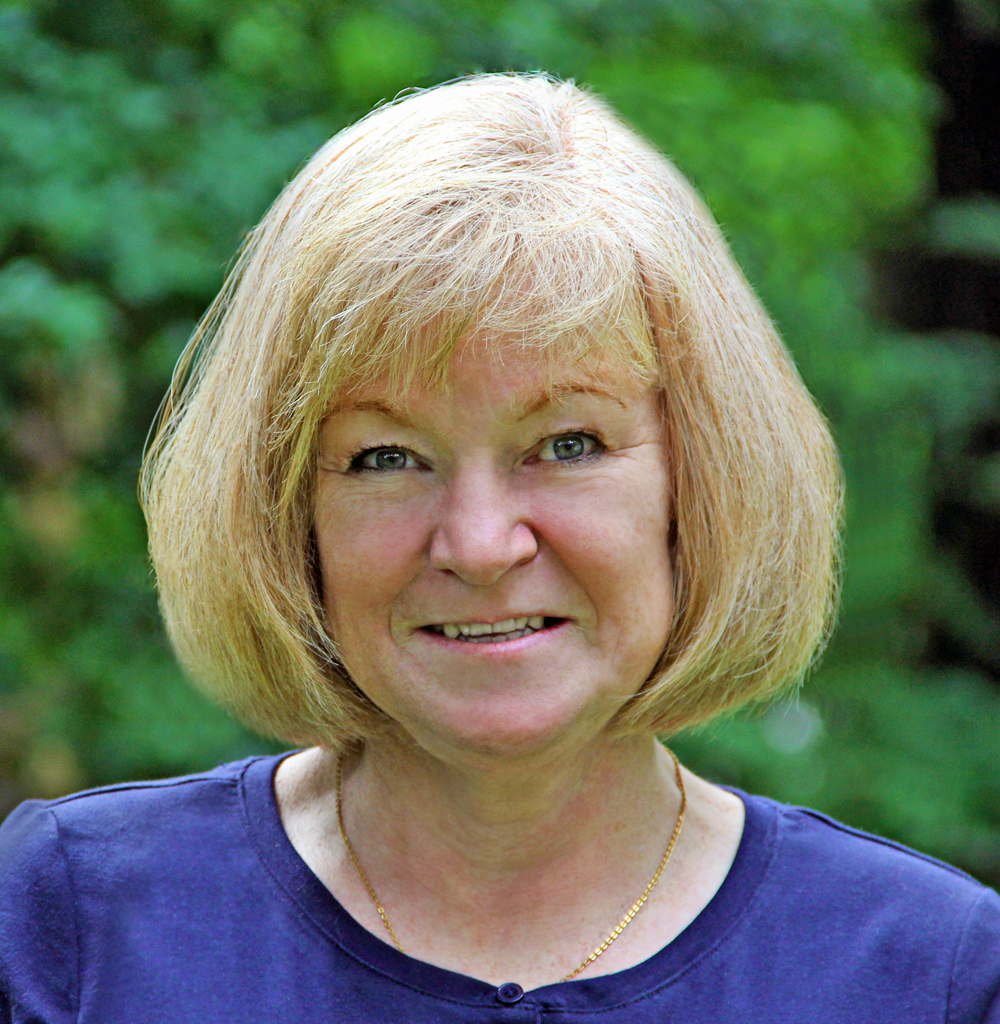 $10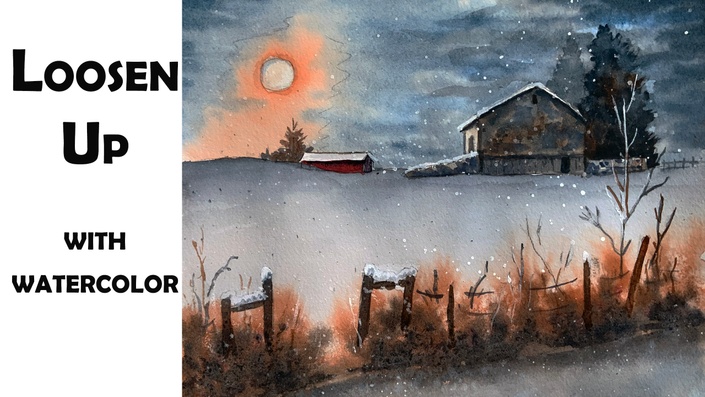 Loosen Up With Winter Landscape
Working Wet on Wet Basics for Skies and more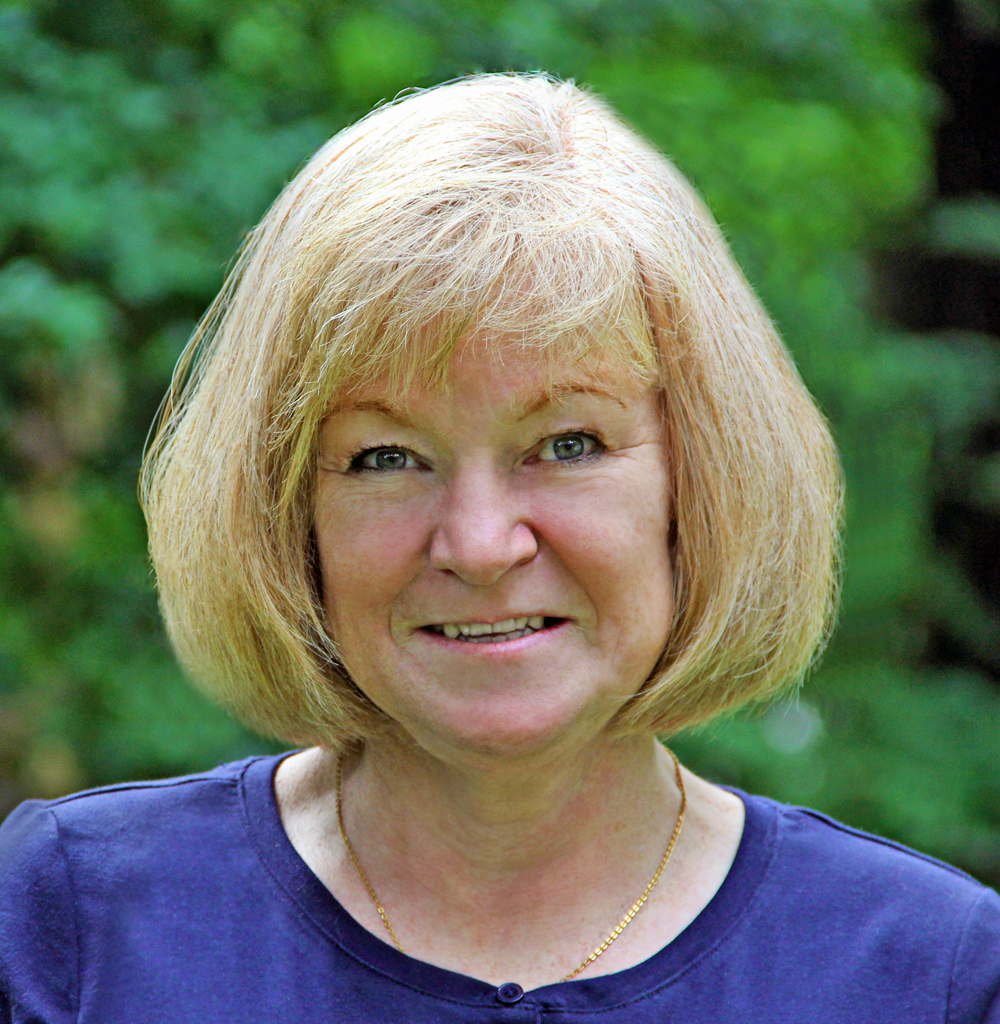 $10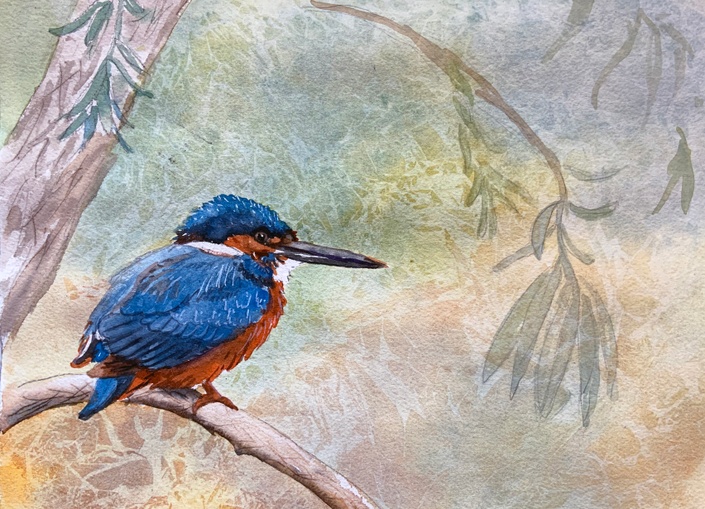 Kingfisher with Plastic Wrap Background
Loose Fun Background Plus Realistic Subject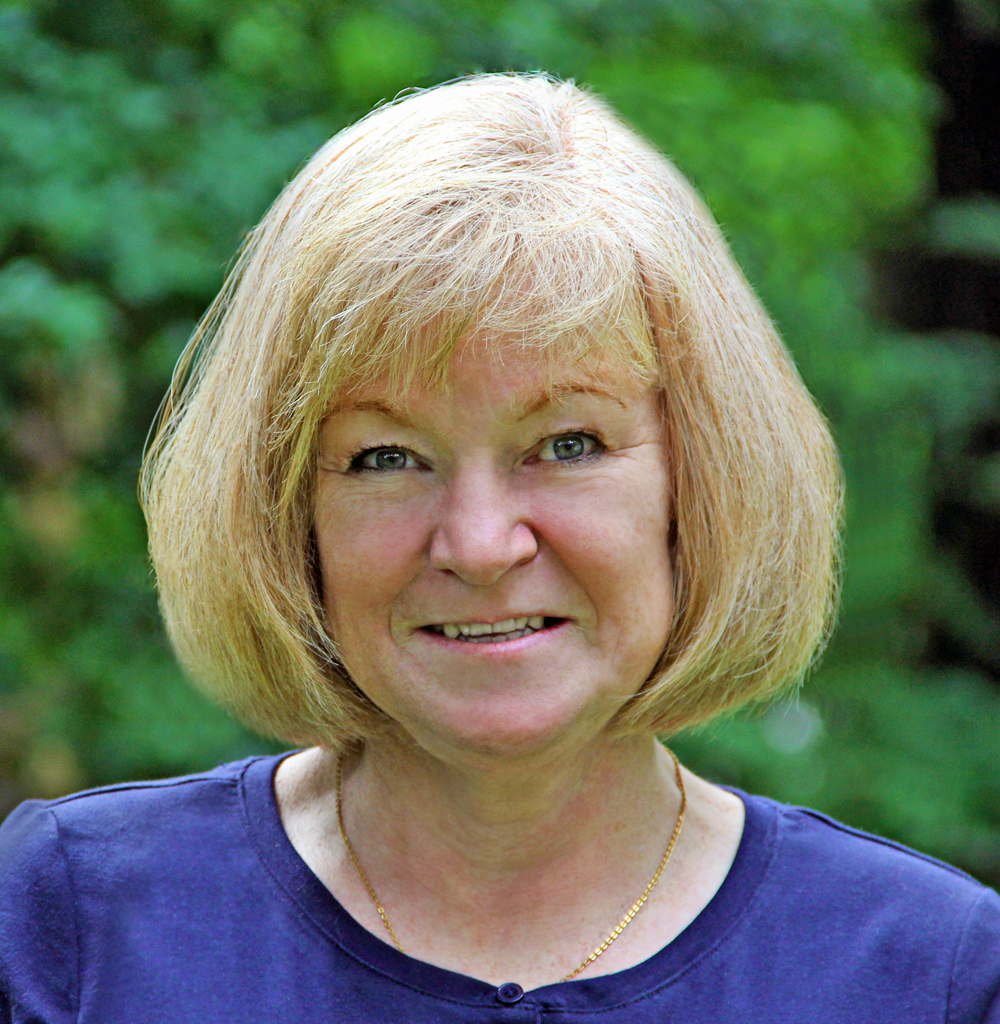 $10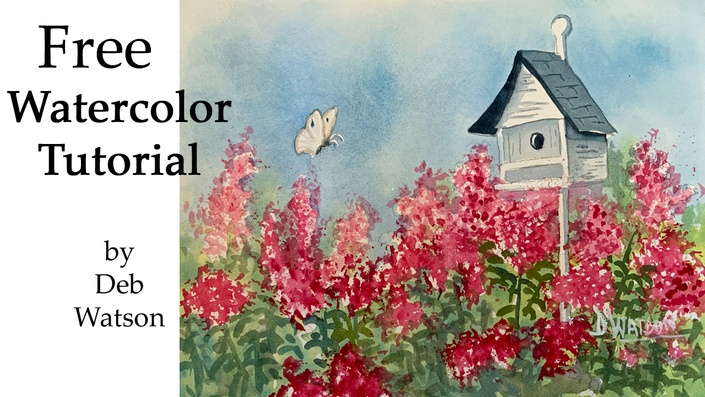 Birdhouse and Flowers - Sponging For Beginners
Easy Techniques For Soft Edges in Watercolor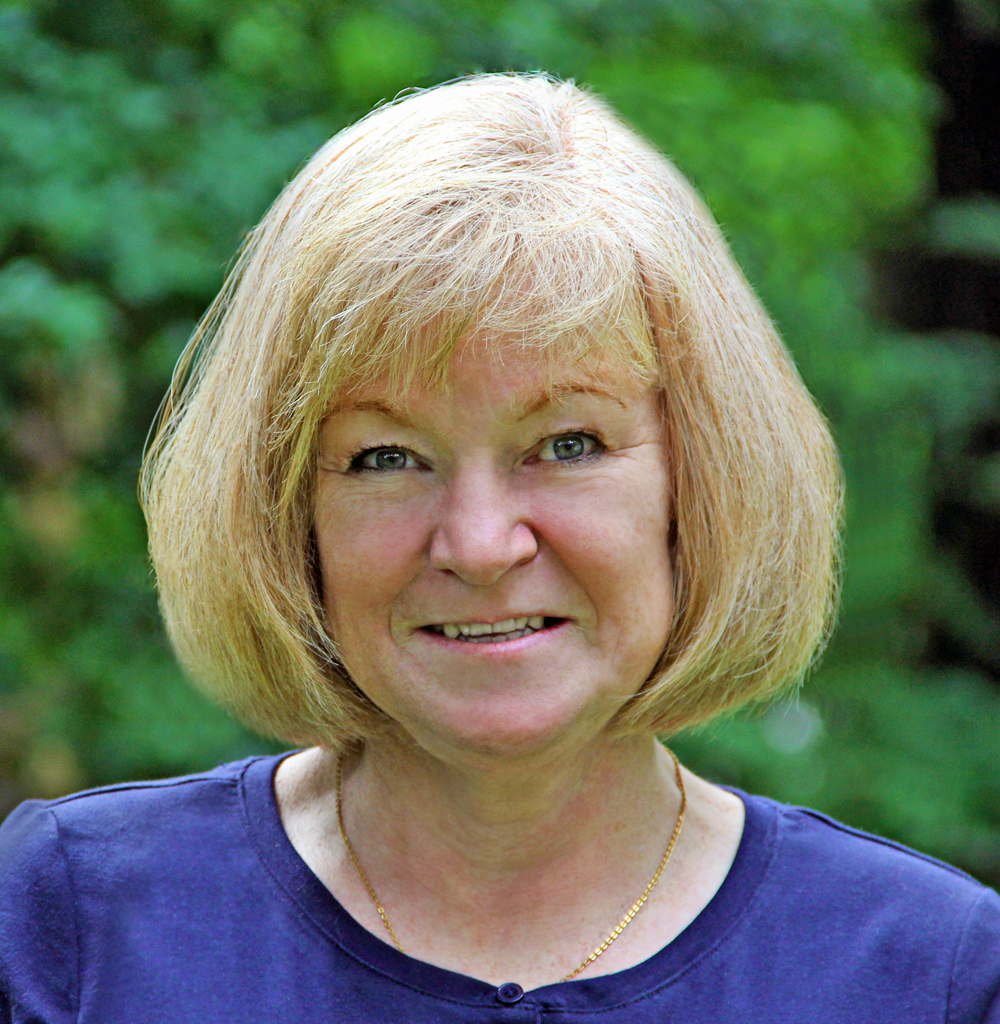 FREE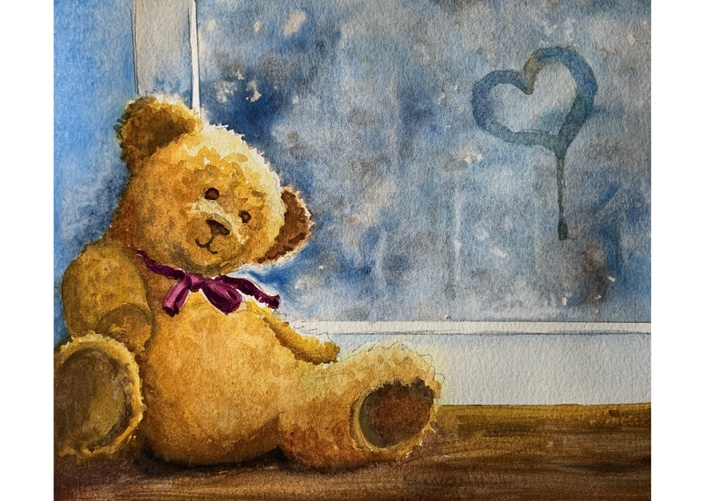 Teddy Bear With Rainy Window
Paint Simple Furry Bear, Rainy Window and Wood Texture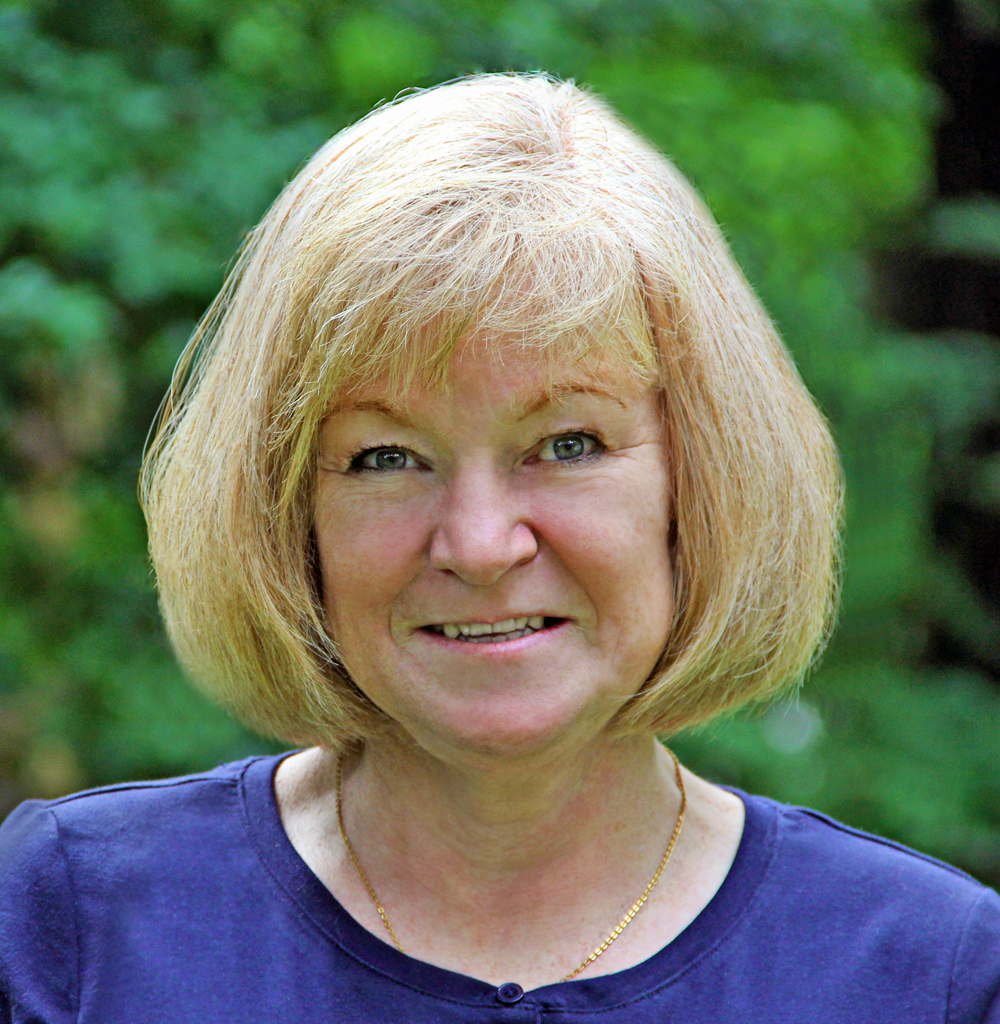 $10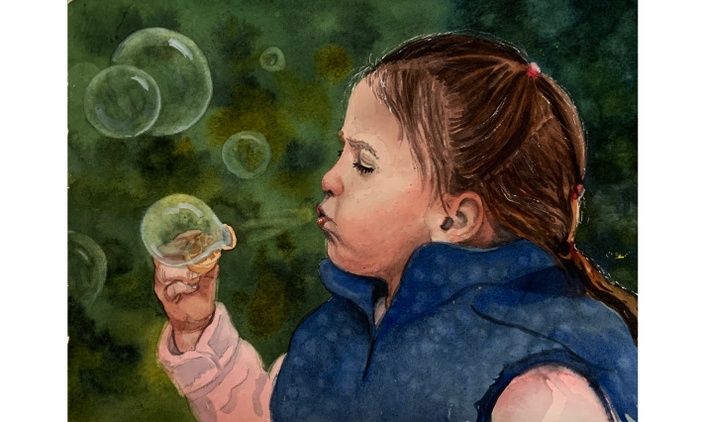 Beyond The Basics With Portrait Painting
Mixing Skin Colors and Applying Shadows Wet on Wet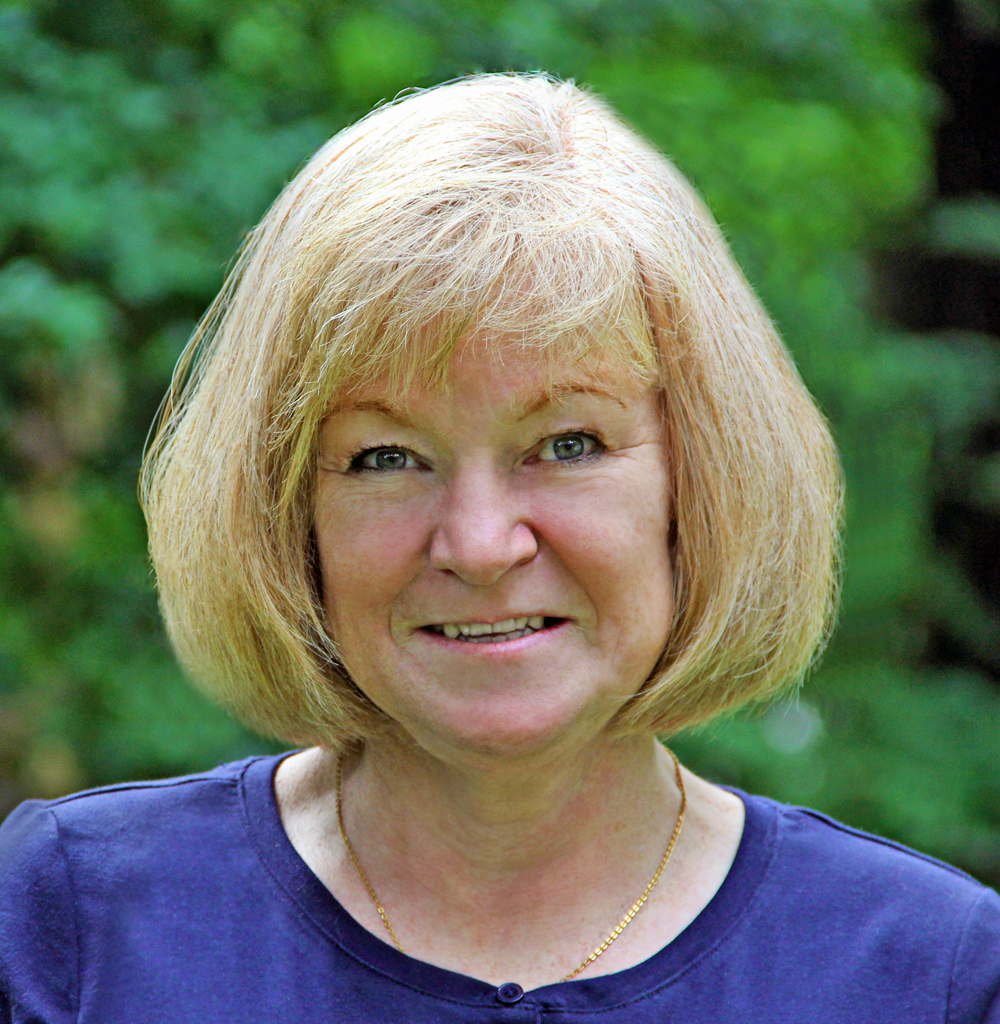 $40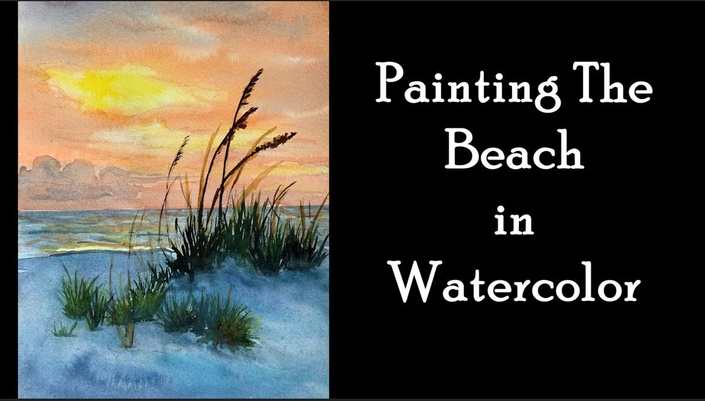 Sunset Sand Dunes in Watercolor
Painting Wet on Wet Washes For Glowing Color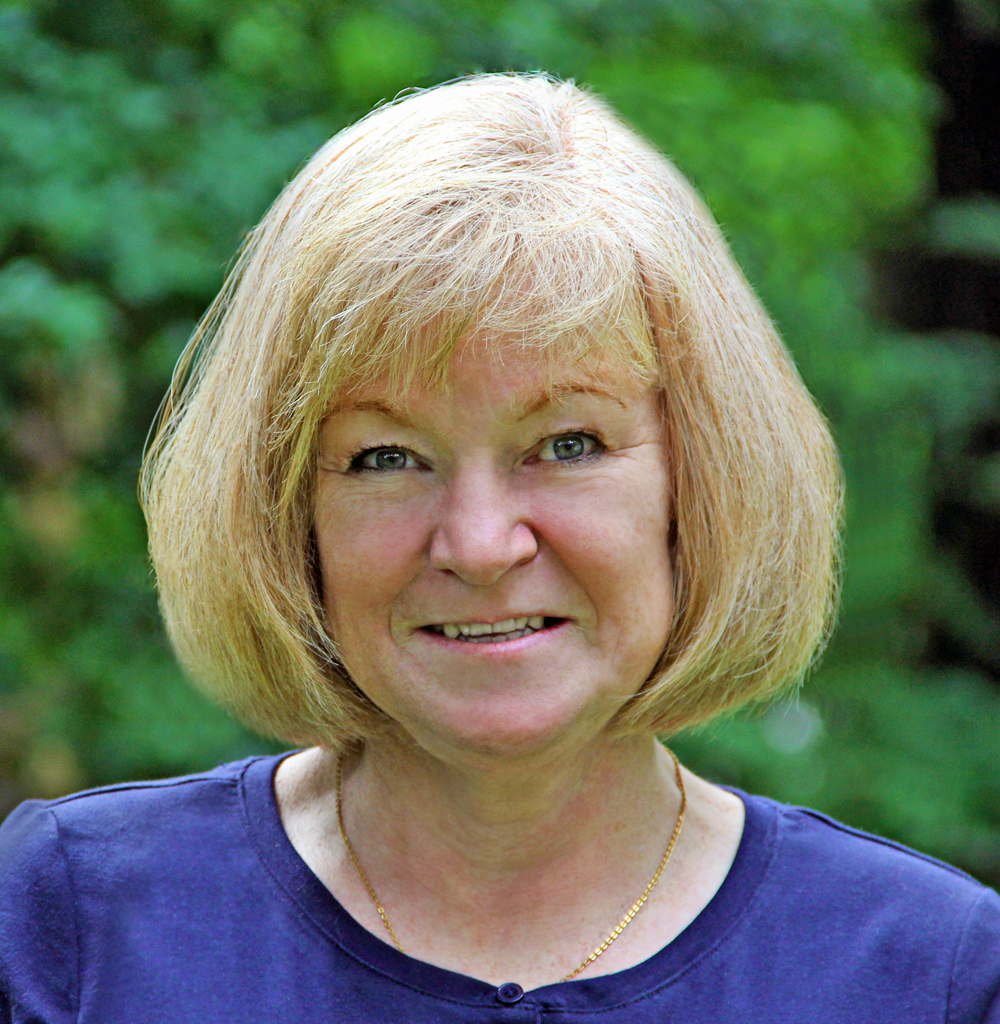 $10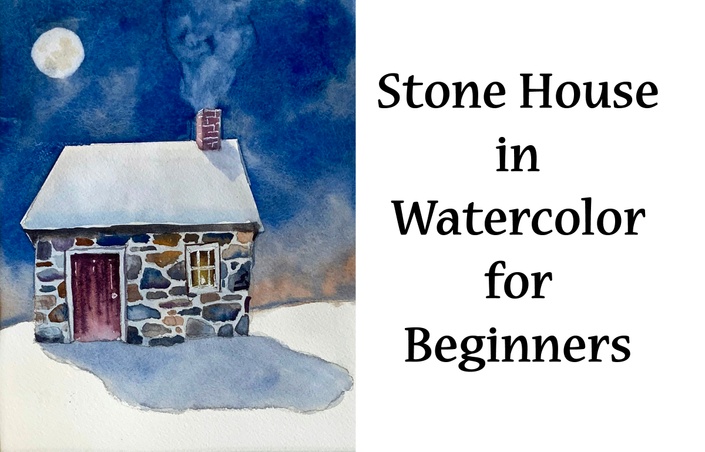 Stone House for Watercolor Beginner
Stone Basics: How To Paint Stones and Rocks in Watercolor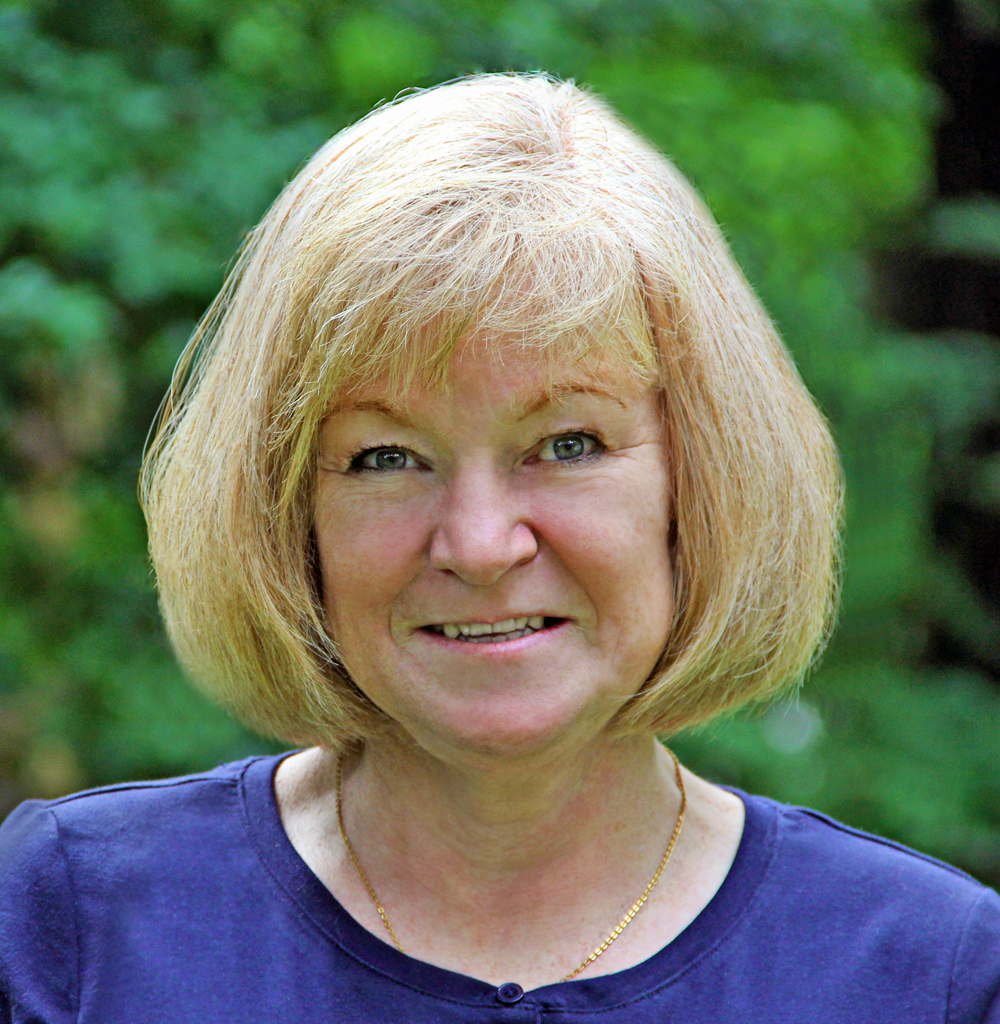 $10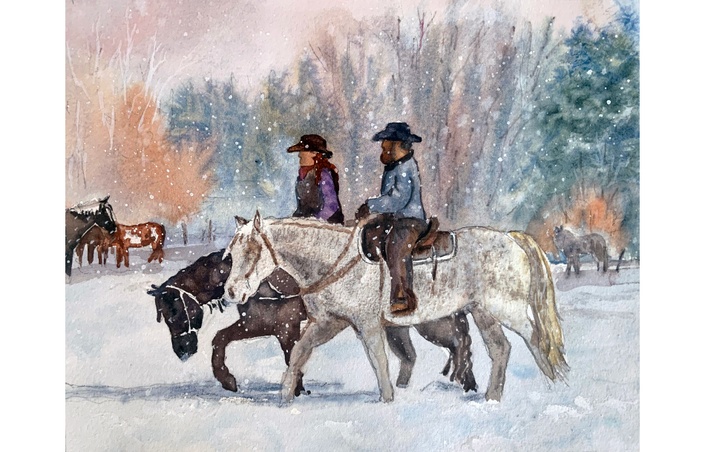 Painting Cowboys Intermediate Level
Wet on Wet for White Horse and White Snow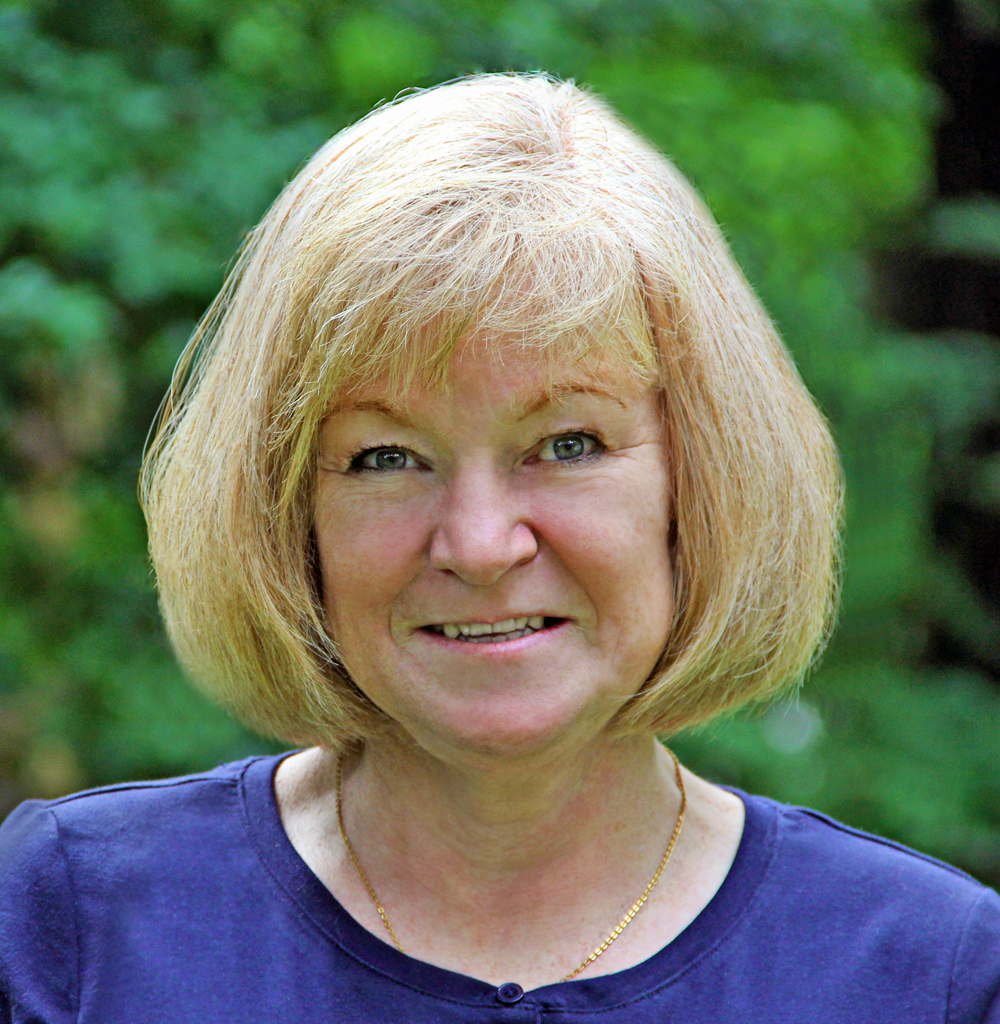 $10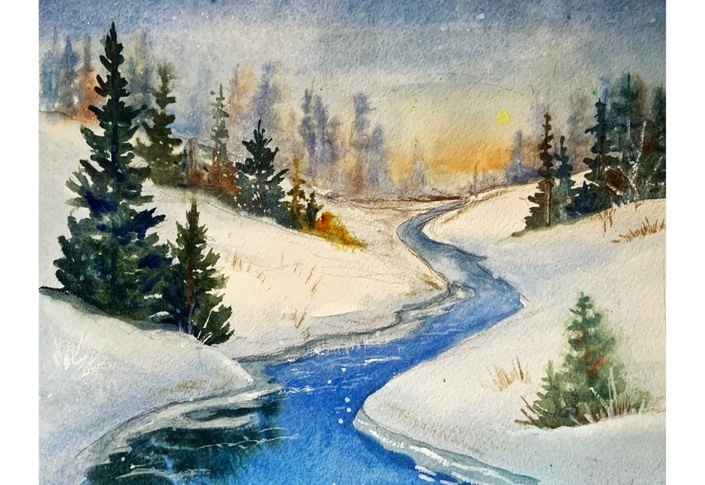 Classic Winter Watercolor - Simple Steps For Card or Painting
Easiest Way To Paint Winter Realism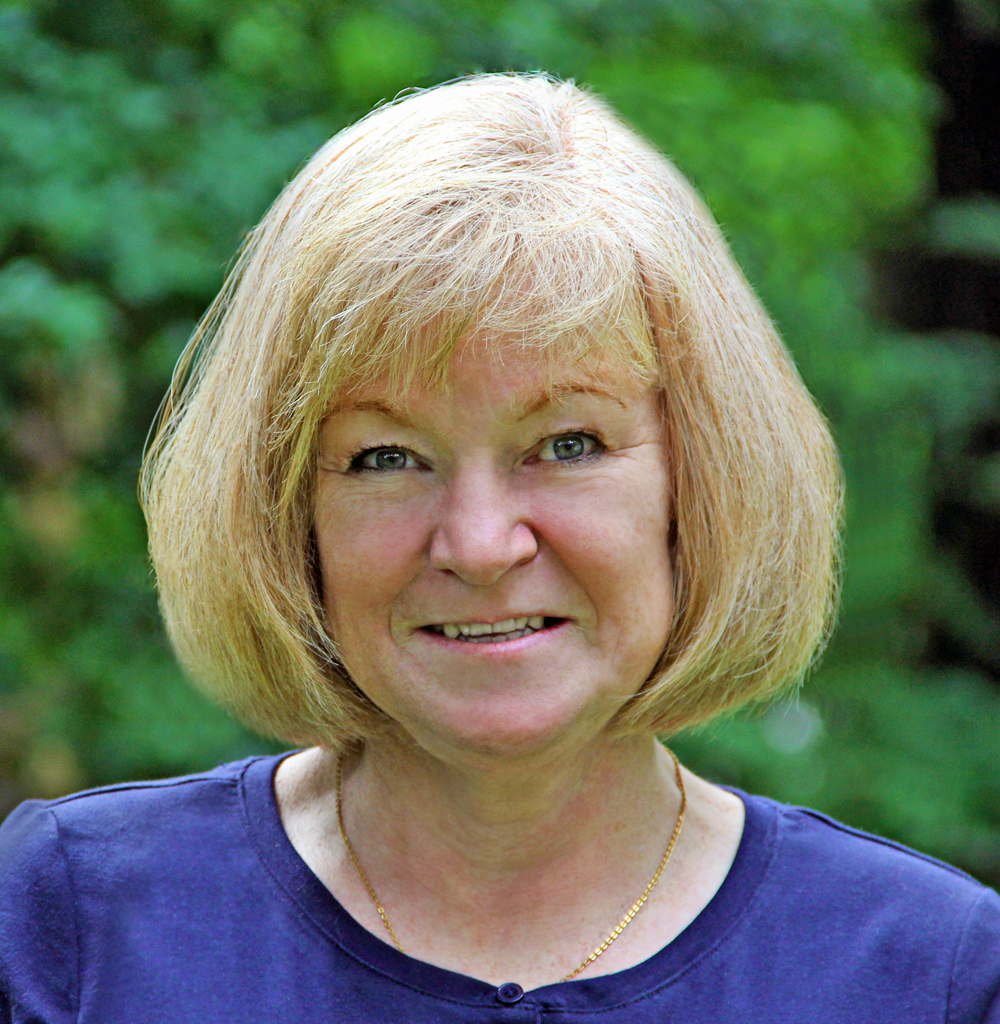 $10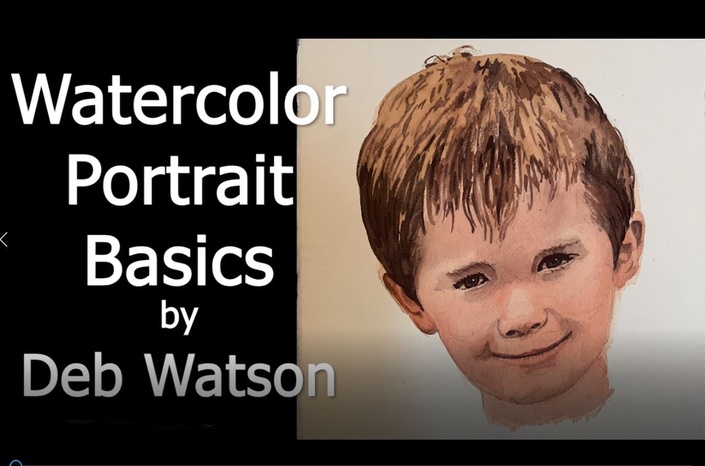 Portrait Basics in Watercolor
How To Mix Skin Tones and Other Basics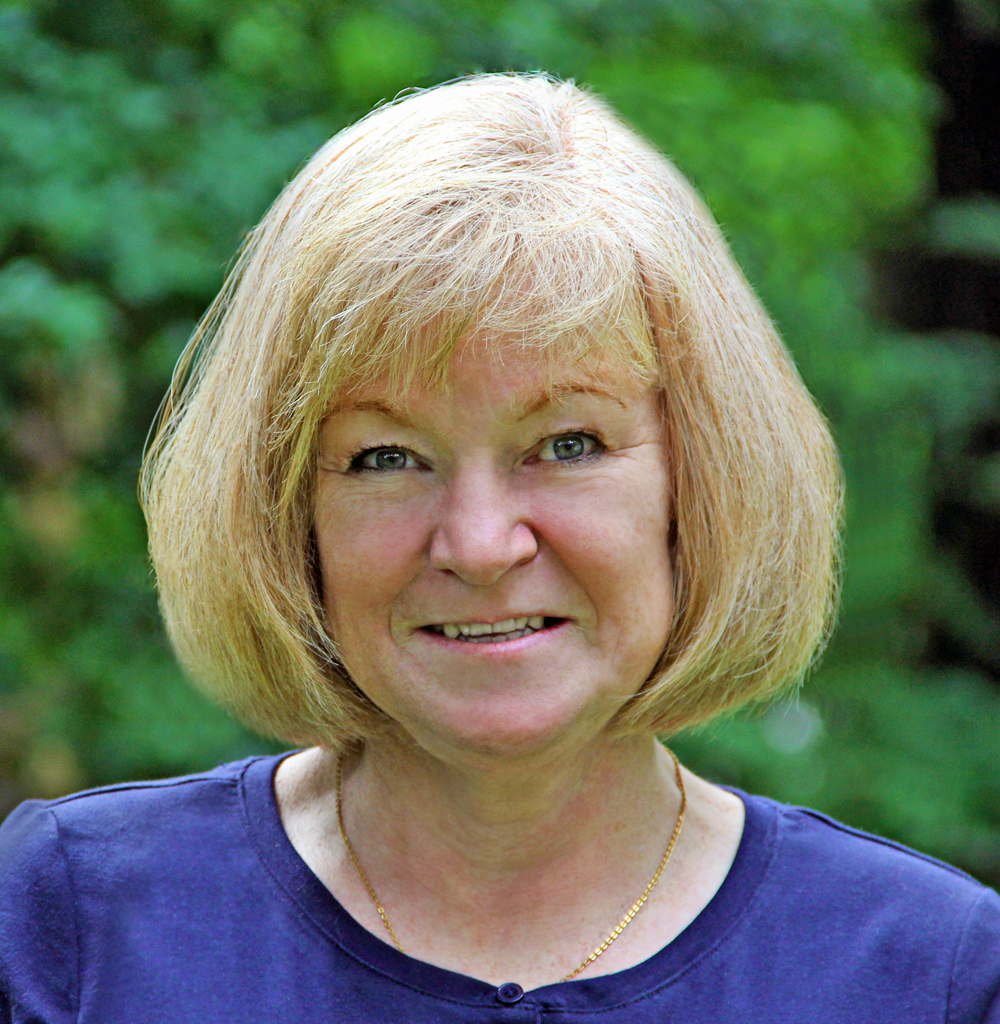 $10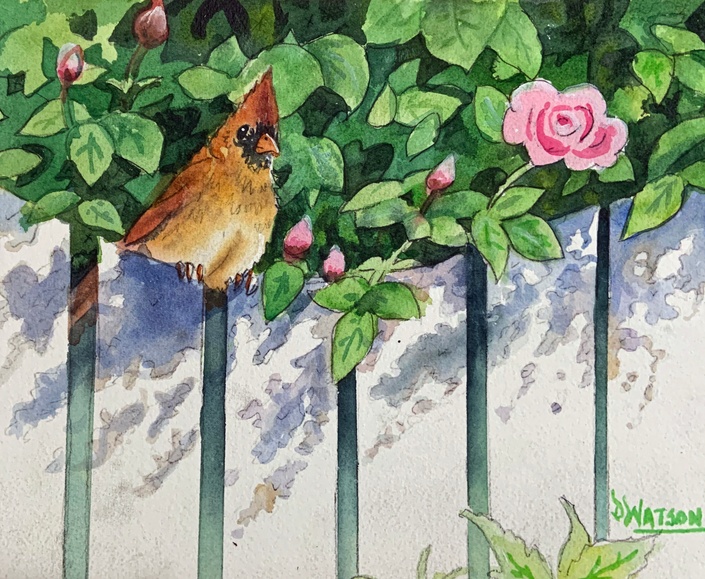 Garden Friend - Realistic Roses in 3 Values, Mixing Shadow Color and Birds
Tips and Techniques for Easy Garden Realism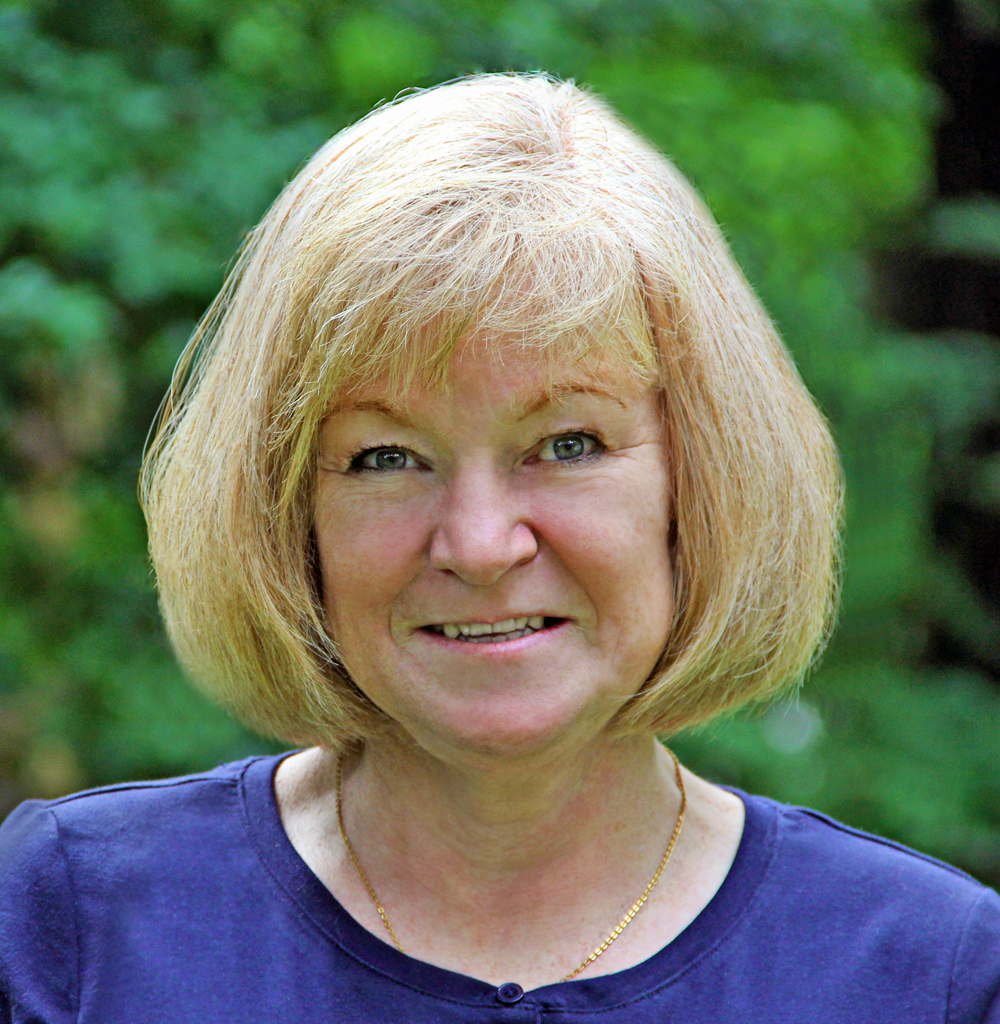 FREE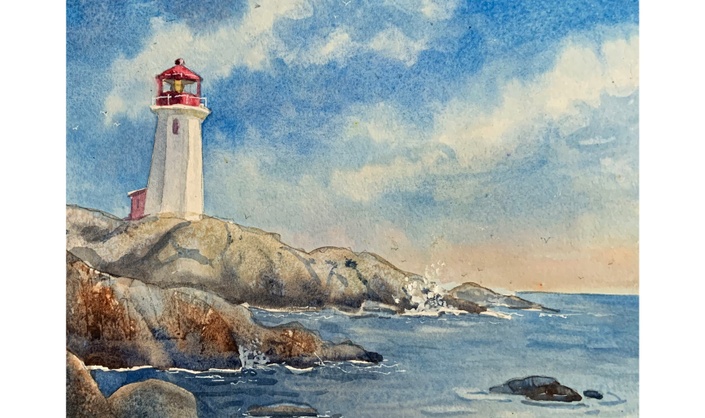 Lighthouse - Day and Night Version
Tips and Techniques on Rocks, Skies and Water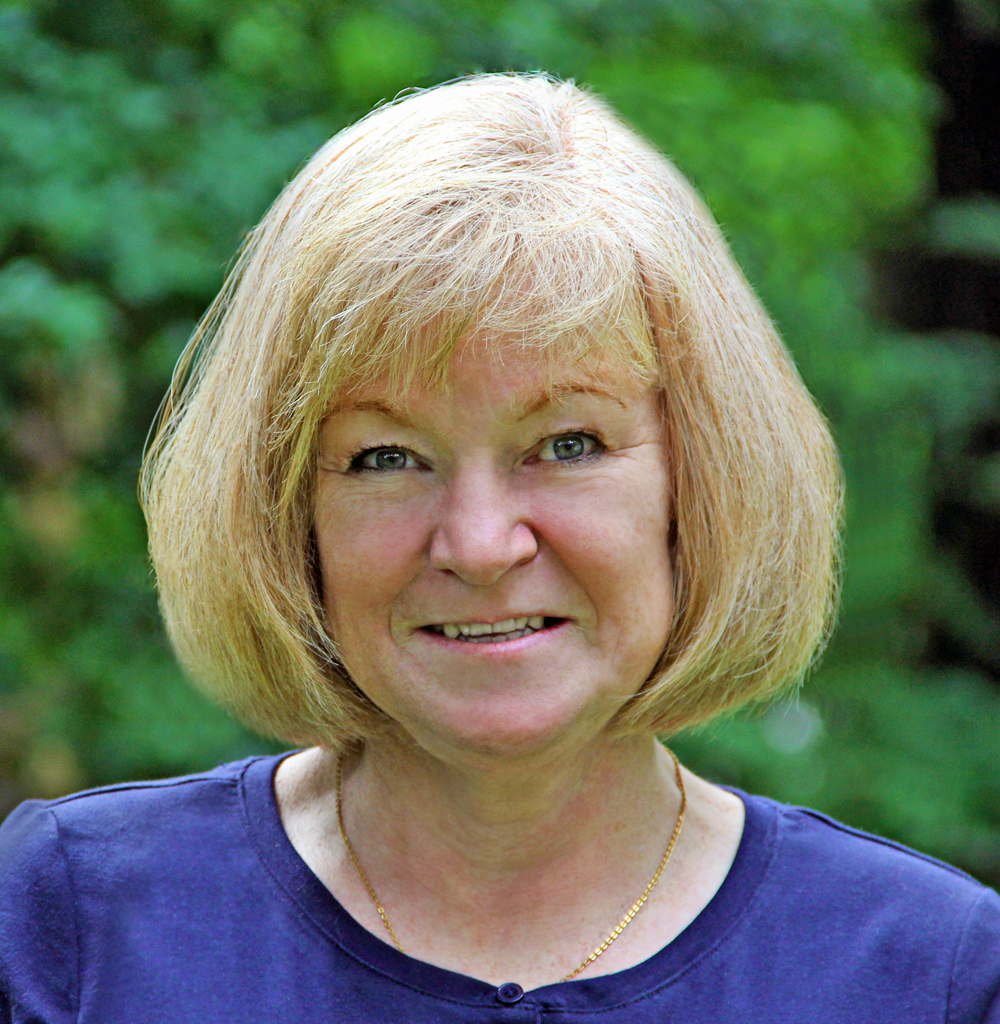 $10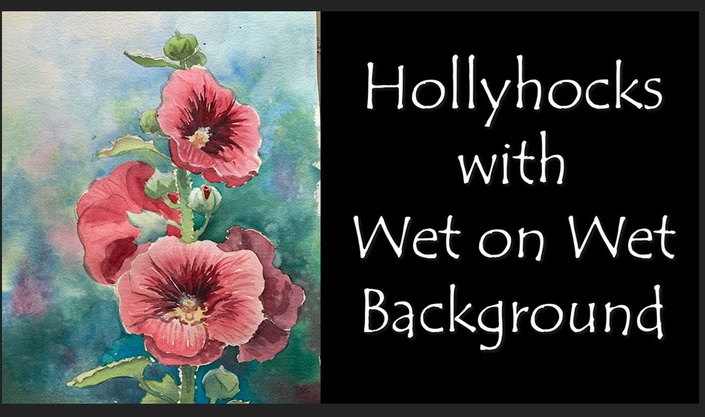 Hollyhocks with Full Summer Colors
Lush Wet on Wet Background with Limited Palette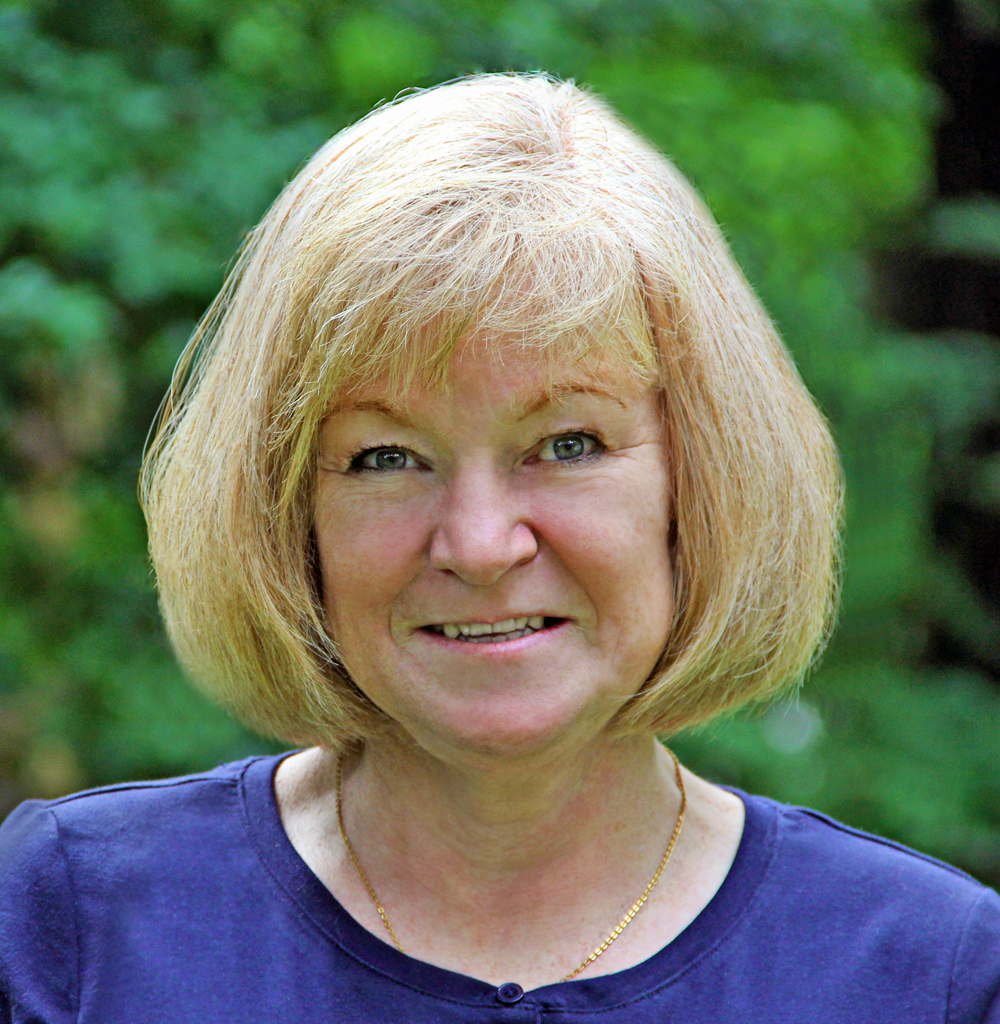 $10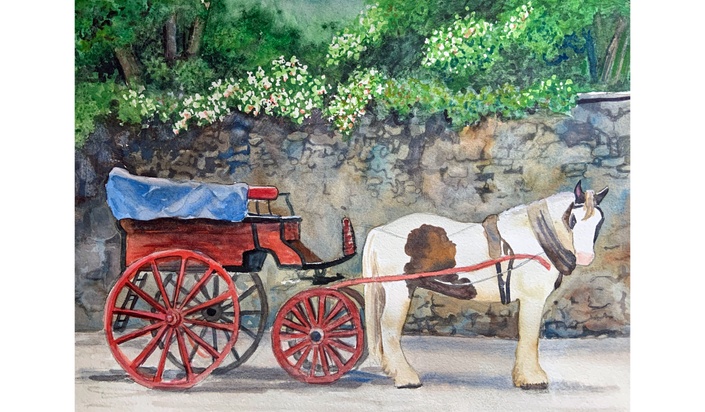 Irish Taxi in Watercolor - Lesson For Advanced Painters
Complete Scene Start To Finish With Stone Walls, Horse and Carriage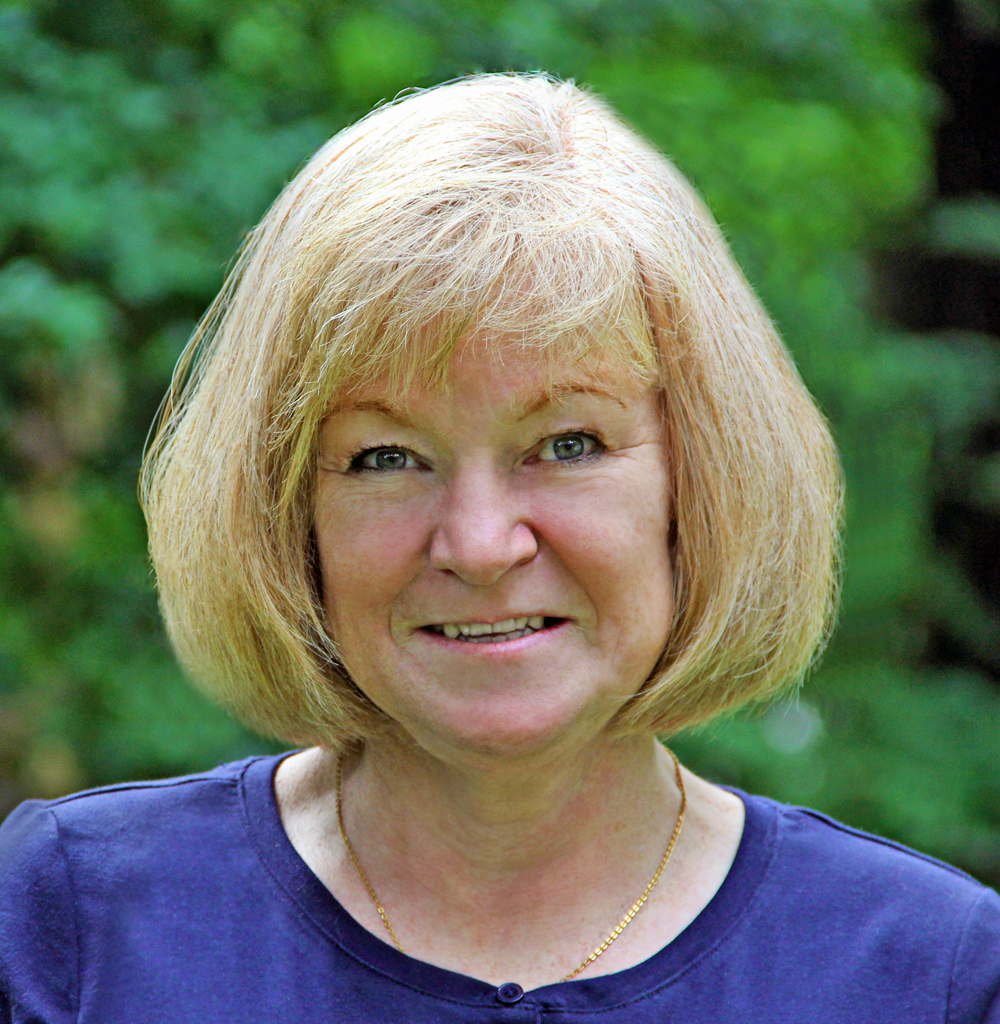 $15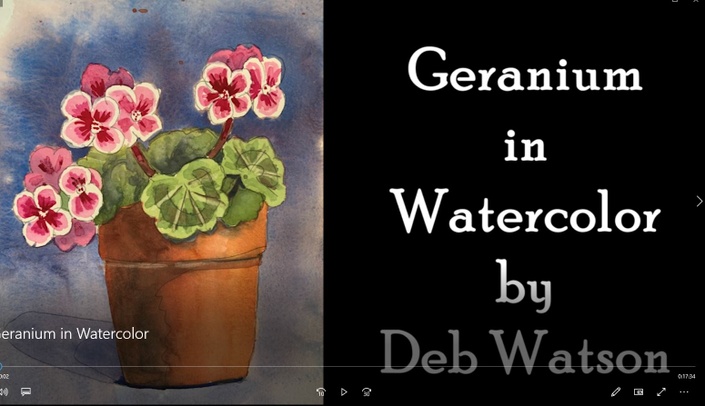 Geranium in Watercolor - How to Paint Shadows
Painting Techniques for Beginners Explained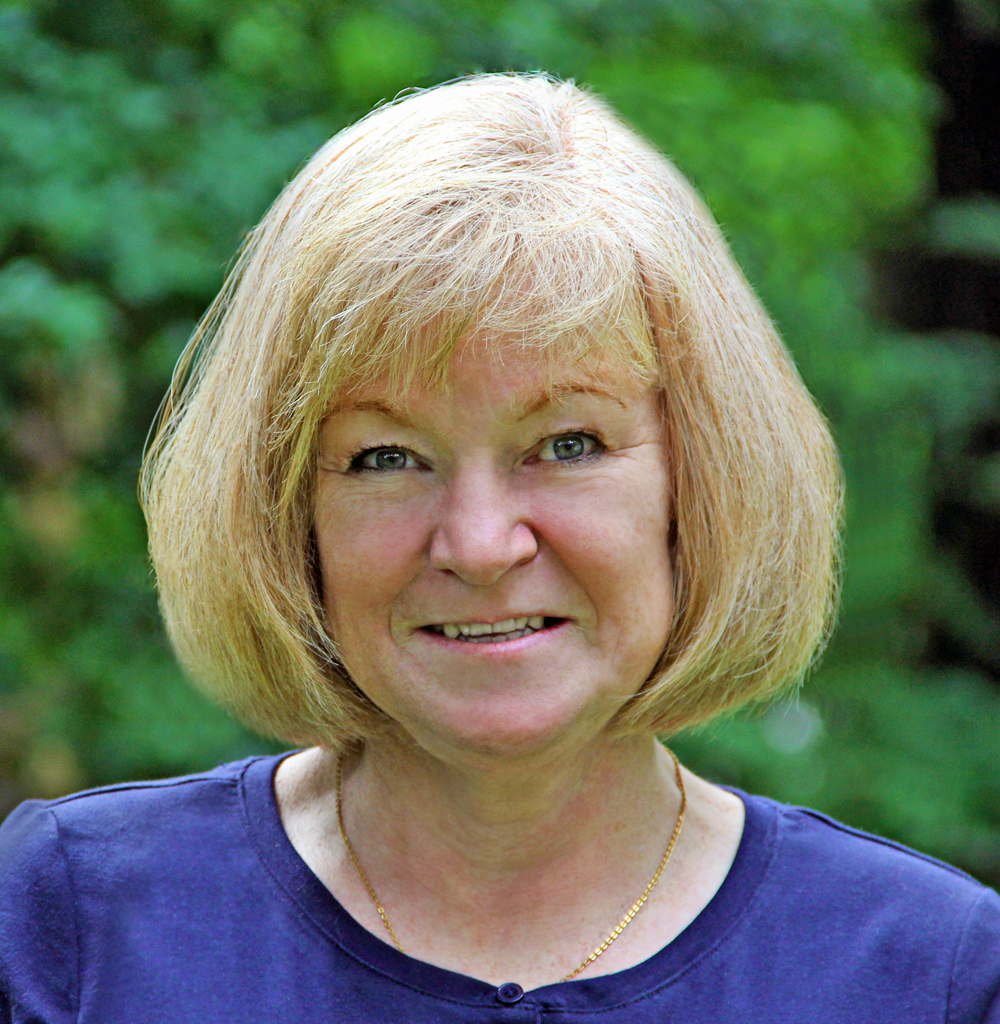 $10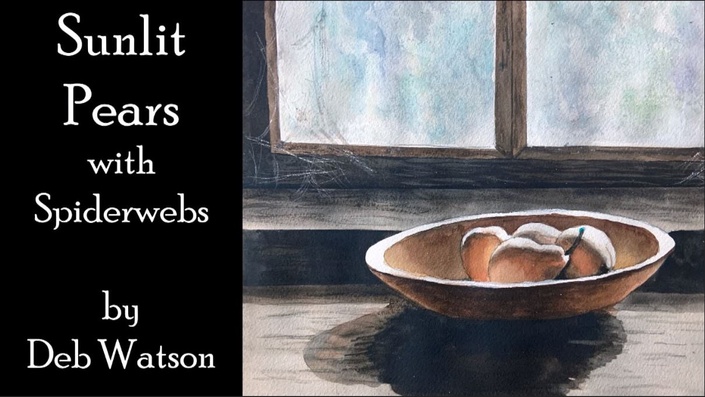 Pears in Window with Spider Webs
Create Drama with Strong Light for Beginners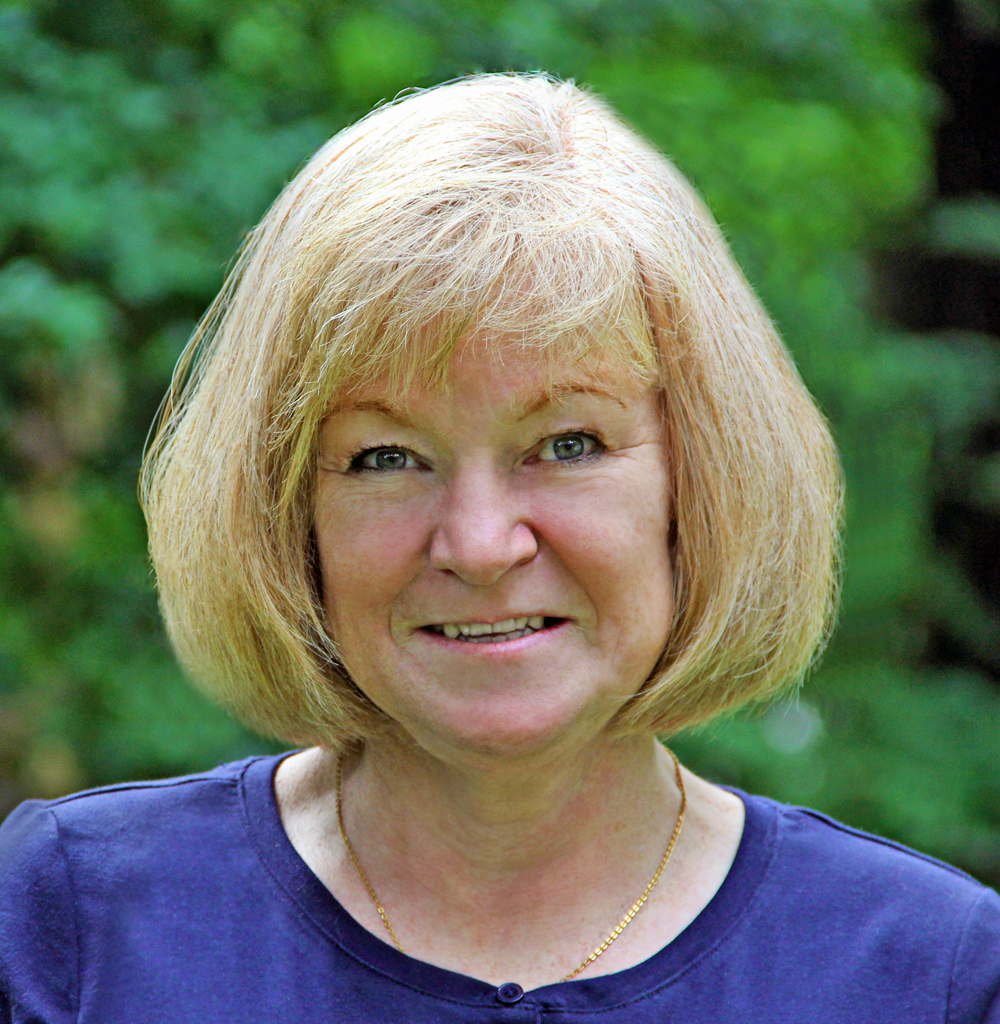 $10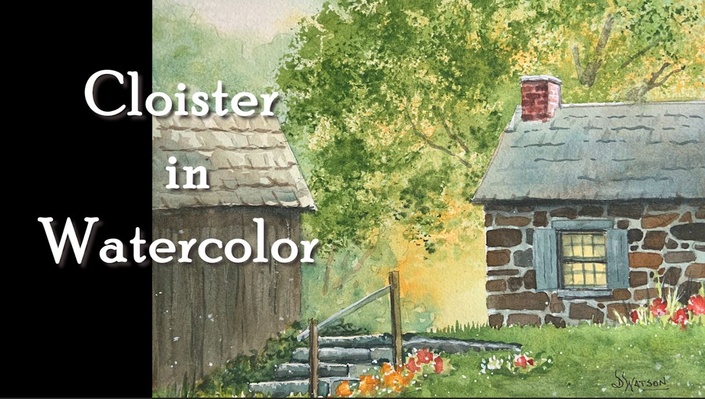 Traditional Stone House and Basic Landscape Techniques
Step by Step Layers and Textures For Easy Trees and Buildings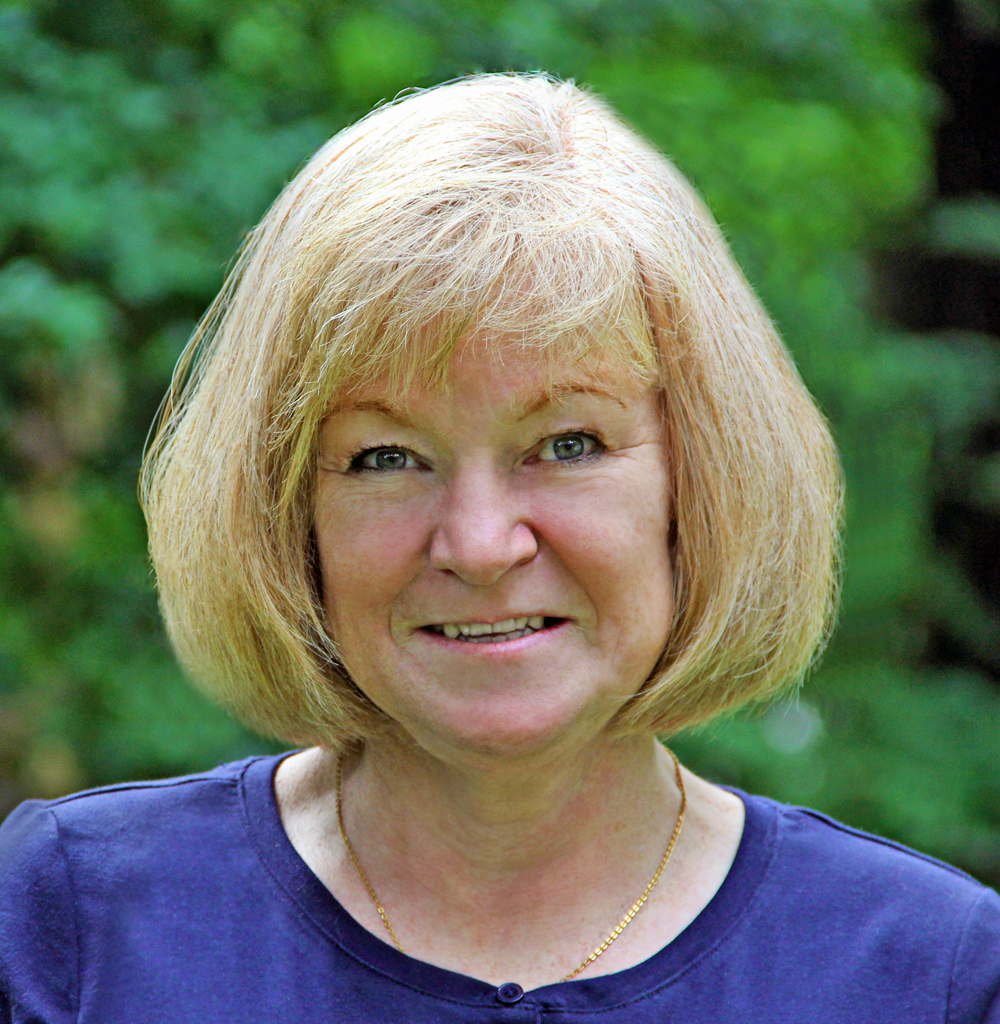 $10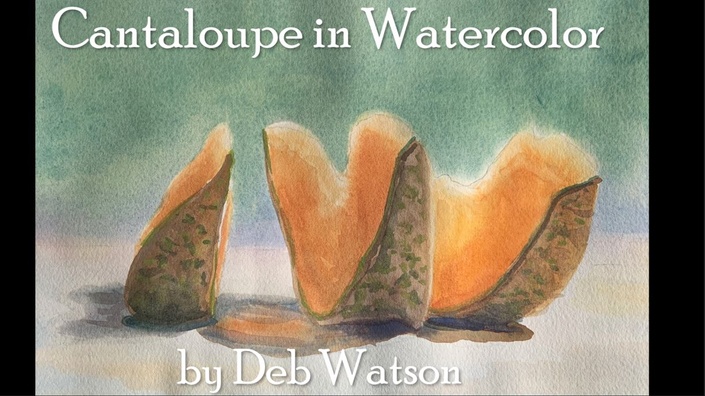 Mixing Colors With Cantaloupe
Professional Results in Watercolor With A Limited Palette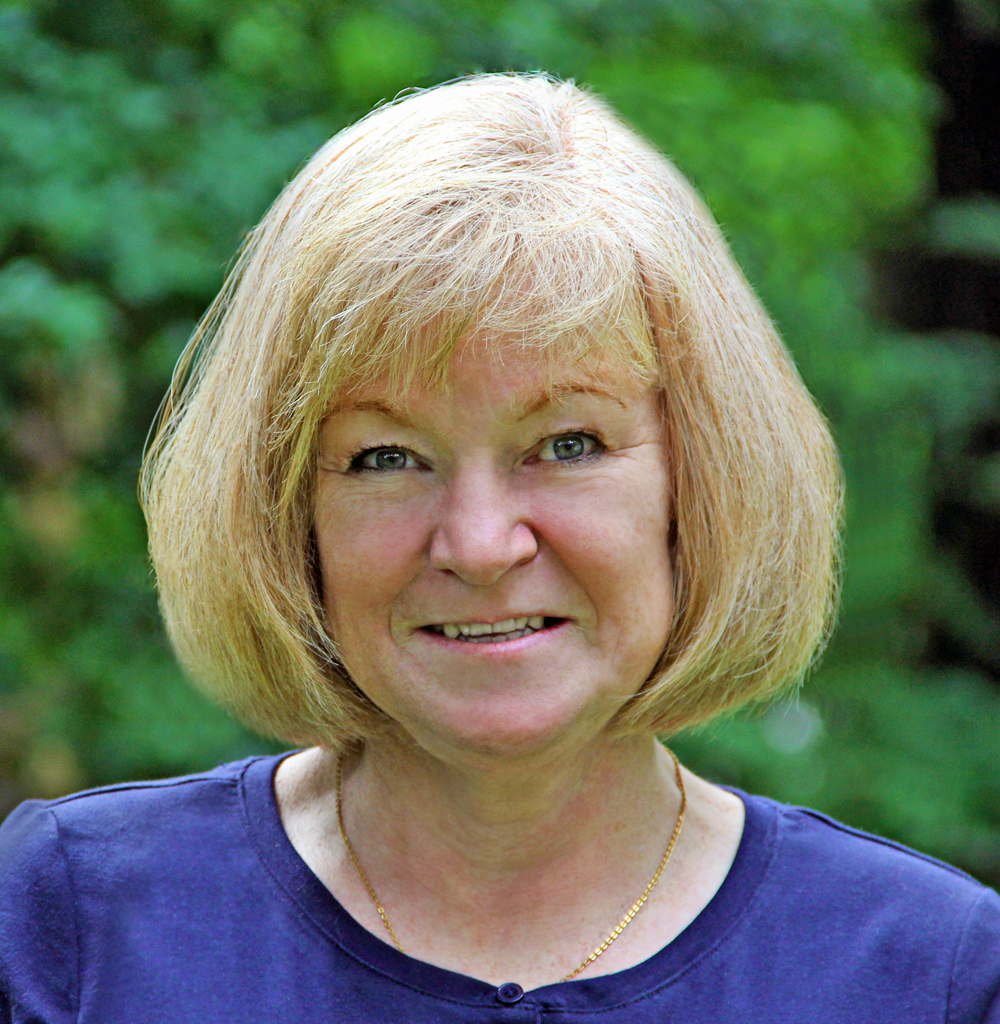 $15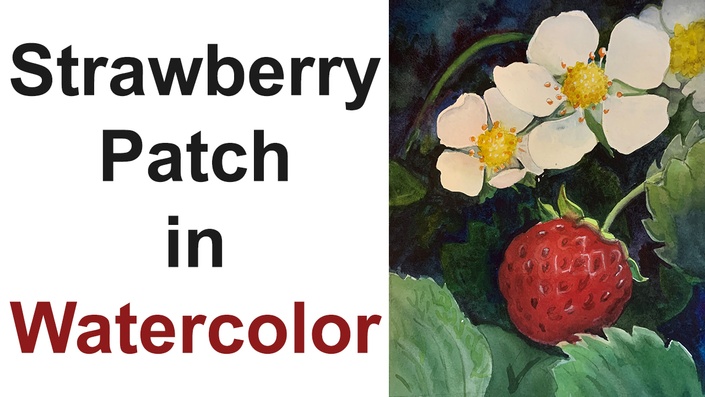 Strawberry Patch - Simple Shapes and Complimentary Colors
Realism Made Easy for Beautiful Berry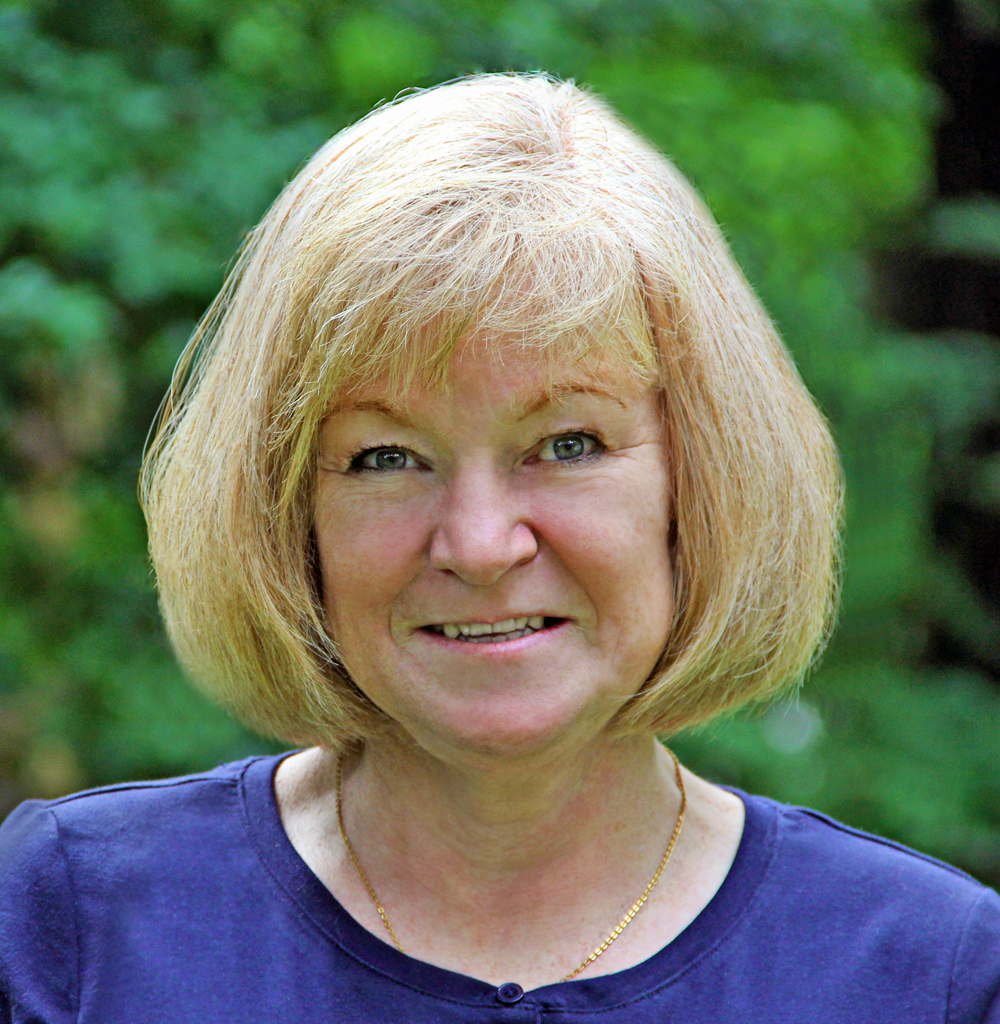 $10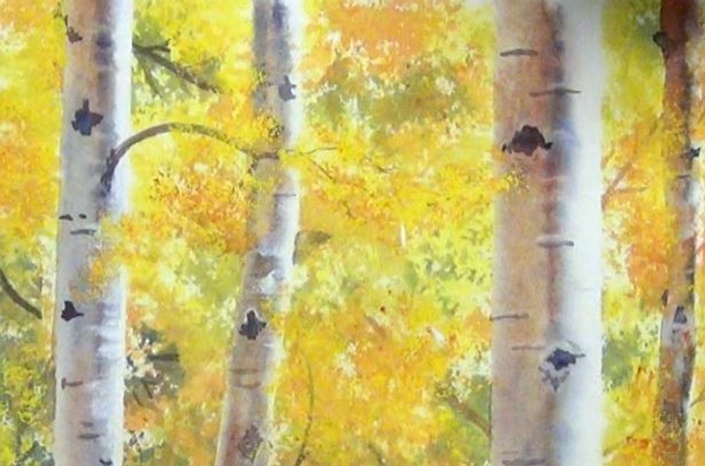 How To Paint Beautiful Trees For Beginners - by Scraping and Sponging
The Secrets To Painting Realistic Trees Quick and Easy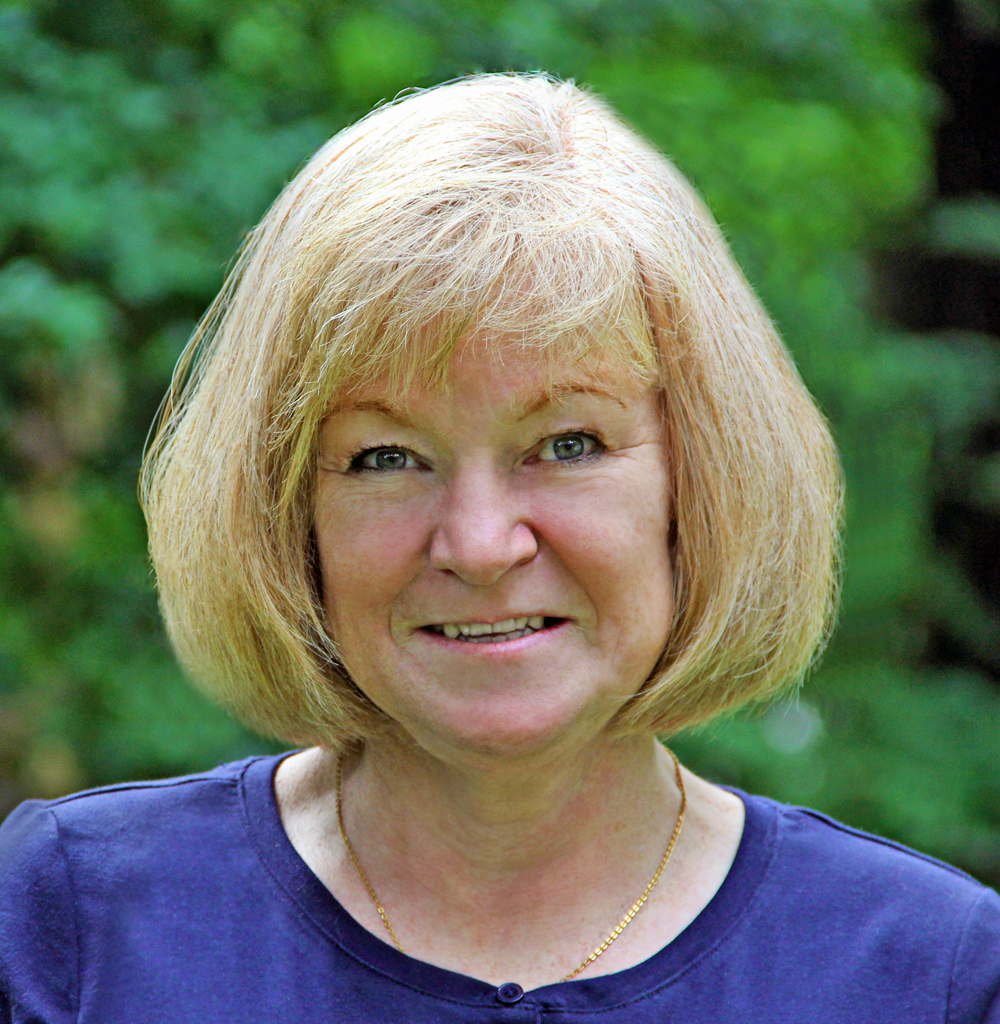 $10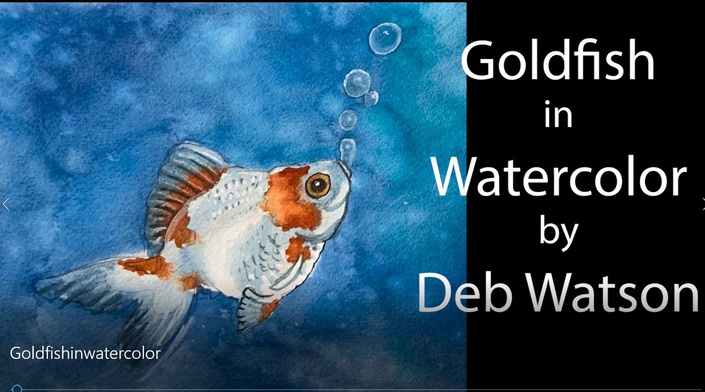 Goldfish and Bubbles With Wet on Wet Background
Easy ways to work wet on wet and wet on dry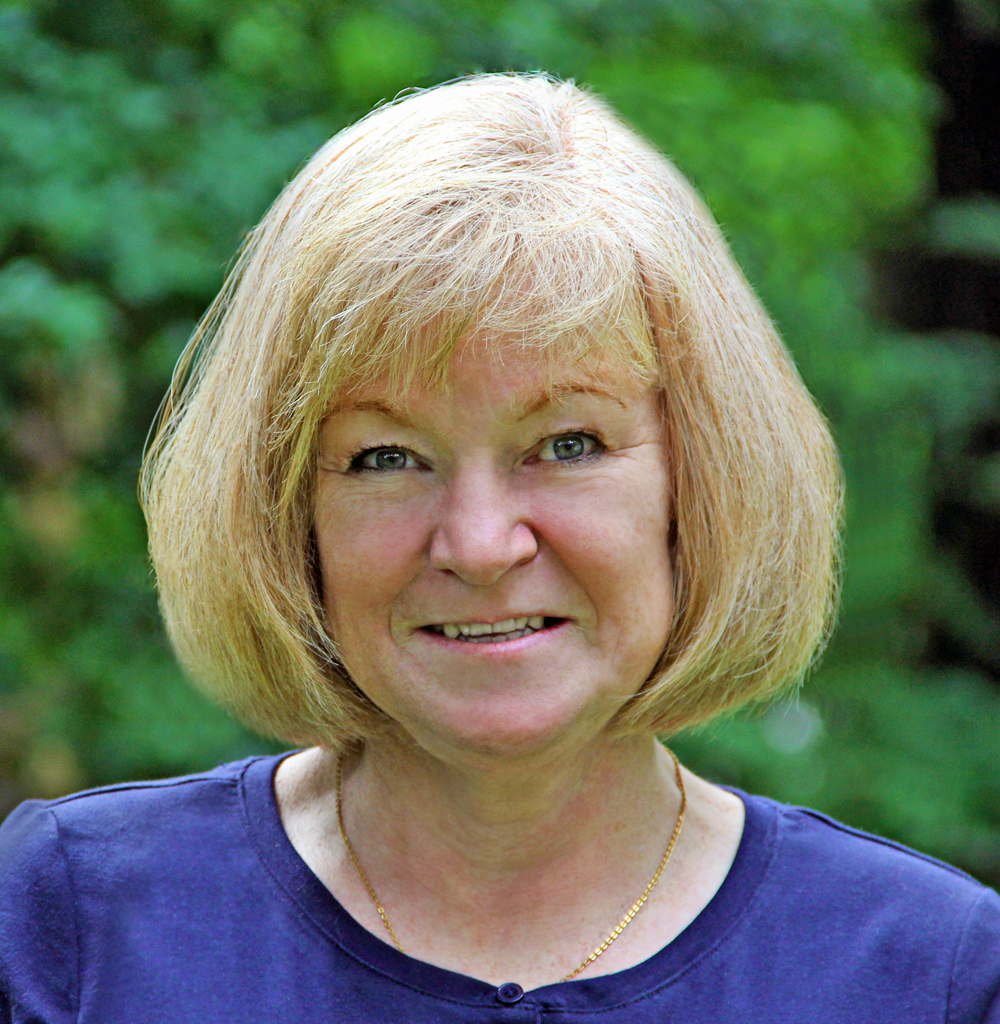 $10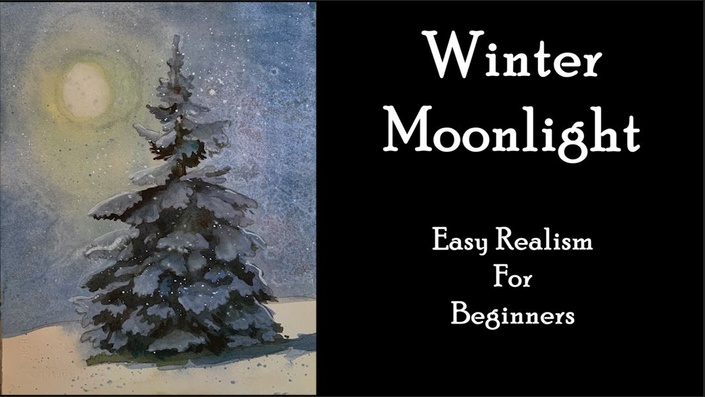 Winter Moonlight - Snowy Tree for Easy Realism
What Color Is White?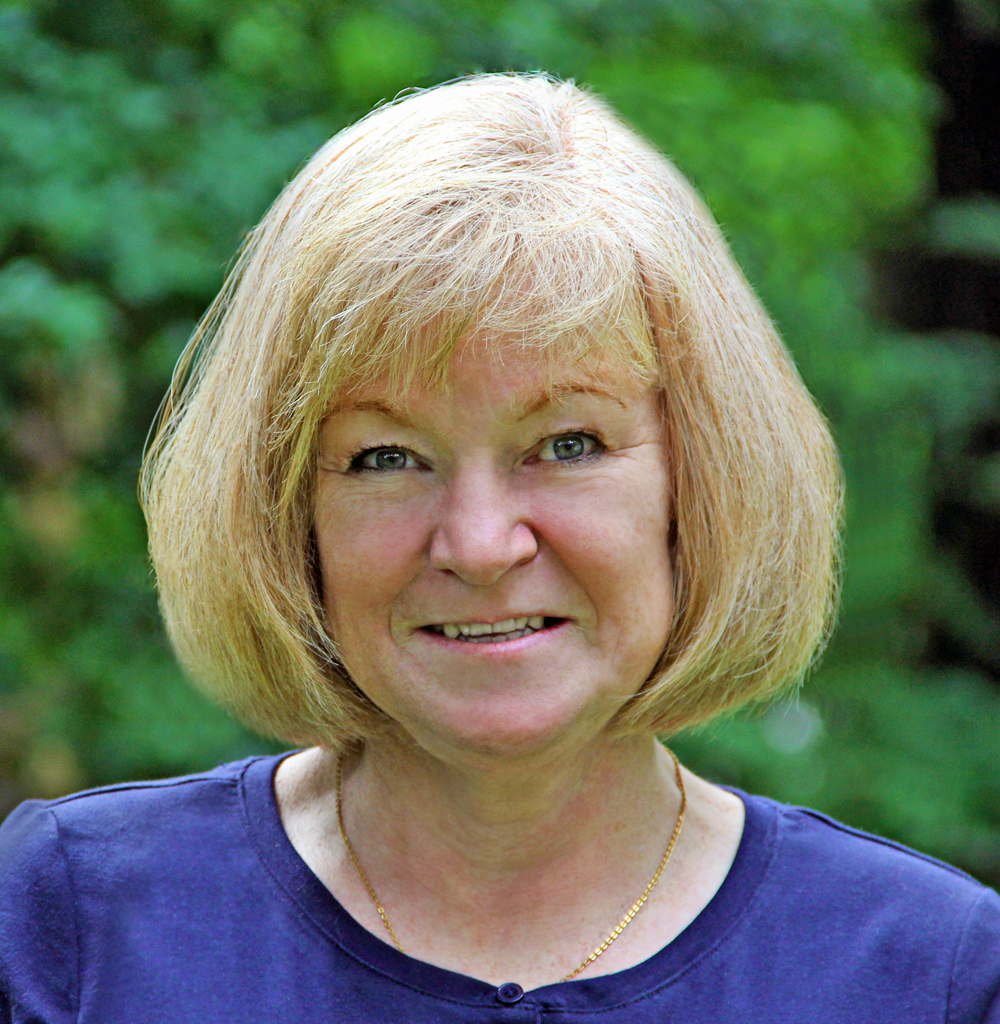 $10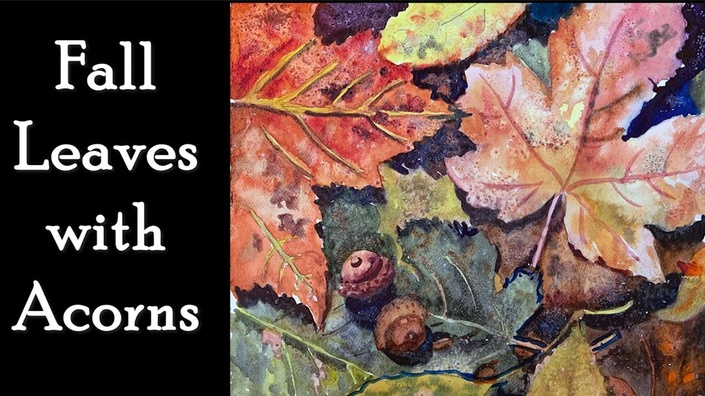 Fall Leaves With Acorns in Watercolor
Full Color Realism For Beginners to Intermediate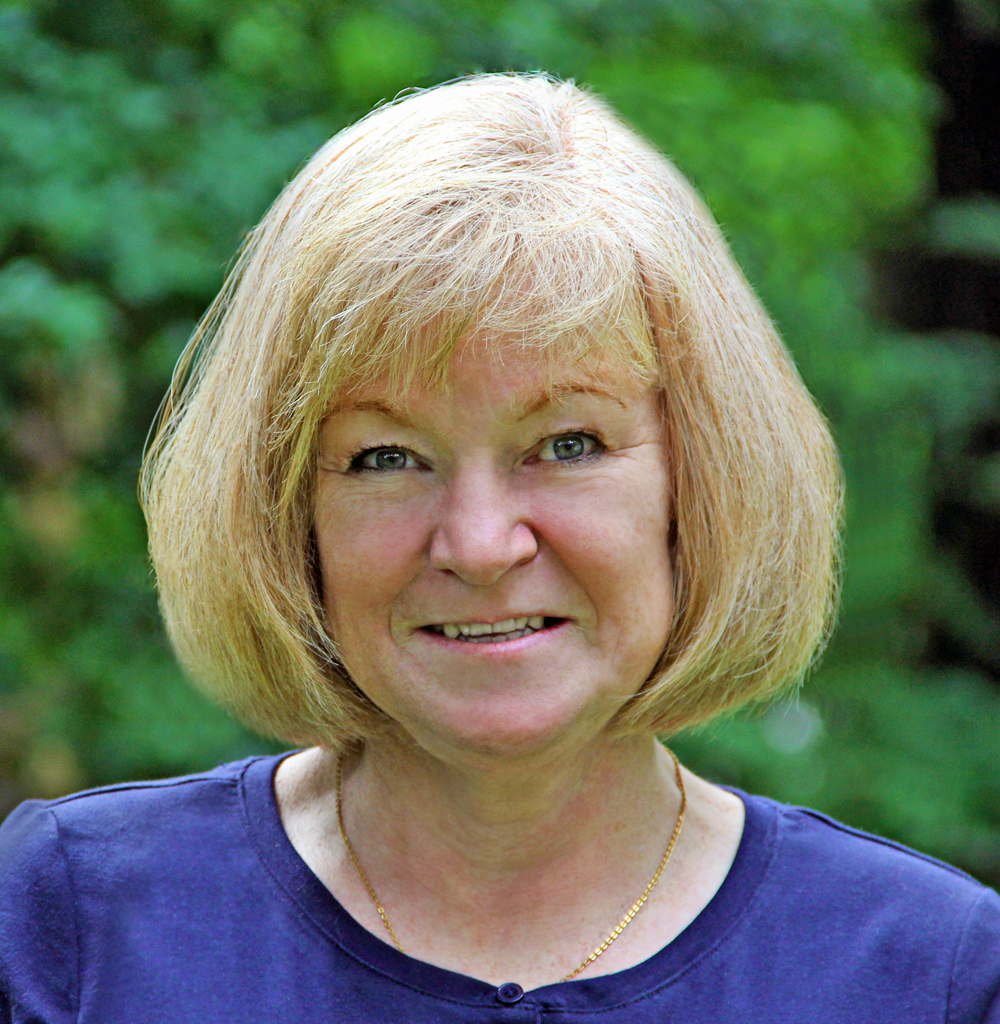 $10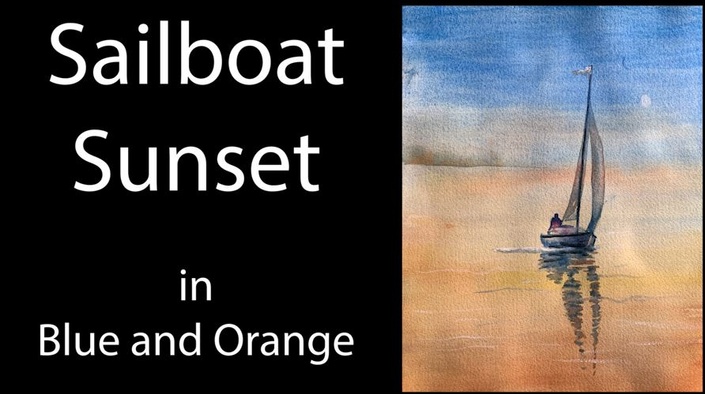 Sailboat Sunset - Mastering The Graded Wash
Secrets To Beautiful Graded Washes The Easy Way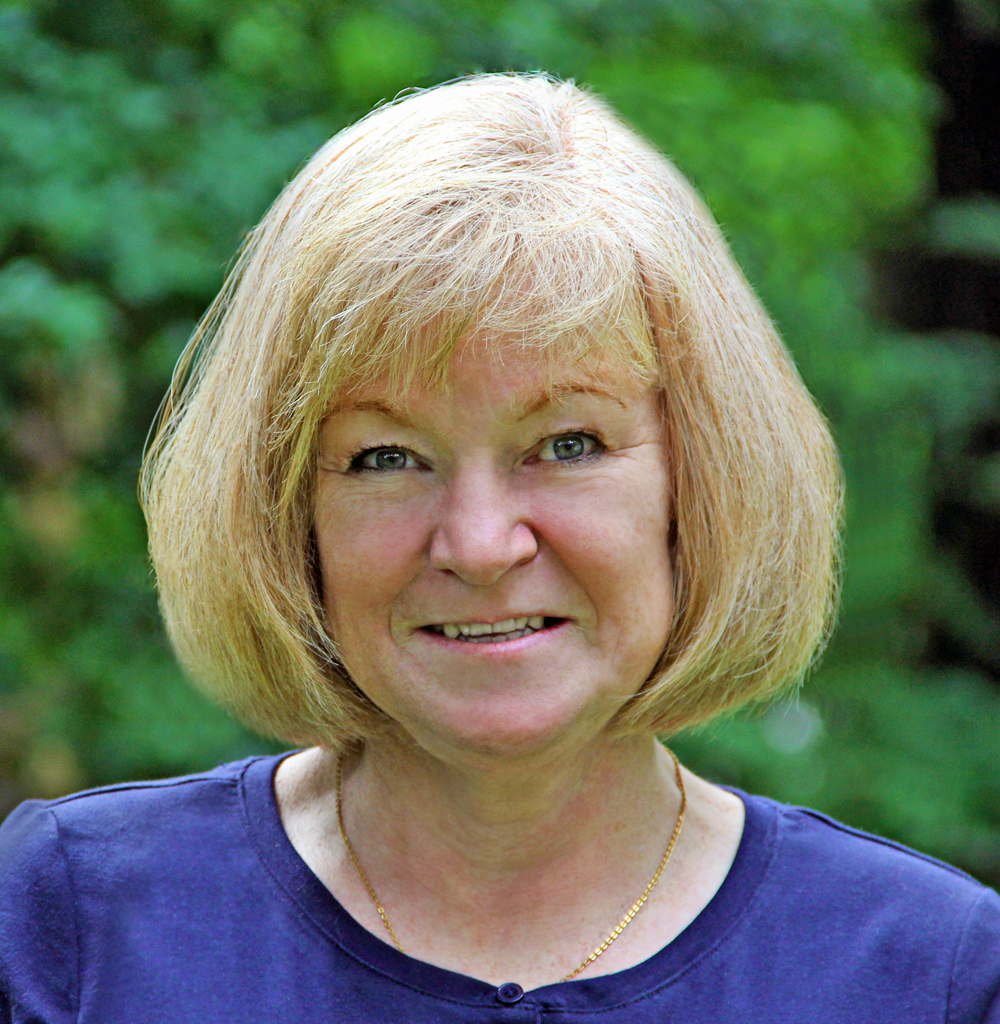 $10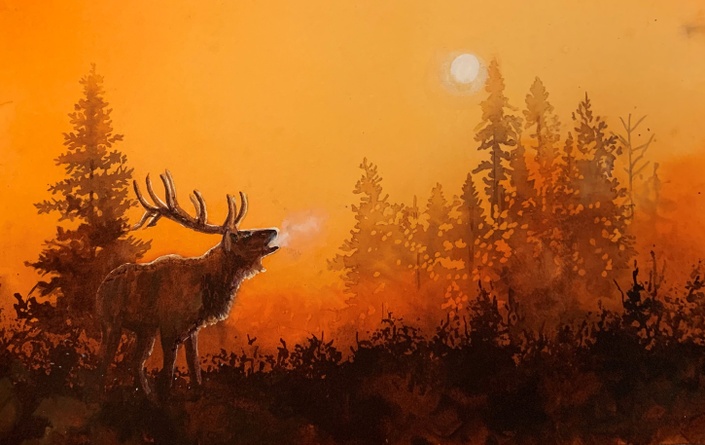 Learn Watercolor Silhouettes with Sunrise Landscape
Silhouettes are easy and beautiful.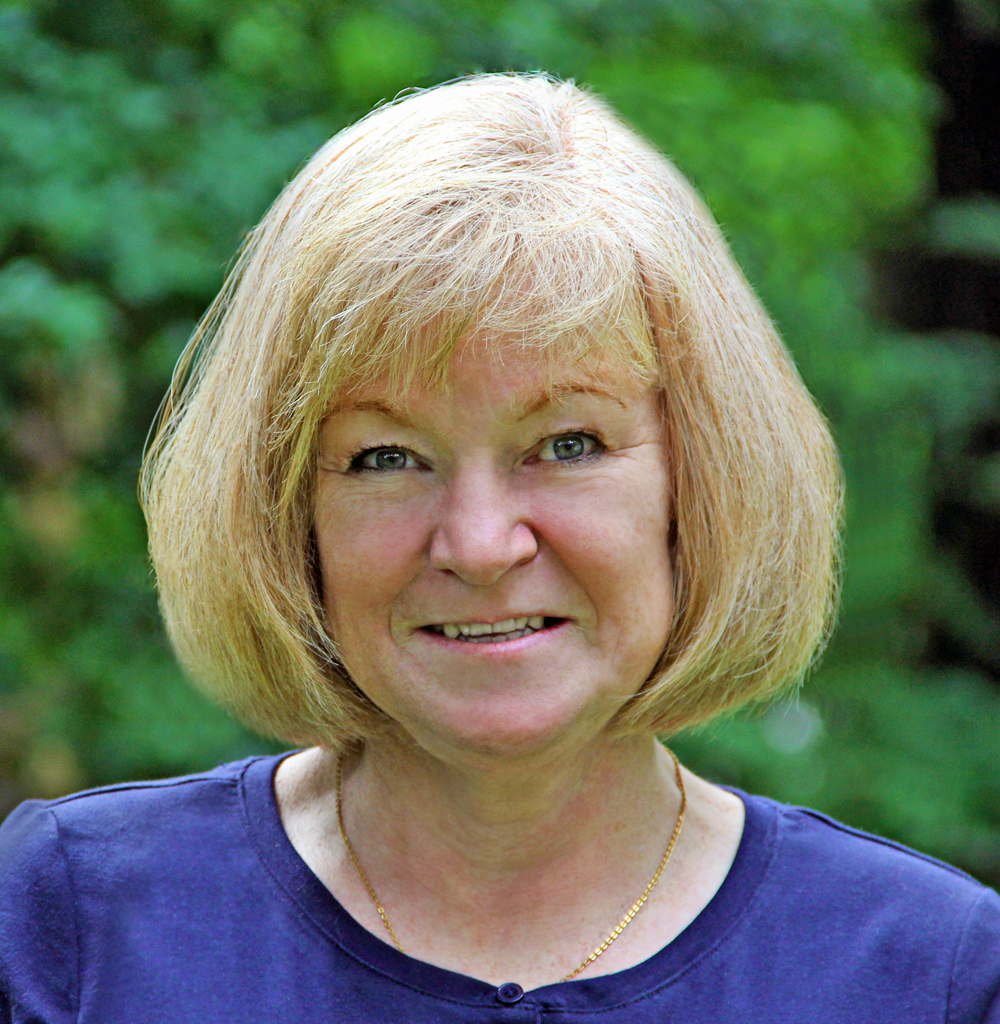 $10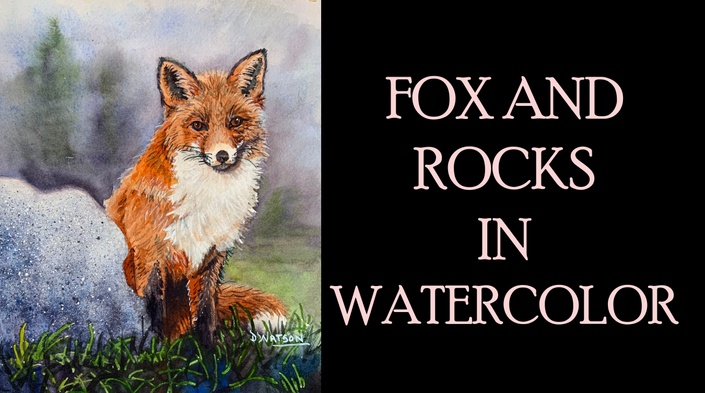 Fox and Rocks in Watercolor
Rocks and Fur Step by Step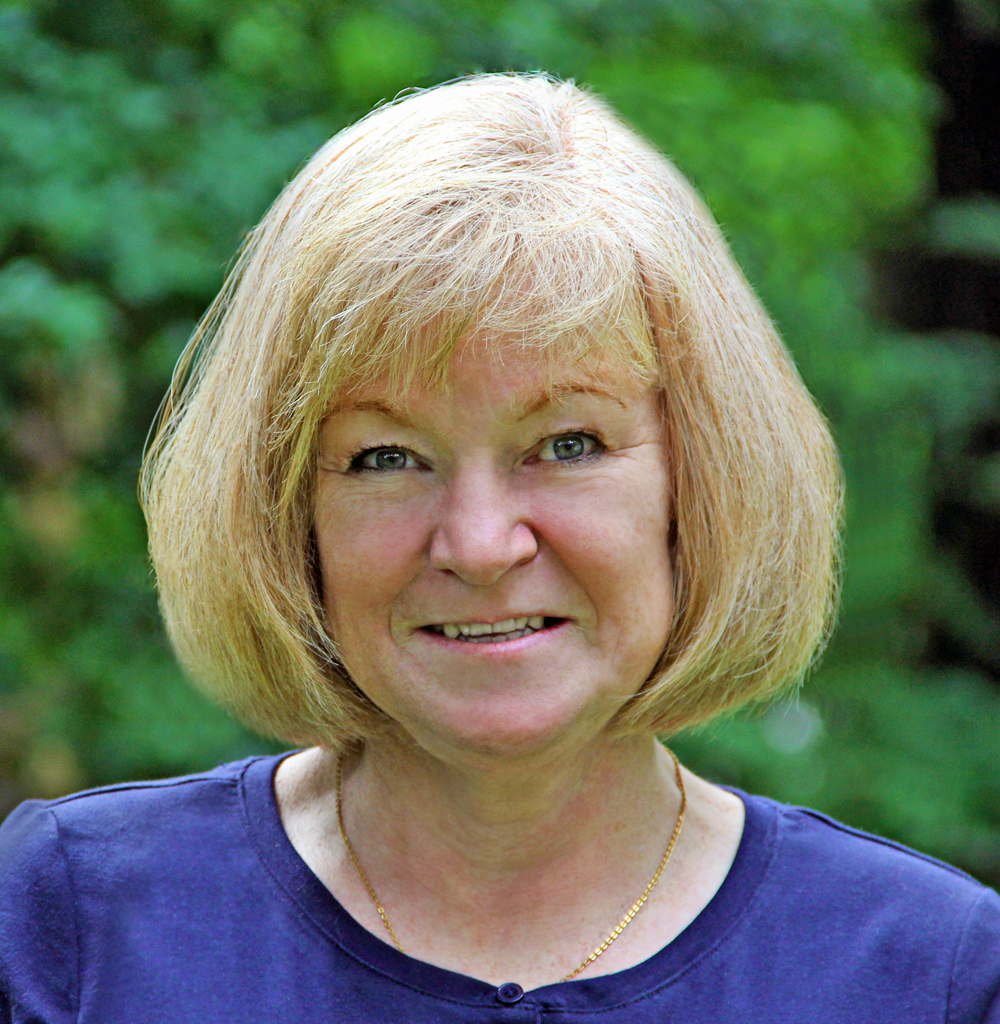 $10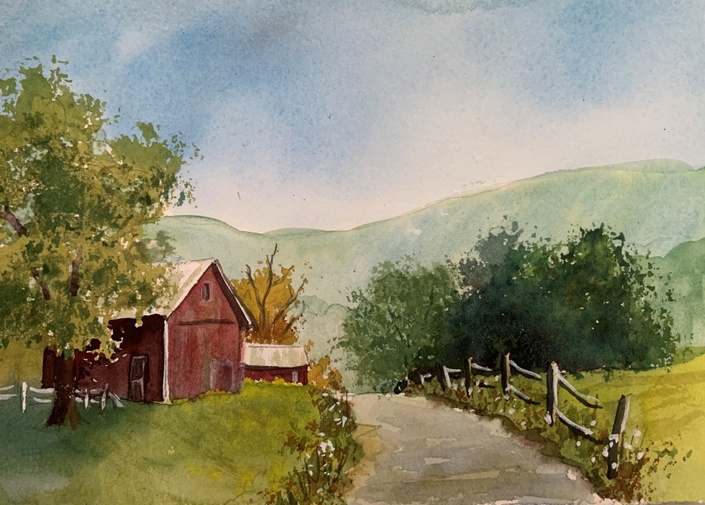 Simple Barn in Watercolor
Basic Landscape Composition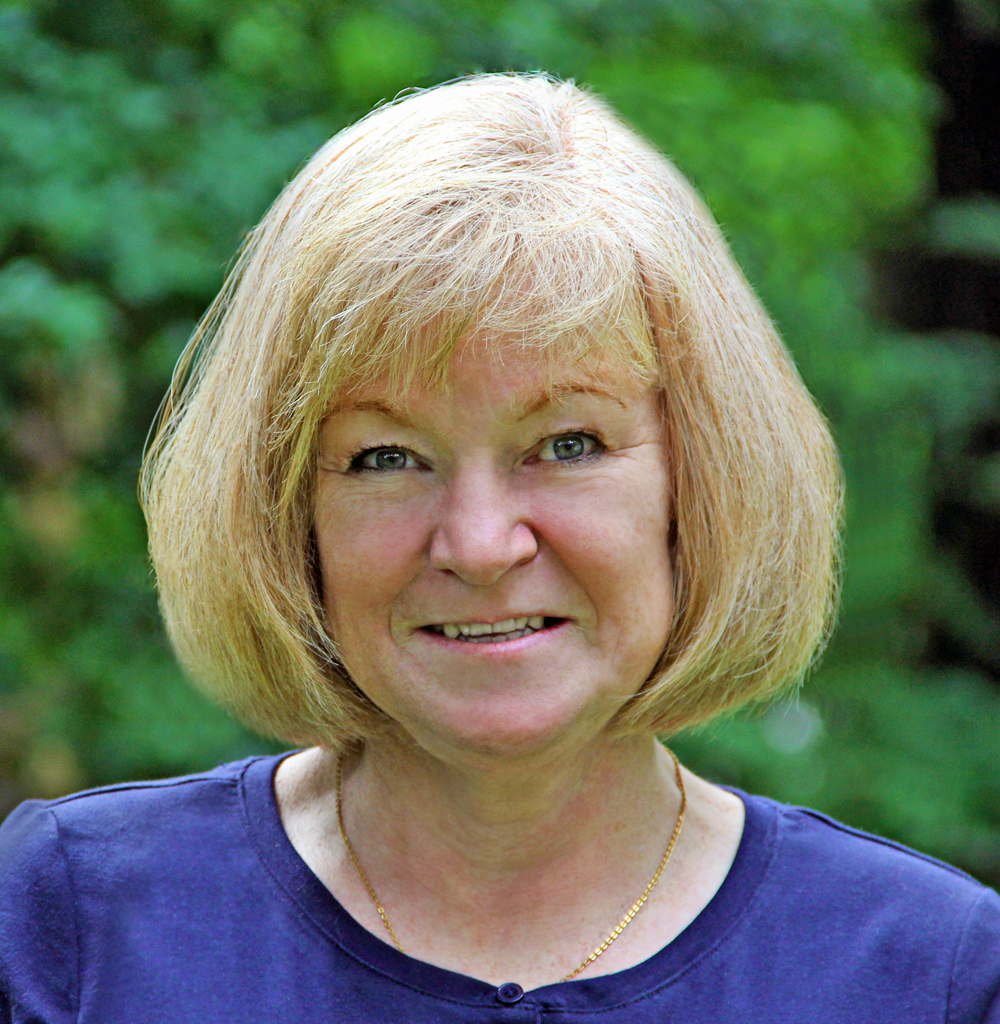 $10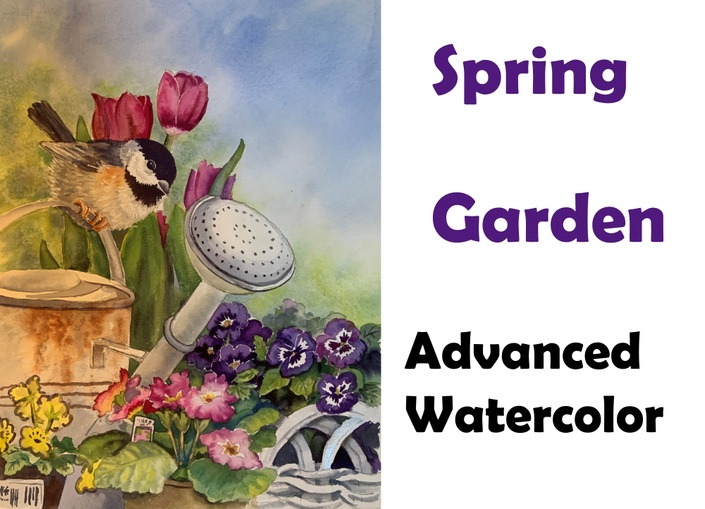 Advanced Watercolor Techniques With Spring Flowers
Spring Flowers Step by Step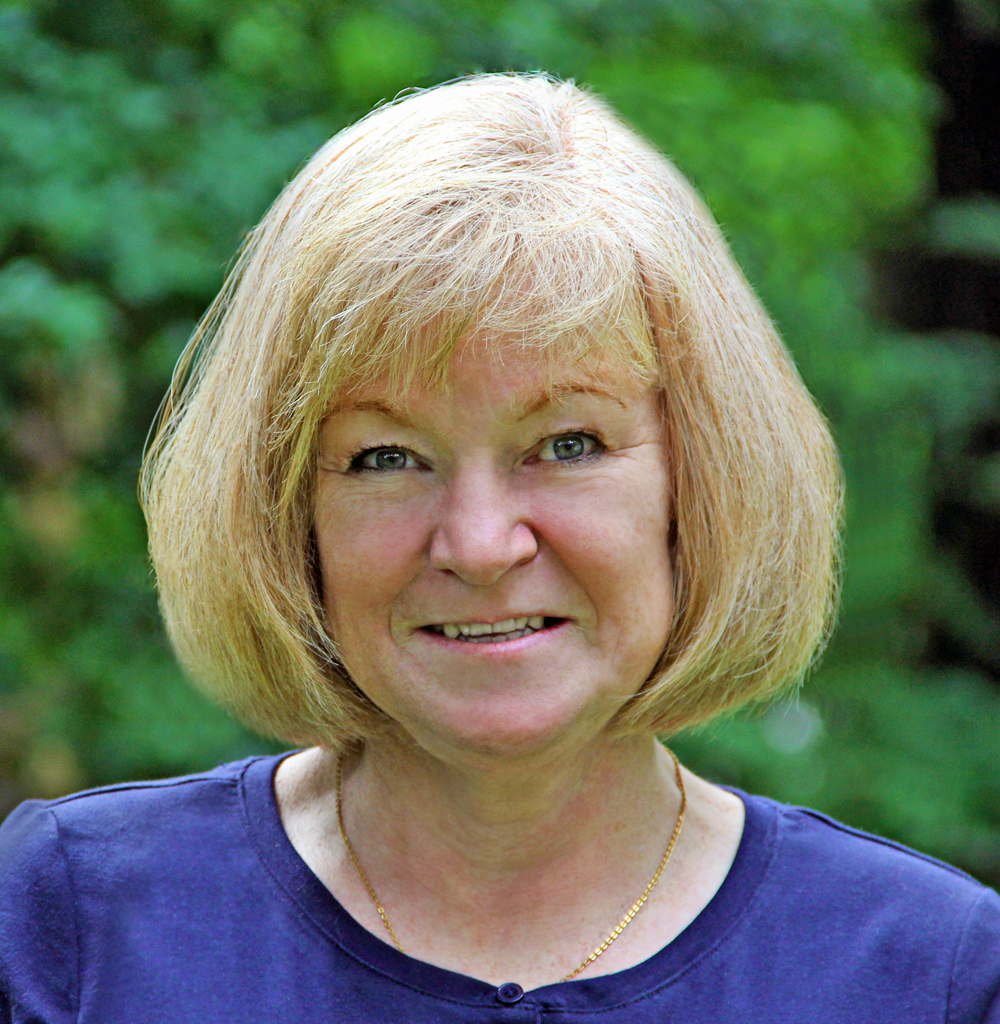 $15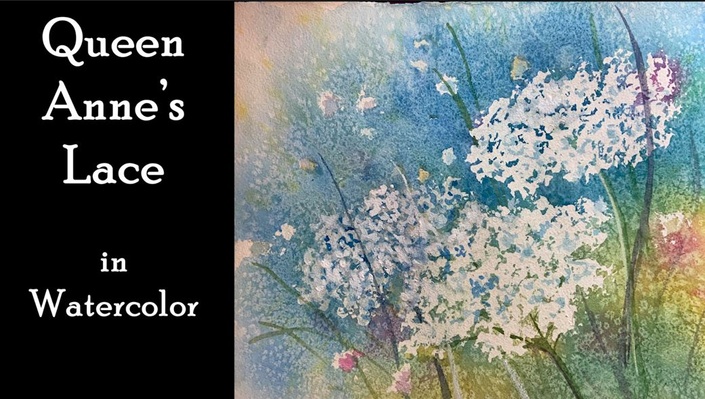 Queen Anne's Lace - Sponging on Liquid Masking
Get the Most Out of Your Sponging Skills and Spark Your Creativity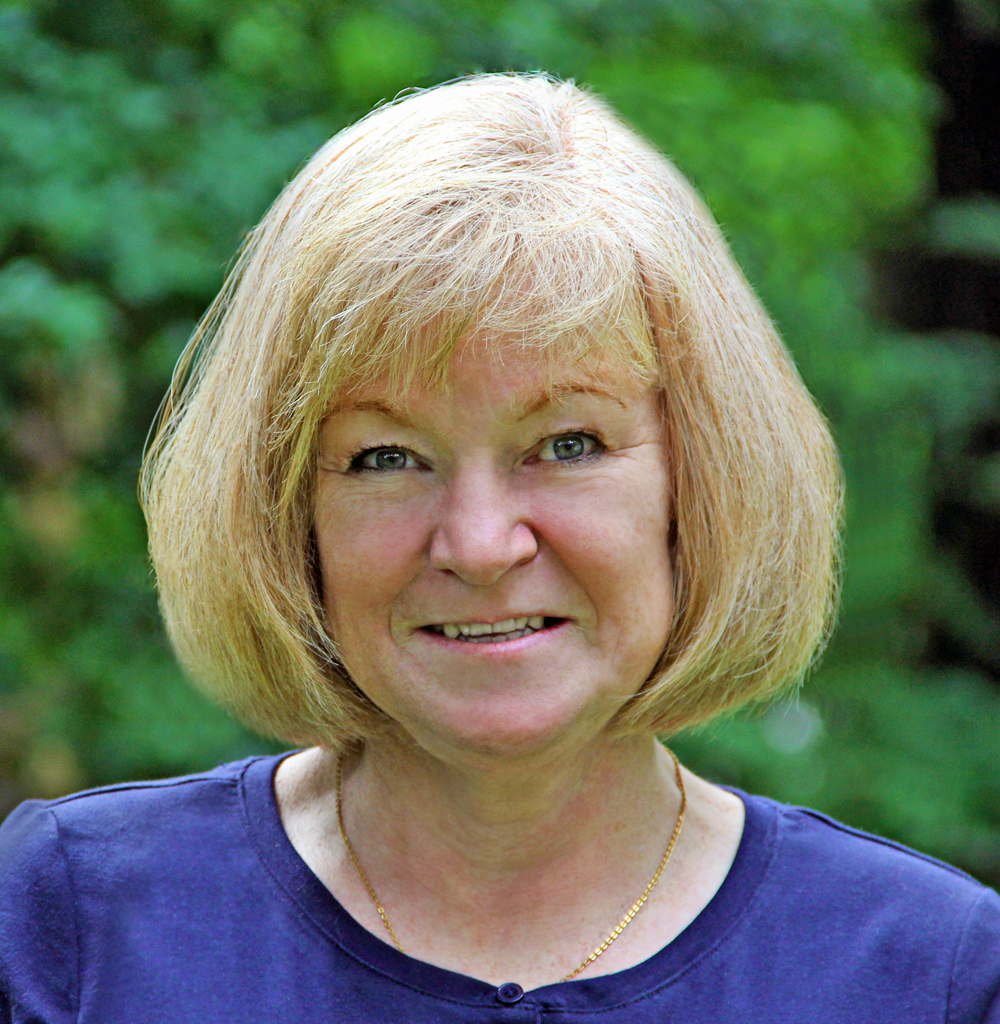 $10
Original Price: $799
Frequently Asked Questions
When does the course start and finish?
The course starts now and never ends! It is a completely self-paced online course - you decide when you start and when you finish.
How long do I have access to the course?
How does lifetime access sound? After enrolling, you have unlimited access to this course for as long as you like - across any and all devices you own.
What if I am unhappy with the course?
We would never want you to be unhappy! If you are unsatisfied with your purchase, contact us in the first 30 days and we will give you a full refund.