A great painting often starts with a great photo.
Here are sites where you can legally download great photos to paint free of charge. (No camera required.)

1.Pixabay.com Millions of free images and photos you can use anywhere. (One of my favorite sites!)
2. Paint My Photo .com You have to join, but this is a nice group.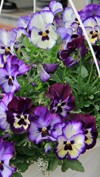 3. Flickr.com You can paint photos from Flickr under some creative commons licenses.
Go to flickr and search for whatever you want, then click on the Any License? at the top left. That will bring a menu and you can choose creative commons. Here's my understanding of these different types.
Attribution means you can paint it, share it and sell it, as long as you give credit to the photographer.
Attribution non-commercial means you can't sell the artwork
Share Alike means you have to give permission for the artwork you create to be copied and painted.
Public Domain (CCO) – use it for whatever you want and don't have to credit anyone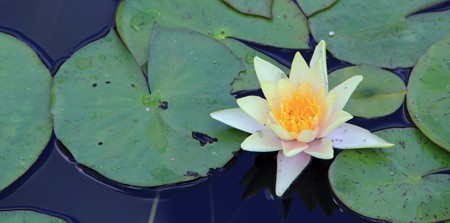 (You can also click on the different licenses to get definitions of exactly what they mean.)
Feel free to download and paint any of my photos on Flickr - these flowers are a few of my photos.
4. Lots of other sites have free photos. There's also Unsplash.com and Morguefile.com and new sites all the time.