WHEN: October 3 and 4th, 2018 9 a.m. to 3:30 p.m.
WHERE: Hershey Area Art Association - Spring Hills Suites 115 Museum Drive, Hersey, PA 17033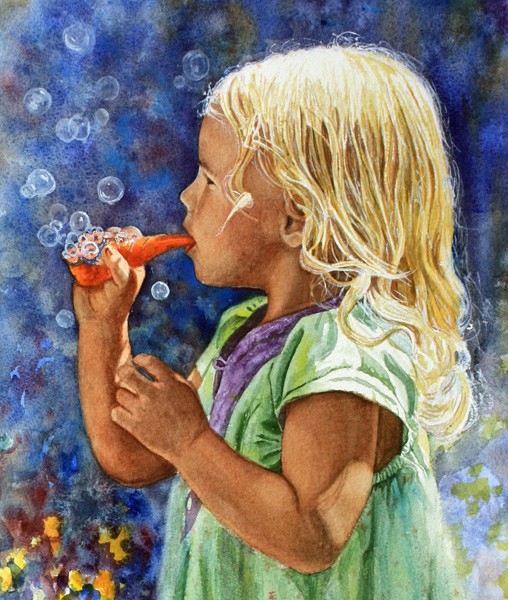 MODERN WATERCOLORS FOR EVERY SKILL LEVEL
Deb Watson is a nationally known teacher, painting modern watercolor with a depth of realism and color equal to acrylics and oils.
COLOR - TECHNIQUE & THE 3 F'S - FIX IT - FINISH IT - FRAME IT
This workshop will complete three paintings - a winter landscape, a still life and an optional student choice subject. To begin, Deb will quickly go over color - the importance of choosing the best colors for different subjects and skill levels, and new color choices. Then the painting begins. Each subject will be demonstrated, focusing on basic watercolor techniques and fun ones like salt, saran wrap, sponging, etc. Next, How to Fix Mistakes and those all-important finishing details. In addition to the painting, three ways to frame your work without mat and glass will be discussed. These fun two days will be crammed full of painting and information to help you produce glowing, eye catching watercolors in the fastest, easiest way possible.